Destiny 2 The Final Shape Will Bring You Into The Traveler; Out Next February
Bungie has unveiled a ton of information about its next major expansion of Destiny 2 that plans to bring the Light saga to a close: The Final Shape. Destiny 2: The Final Shape will have the game's Guardians enter the Traveler's body and see what wonders (and horrors) it hosts as they explore its insides. The game's new patrol zone is called the ...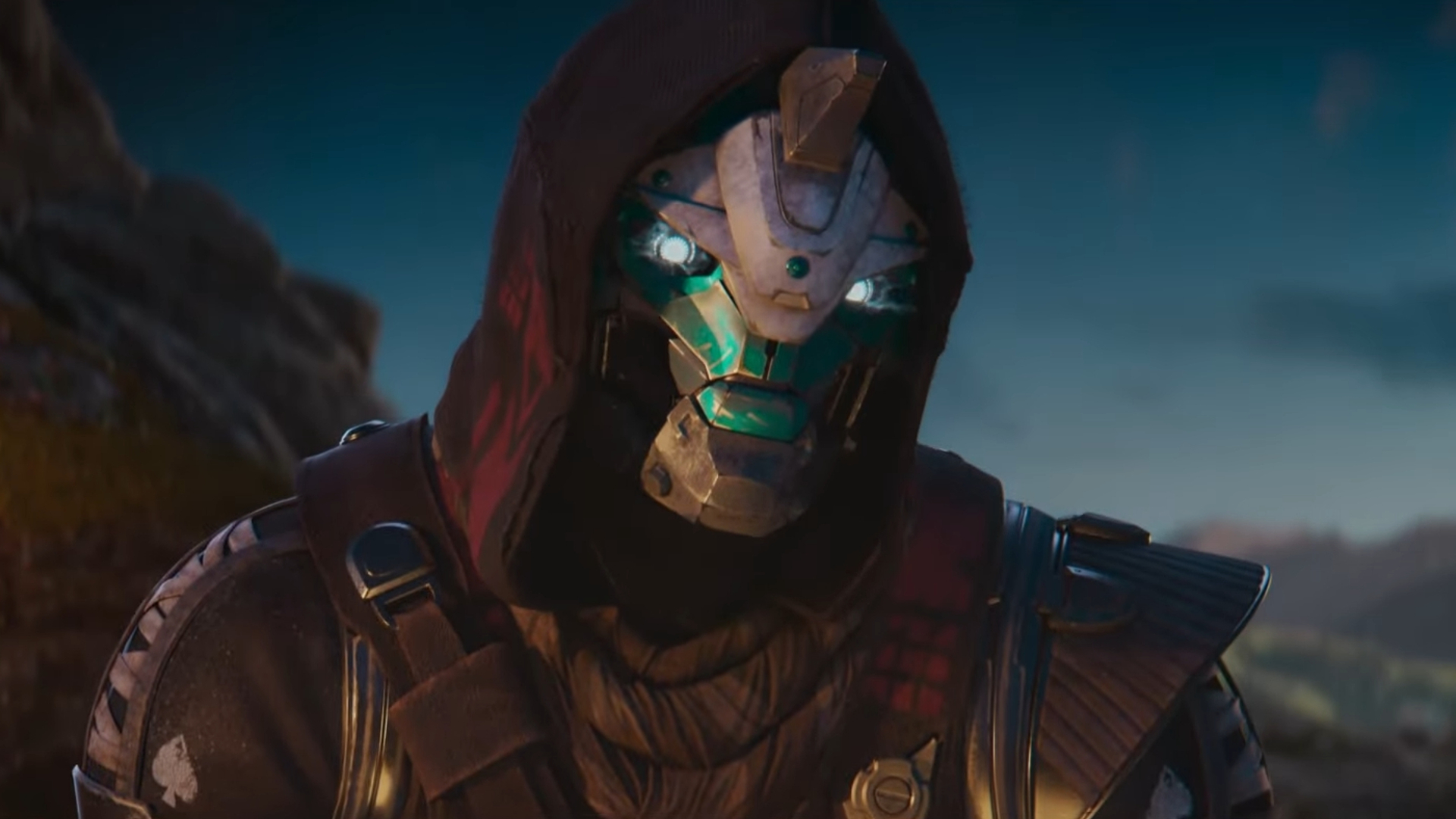 Destiny 2 The Final Shape Teased, Nathan Fillion To Return As Cayde-6
By Alleef Ashaari|May 25, 2023|
During the PlayStation Showcase 2023, Bungie announced that actor Nathan Fillion is reprising his role as fan-favourite character Cayde-6 for the Destiny Universe. The legendary Hunter made a brief appearance in a teaser video for the next Destiny 2 expansion, Destiny 2 The Final Shape. It is a surprise cameo from the popular character Cayde...