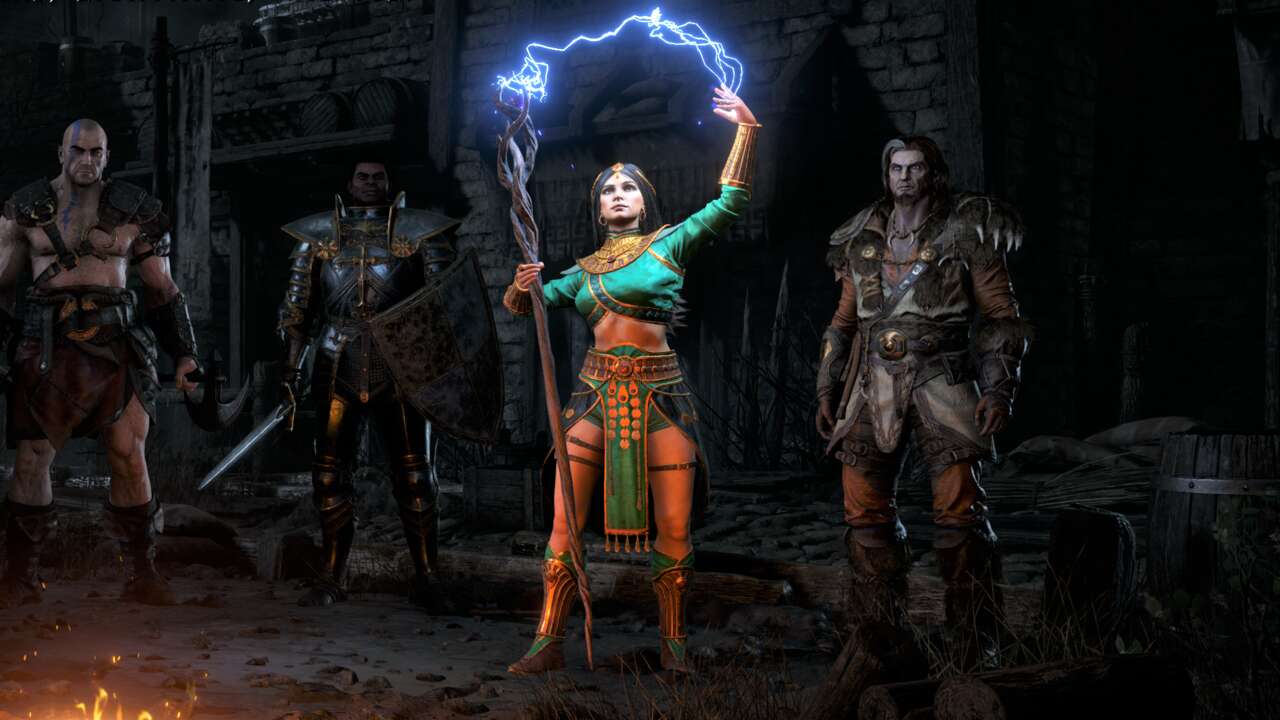 Diablo 2 Gets First Class Balance Changes After 11 Years
Diablo 2 is getting its first major update after 11 years. Technically it's for Diablo 2: Resurrected, but it's still a milestone nonetheless. The upcoming 2.4 patch will adjust every character for the sake of expanding build diversity and provide more opportunities to explore the unique capabilities of each class. "This is incredibly special, ...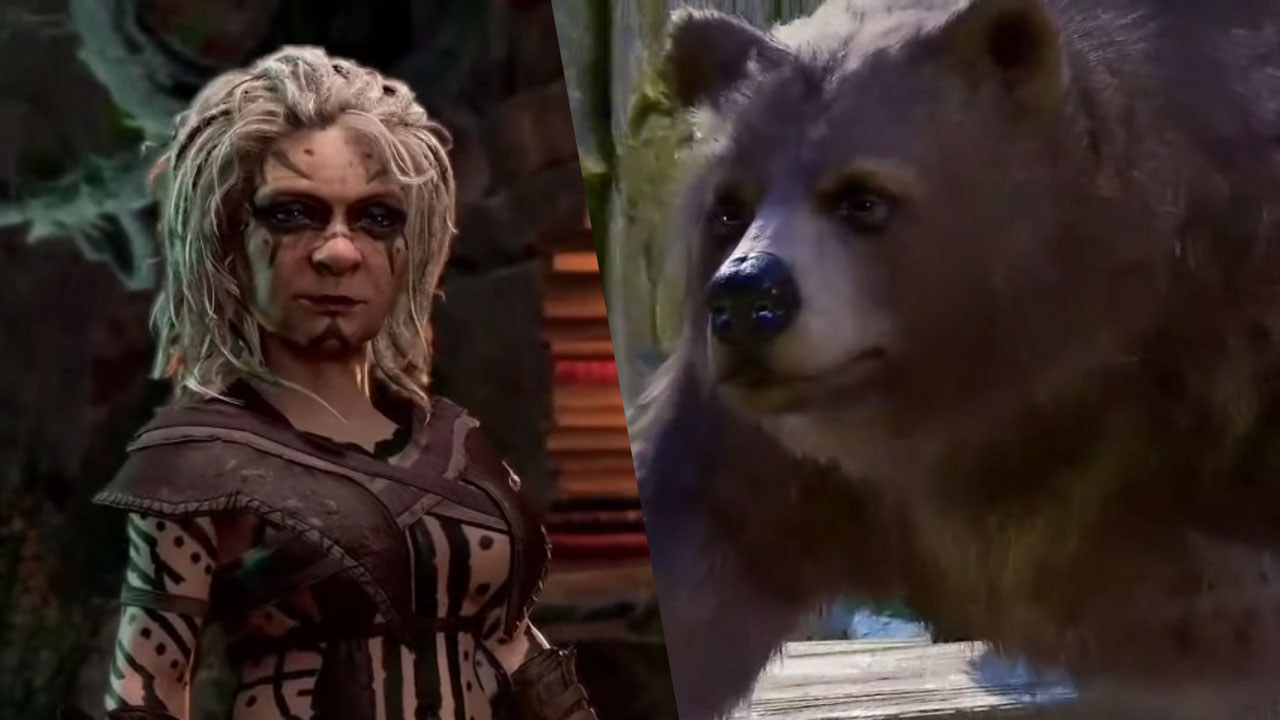 Baldur's Gate 3's Latest Update Brings In Bear-Changing Fire Sphere-Rolling Druids
Larian Studios just announced the fourth major update to its Early Access CRPG magnum opus Baldur's Gate 3. It's called Nature's Power and it will bring in the latest class to the game: the Druid. The Druid can not only transform into a dangerous burrowing badger or a giant killer bear (or a dangerous wolf), but it can also summon tangle vines t...