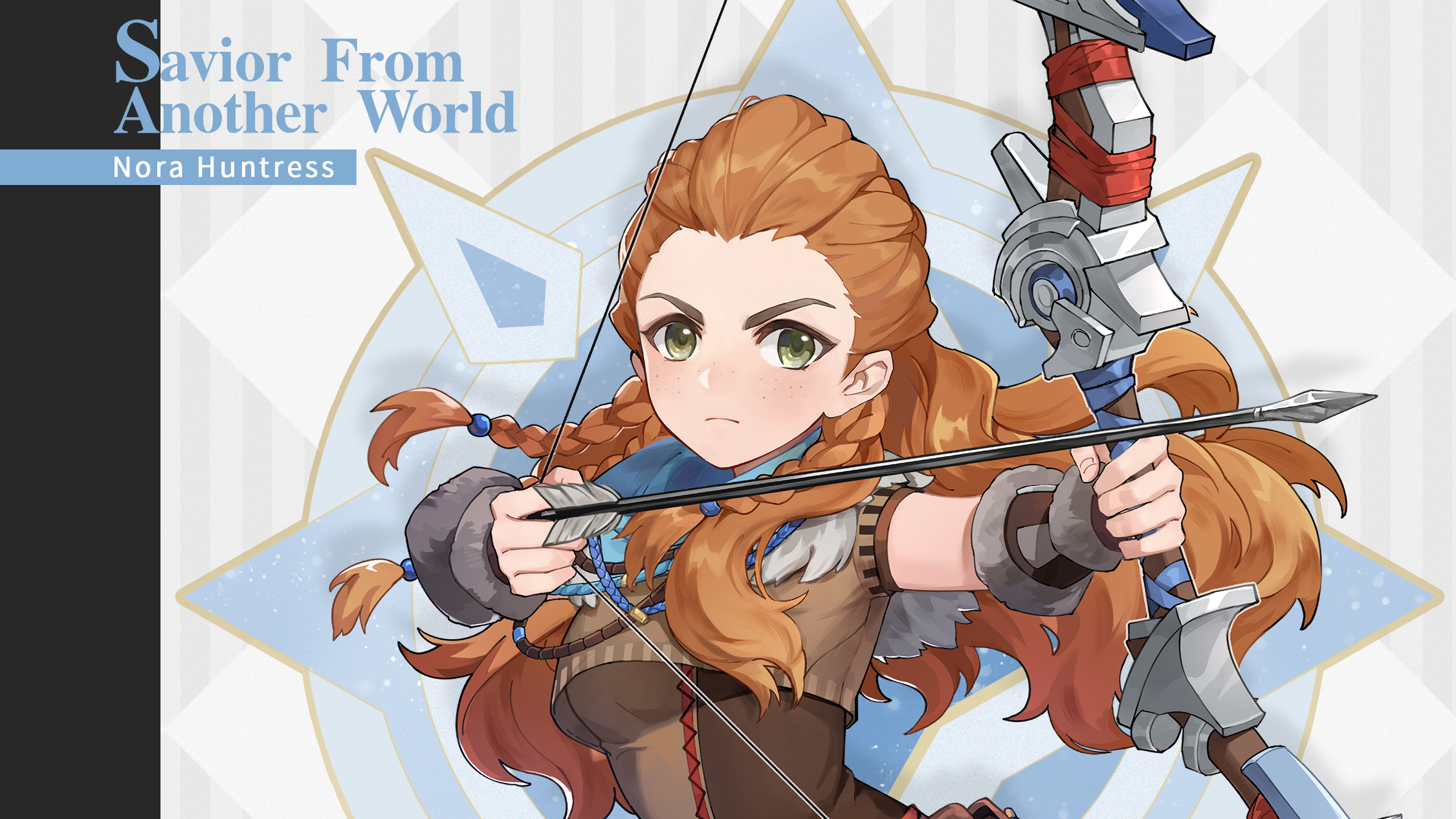 Genshin Impact To Add Horizon Zero Dawn's Aloy This October; Raiden Shogun Also Announced
By Alleef Ashaari|July 22, 2021|
In collaboration with Sony Interactive Entertainment, miHoYo has announced Genshin Impact 2.1 update will add Aloy from Horizon Zero Dawn and Horizon Forbidden West as a playable character. Here are here vital stats: Savior From Another World Nora Huntress Cryo Elemental Nora Fortis "Everything I do is in the service of li...
Jamie Foxx's Electro Will Return In Spider-Man 3
By Alleef Ashaari|October 2, 2020|
It looks like the sequel to 2019's Spider-Man Far From Home will be getting a jolt of electricity in the form of Jamie Foxx's Electro. According to The Hollywood Reporter, Jamie Foxx is currently in final talks to reprise his role of Electro from 2014's The Amazing Spider-Man 2. Director Jon Watts will be returning for the third Spider-Man MCU ...