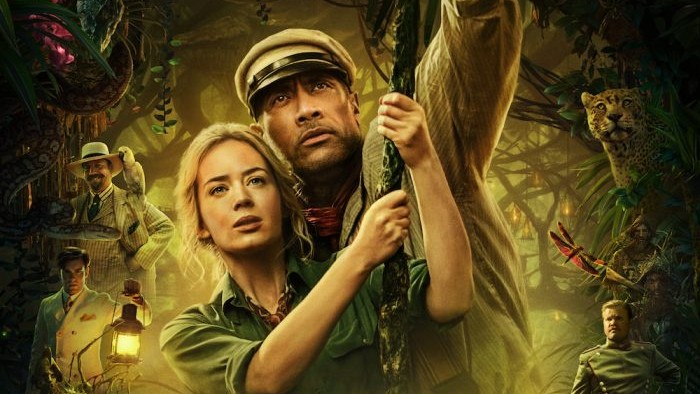 The Rock & Emily Blunt Go Wild In New Jungle Cruise Trailer
By Alleef Ashaari|March 10, 2020|
Disney has released a new trailer for Jungle Cruise, which (like Pirates Of The Caribbean) is based on an iconic Disneyland theme park ride. Dwayne "The Rock" Johnson and Emily Blunt team up for this upcoming movie, in what seems to be an odd but interesting dynamic. [youtube https://www.youtube.com/watch?v=f_HvoipFcA8&w=560&h=315] Set in t...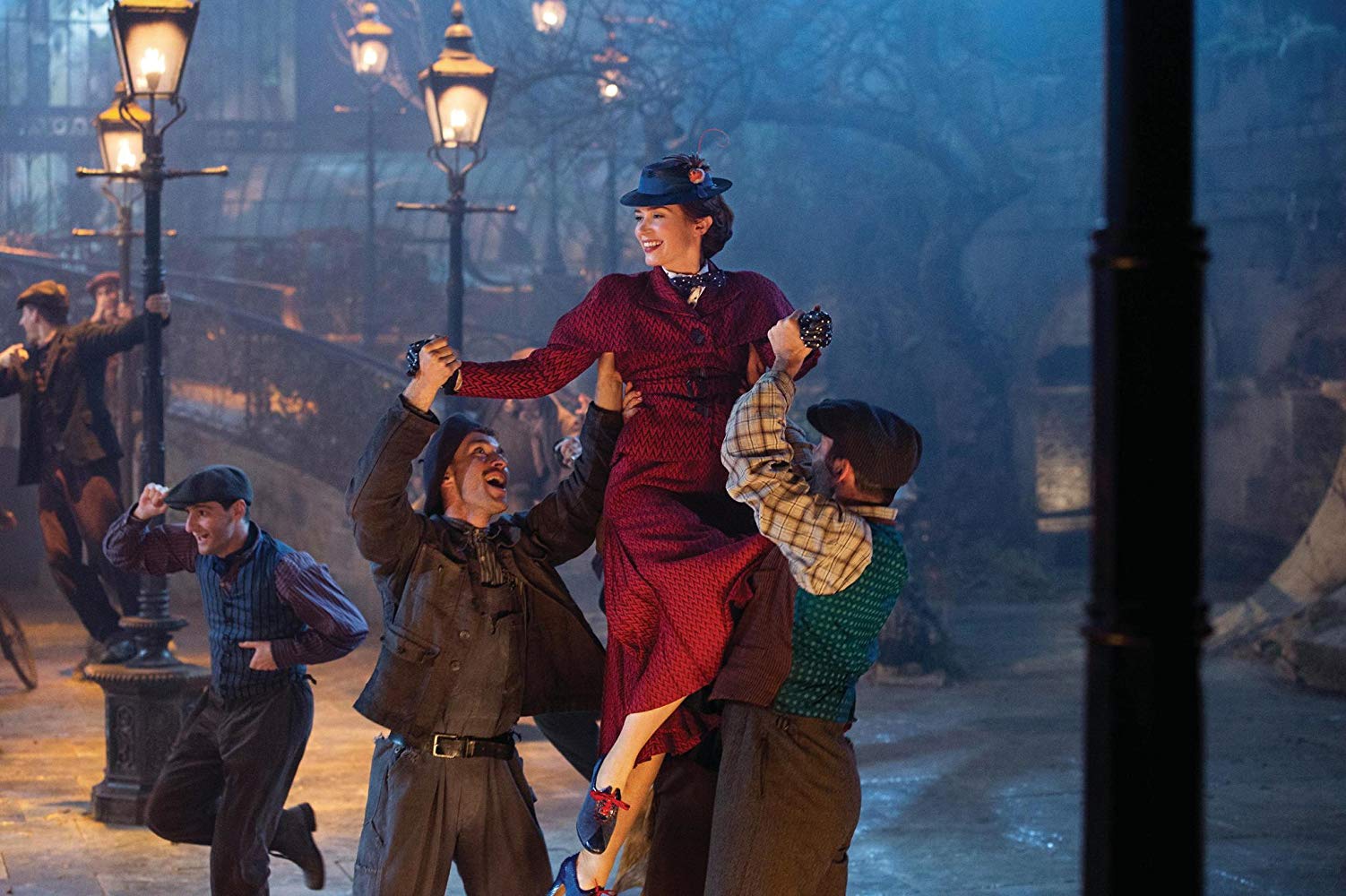 Mary Poppins Returns Is A Charming If Familiar Song-Laden Sequel
Disney's really laying it with the live-action sequels to their past works, no? And really, they seem to be doing it to the point of excess. For every hit like Christopher Robin, there's a couple of unnecessary adaptations (Beauty & The Beast) and reiterations that don't do the original source material justice (The Jungle Book). And now we'r...