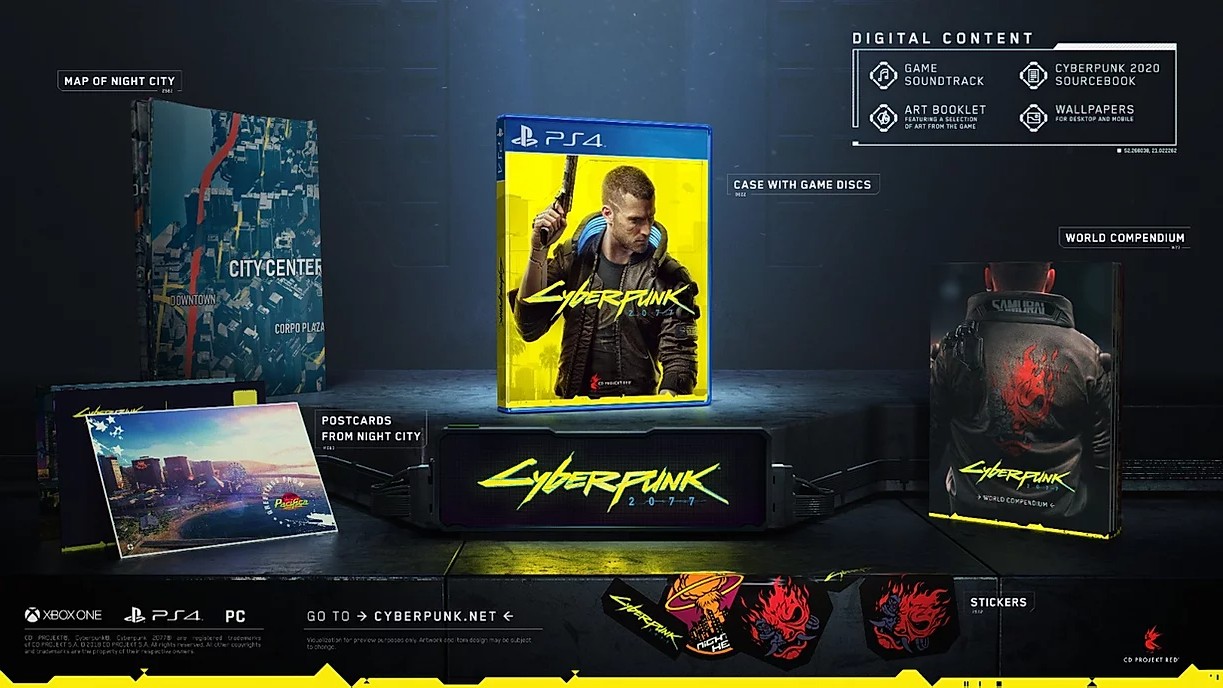 Cyberpunk 2077 Collector's Edition Malaysian Price Confirmed, Pre-Order Bonuses Revealed
Epicsoft Asia Pte. Ltd. is the regional distributor of CD Projekt Red's highly-anticipated videogame Cyberpunk 2077 in Southeast Asia, and they have announced that every pre-order of the standard retail version of the game will come with exclusive goodies. Gamers who pre-order the Cyberpunk 2077 Standard Edition for PC, PS4 and Xbox One in ...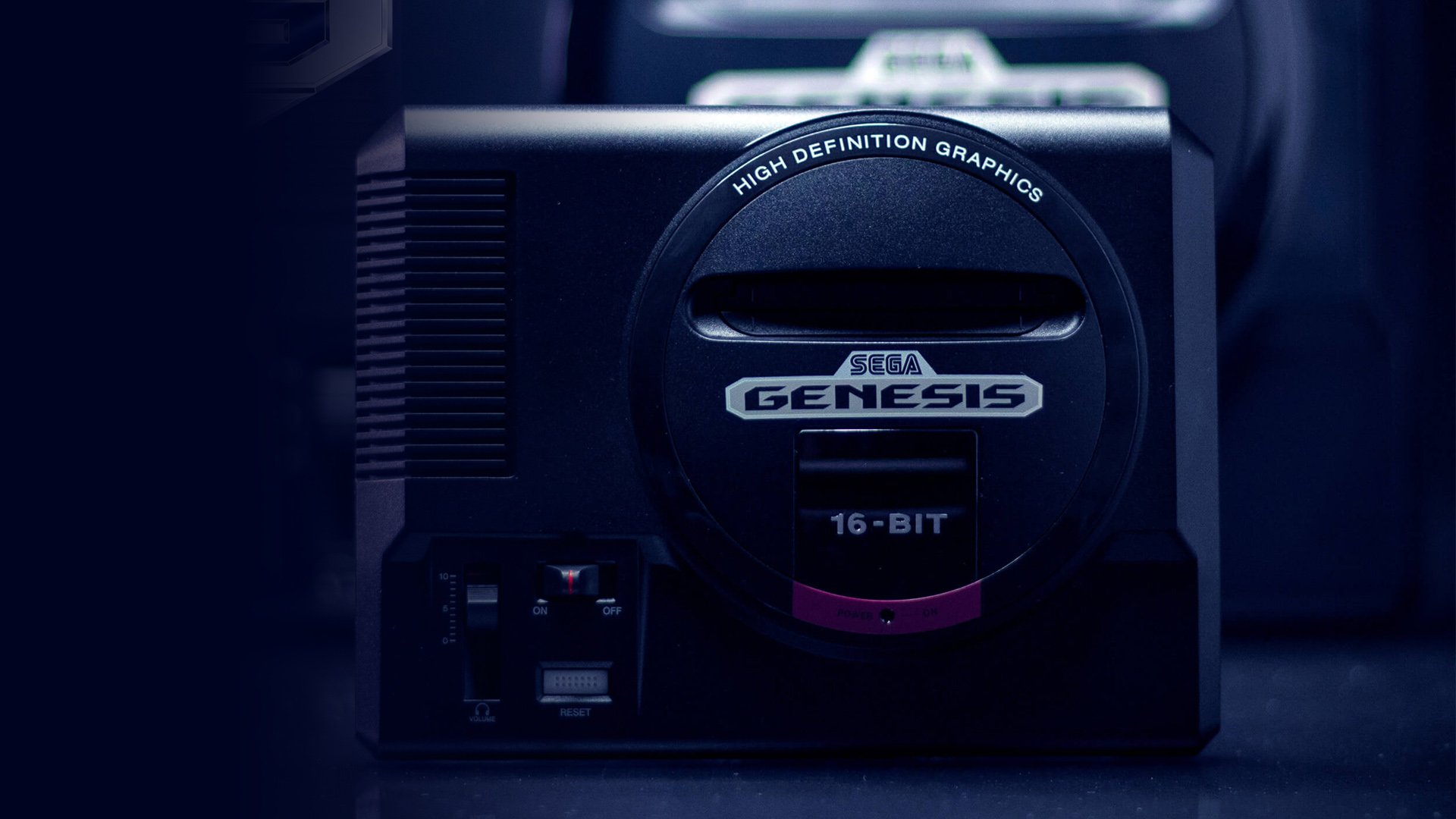 Sega Genesis Mini Is Officially Coming To Southeast Asia
Epicsoft Asia has announced that it will officially be making the Sega Genesis Mini available in Southeast Asia, including Malaysia, Singapore, Philippines, Indonesia, and Thailand. Also known as the Sega Mega Drive Mini in the US and Europe, the retro console will be launching in SEA regions simultaneously worldwide on the same date on 19 Septemb...