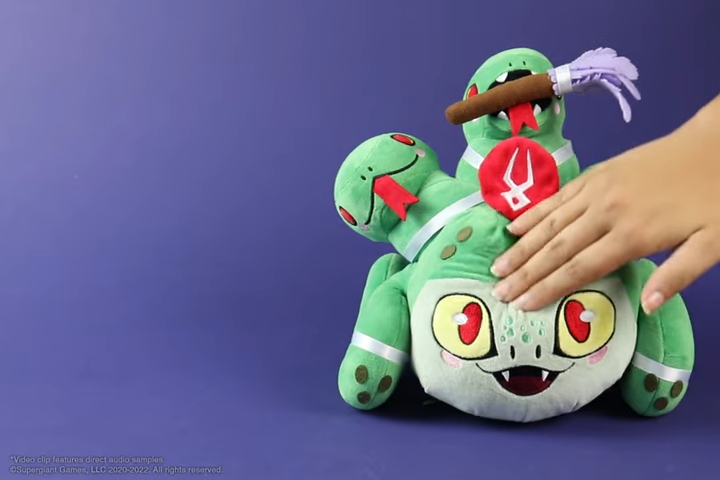 New Hades Merchandise Include Zagreus Switch Controller & Dusa Plushies; Ships Worldwide!
Good news! There's now Hades merchandise based on the best boy and girl of the roguelite action RPG title. Supergiant Games and Fangamer are teaming up to make new Hades merch, which includes: -Cerberus plush: US$32 -Dusa talking plush: US$32 -Underworld triptych print set: US$179 -Hades character pins (Zagreus, Megaera, Thanatos, Nyx): US...
Hades Gets Sweet New Fangamer Merch Treatment
It looks like video game merchandise company Fangamer is hitting all the right buttons on choosing their game for merch collection yet again. You can now get the merchandise of the massively popular game, Hades, which we named as one of the best games of 2020. Fangamer revealed in a tweet that the award-winning roguelike action dungeon cra...