It looks like video game merchandise company Fangamer is hitting all the right buttons on choosing their game for merch collection yet again. You can now get the merchandise of the massively popular game, Hades, which we named as one of the best games of 2020.
Fangamer revealed in a tweet that the award-winning roguelike action dungeon crawler game will get the merchandise treatment available for order in a couple of weeks. Merch includes plushes, pins, apparel, and more.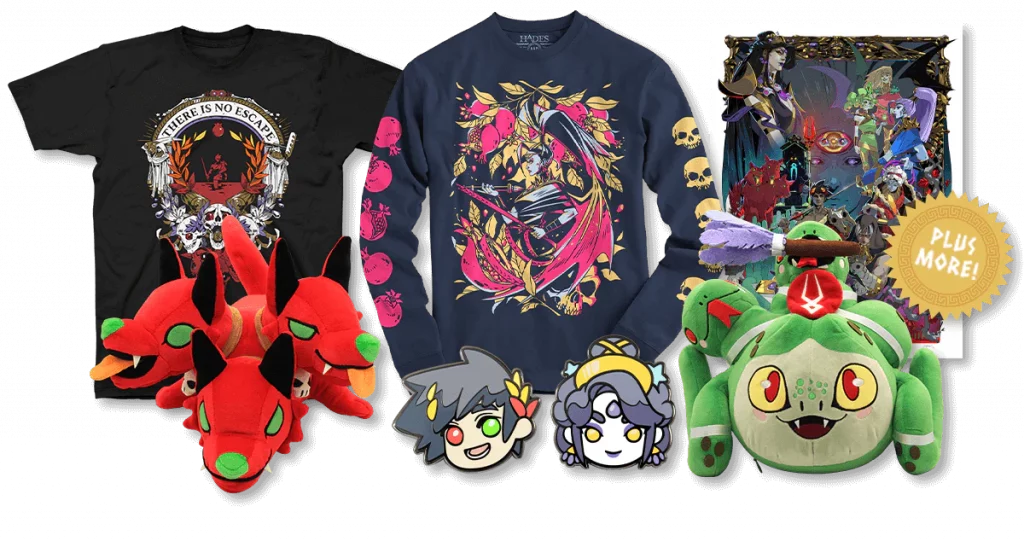 Fangamer also has merch collection for other popular games like Hollow Knight, Solar Ash, Elden Ring (TBA), and many more. You can check out their site to order or pre-order the good stuff for gamers here.
Will you be copping any of these for our favourite son of Hades?
Do let us know down in the comments or head on over to our socials Twitter and Facebook.