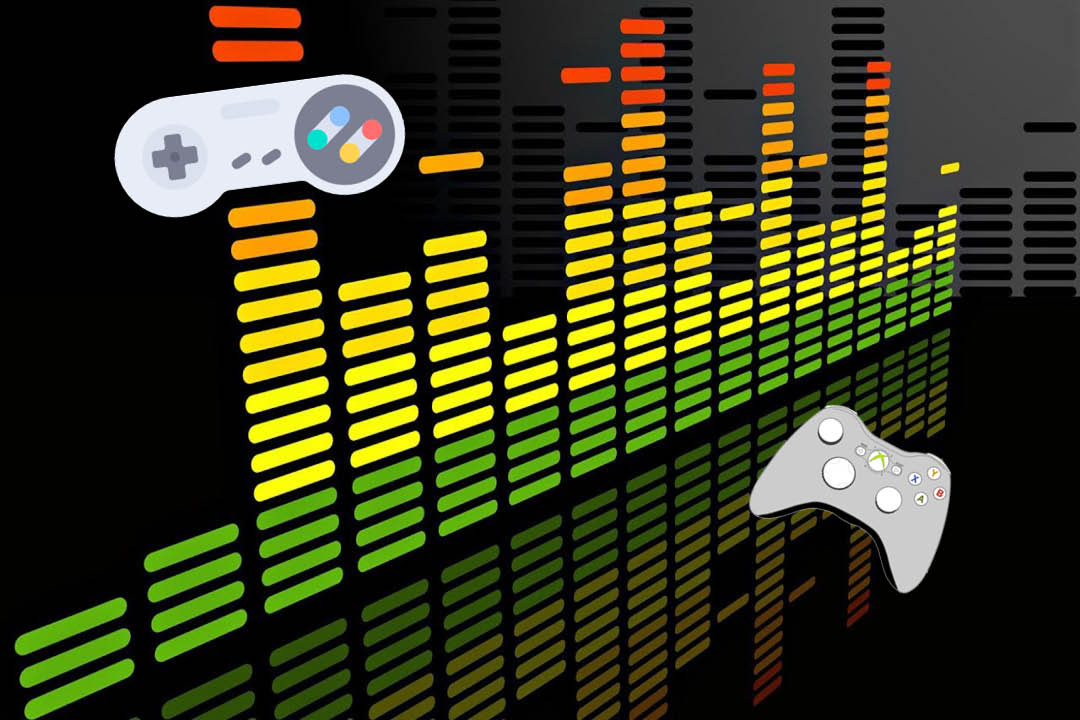 The Top Video Game Music For Your Workout Sessions
Did you know that music accounts for a huge percentage in your video game experience? I mean, imagine fighting the dragons in Skyrim without a piece of background music, it's awkward and wouldn't deliver the same goosebump-inducing moment. So it's understandable that many of the sounds and music in video games have a certain tale behind each beat....

Outrun The Competition In This Real-Life Battle Royale
The battle royale genre in games seems to be the new trend these days, so it's no surprise that it's invading real life in a non-traditional way. The Battle Royale Virtual Run (BRVR) is a running movement that promotes a healthy lifestyle while still being fairly competitive at your own pace. Organised by The Polar Events, this virtual run works ...