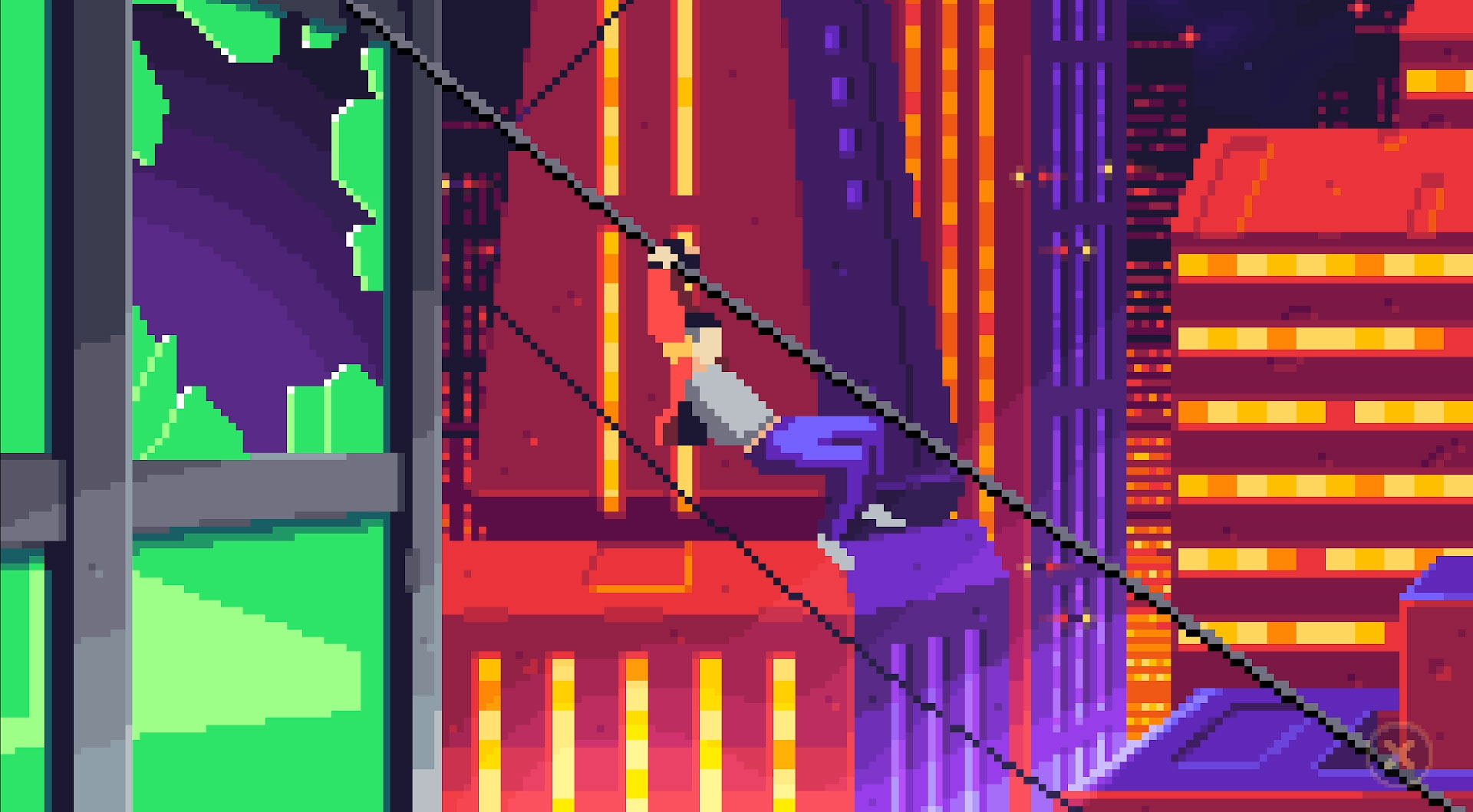 Lunark's Cinematic Platforming Antics Entertains & Frustrates Simultaneously
Platform(s): PC (version reviewed), PS4, PS5, Xbox Series, Xbox One, Nintendo Switch Genre: Cinematic platformer brought back from the 90s You have to thank folks like Jordan Mechner, Paul Cuisset, and Éric Chahi for introducing cinematic experiences in the 90s era of gaming. Not only do you have lavish artwork and animation to admire, but als...
2D Cinematic Adventure Game Lunark Will Be Out End Of March
Publisher WayForward and developer Canari Games announced the release date of its tribute to Flashback and Another World: Lunark. Lunark will be out on 30 March for PC (Steam), Xbox Series, Xbox One, Nintendo Switch, PlayStation 5, and PlayStation 4. The game will also receive a physical and collector's edition for those consoles courtesy of Lim...