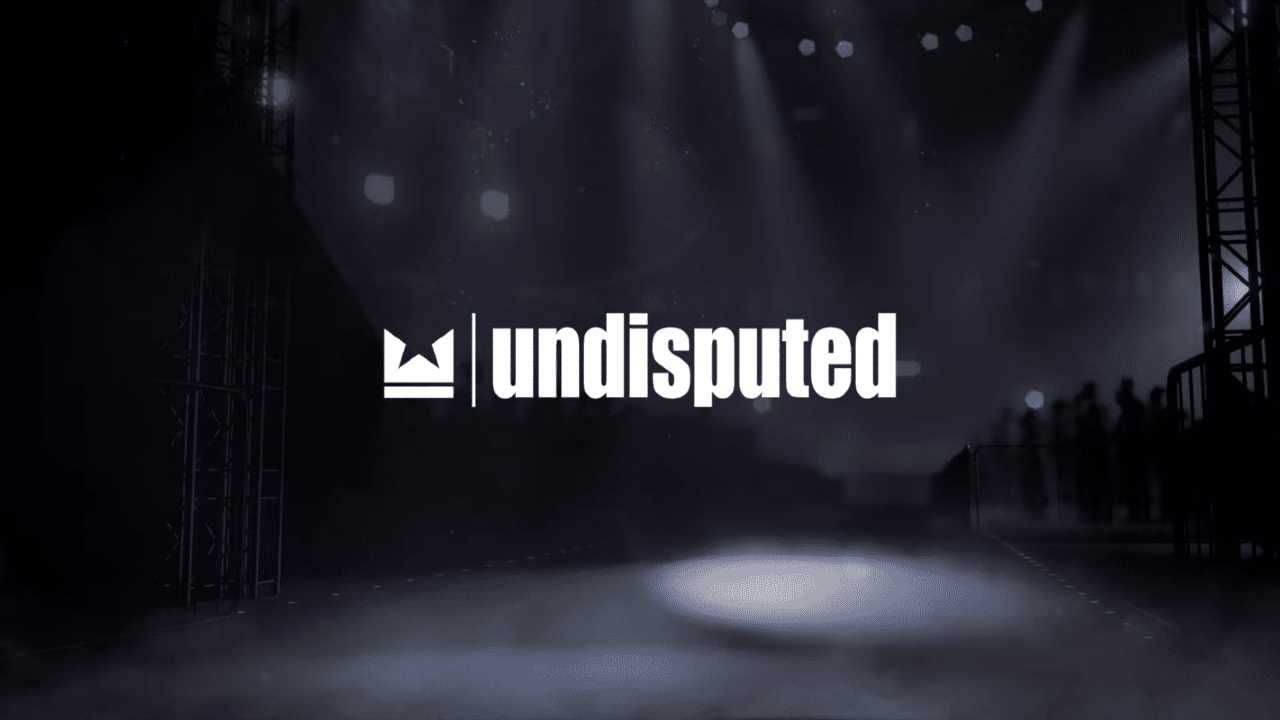 Long-Awaited Boxing Game Undisputed Steps Into Early Access Ring
By Lewis Larcombe|January 13, 2023|
Steel City Interactive announces that their highly anticipated Boxing title, Undisputed is set to step into the Early Access ring on Steam on 31 January. Undisputed is a boxing game that boasts impressive visuals, a unique footwork system, and a deep level of strategy. With over 60 different punches and commentary from real-life referees and com...
"E3 2022" Summer Games Showcase 2022: The Full Schedule (GMT+8)
By Lewis Larcombe|May 30, 2022|
It's that time of year folks! Summer is just around the corner and which means new games are coming our way. The cancellation of this year's E3 doesn't necessarily mean that this summer is going to be dry in terms of game events and announcements. In fact, there's a lot of them happening next month. So don't worry; I've got you covered as I'll b...