It's that time of year folks! Summer is just around the corner and which means new games are coming our way.
The cancellation of this year's E3 doesn't necessarily mean that this summer is going to be dry in terms of game events and announcements. In fact, there's a lot of them happening next month. So don't worry; I've got you covered as I'll be giving a rundown of the games and events going down in June.
All times listed here are in GMT+8 (Malaysia, Singapore, and the Philippines).
Warhammer Skulls – 2 june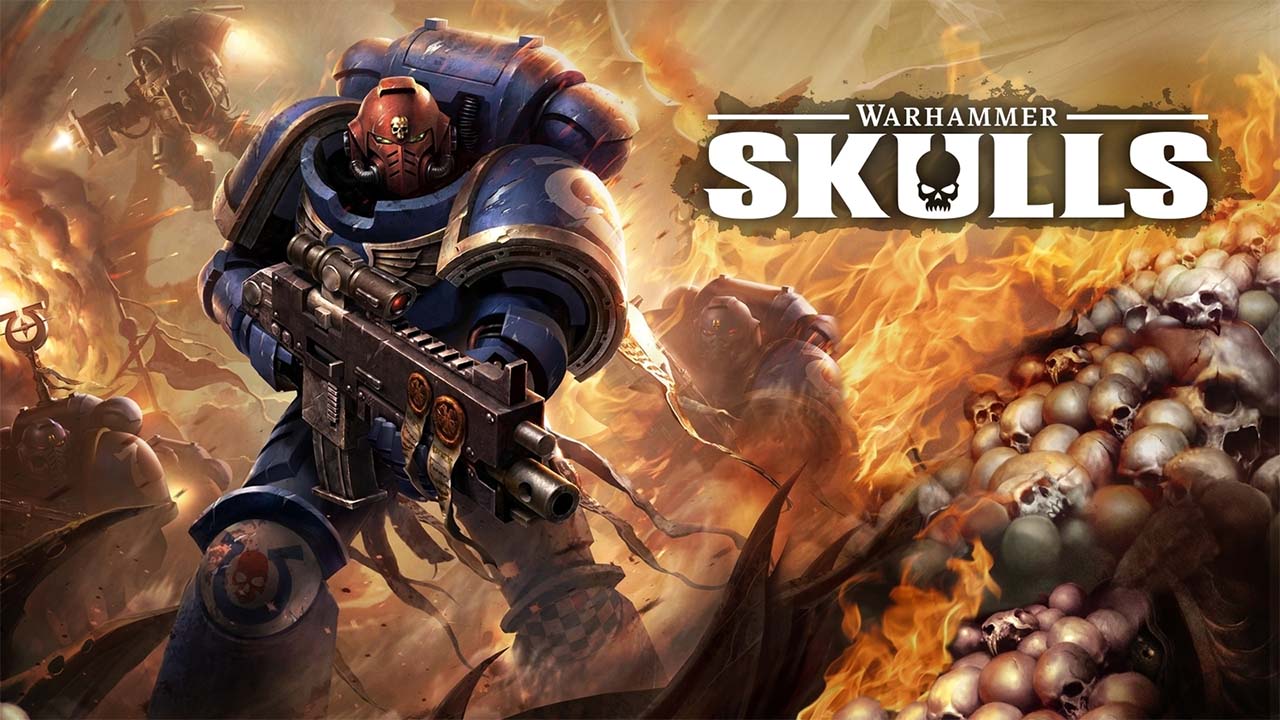 Warhammer fans; your time has come as Warhammer Skulls is taking place very early on Thursday morning. For the casual Warhammer fans who may not know, Warhammer Skulls is an event dedicated to Warhammer video games and will feature "world premieres, reveals, and announcements". The event will take place at 1:00 AM.
Watch On: Twitch
PlayStation State of Play – 3 June
Sony is holding the PlayStation State of Play event on Friday, 3 June at 6:00 AM. The event will run for almost 30 minutes, and is slated to consist of third-party reveals and PS VR2 games.
We can anticipate a full announcement for Street Fighter 6 as well as a trailer for the VR version of Call of Duty: Modern Warfare II, which is said to be exclusive to PSVR 2.
Sonic Central Showcase – 8 June
The Sonic The Hedgehog showcase will be on air later at midnight (a minute after 7 June 11:59pm GMT+8 ). We'll probably see more Sonic Frontiers and news about Sonic Origins.
Summer Game Fest – 10 June
The Summer Game Fest is back again on 10 June at 2:00 AM for us Southeast Asian folks. We can expect the usual game announcements, reveals, and more.
It should be noted that Geoff Keighley will return as host and in previous years, Keighley's shows have had a wide variety of games, with Summer Game Fest 2021 notably concluding with Elden Ring getting a trailer and a release date.
Watch On: YouTube / Twitch / Facebook / Twitter / TikTok
Devolver Direct – 10 June
The next wacky Devolver Direct stream will start at 6am 10th June, right after the Summer Game Fest.
Geeked Week – 11 June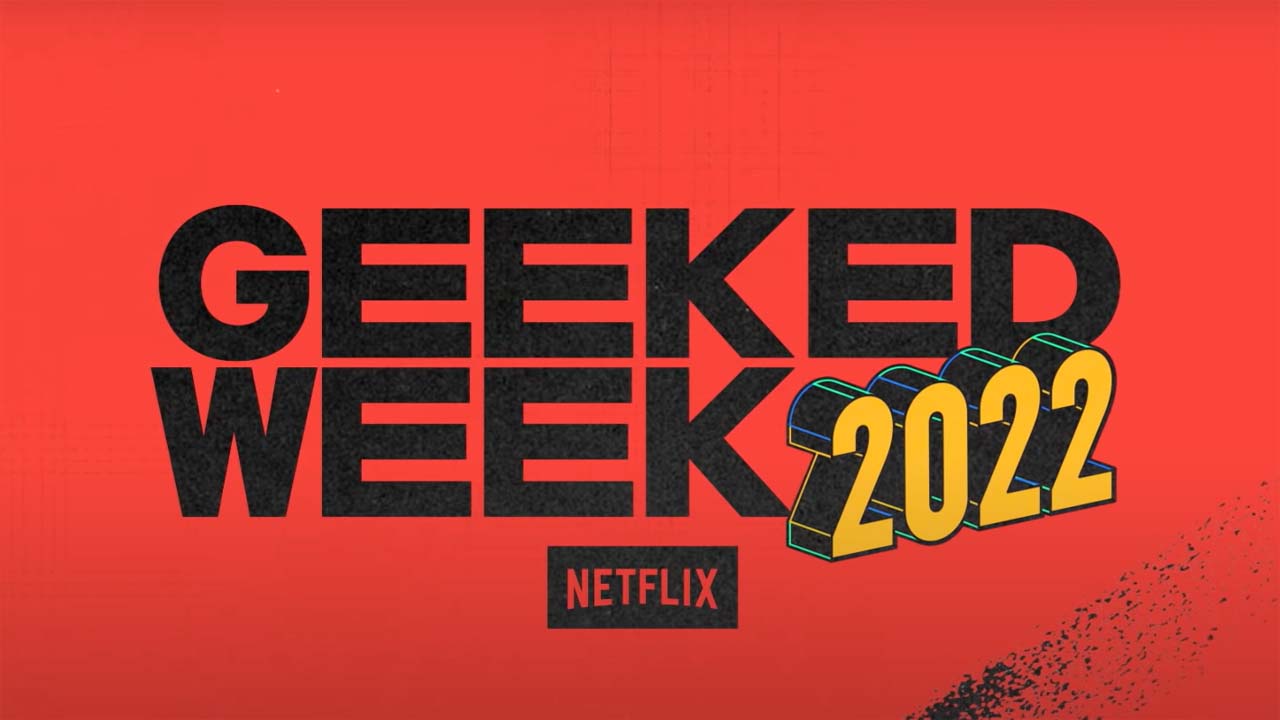 Again hosted by Geoff Keighley literally the next day, Netflix's Geeked Week's gaming section, dubbed "The Cuphead Show!" will take place on 11 June at 6:00 AM as Netflix's takes its first steps into the gaming sphere since Black Mirror's Bandersnatch.
Watch On: YouTube / Twitch / Facebook / Twitter / TikTok
Guerilla Collective – 12 June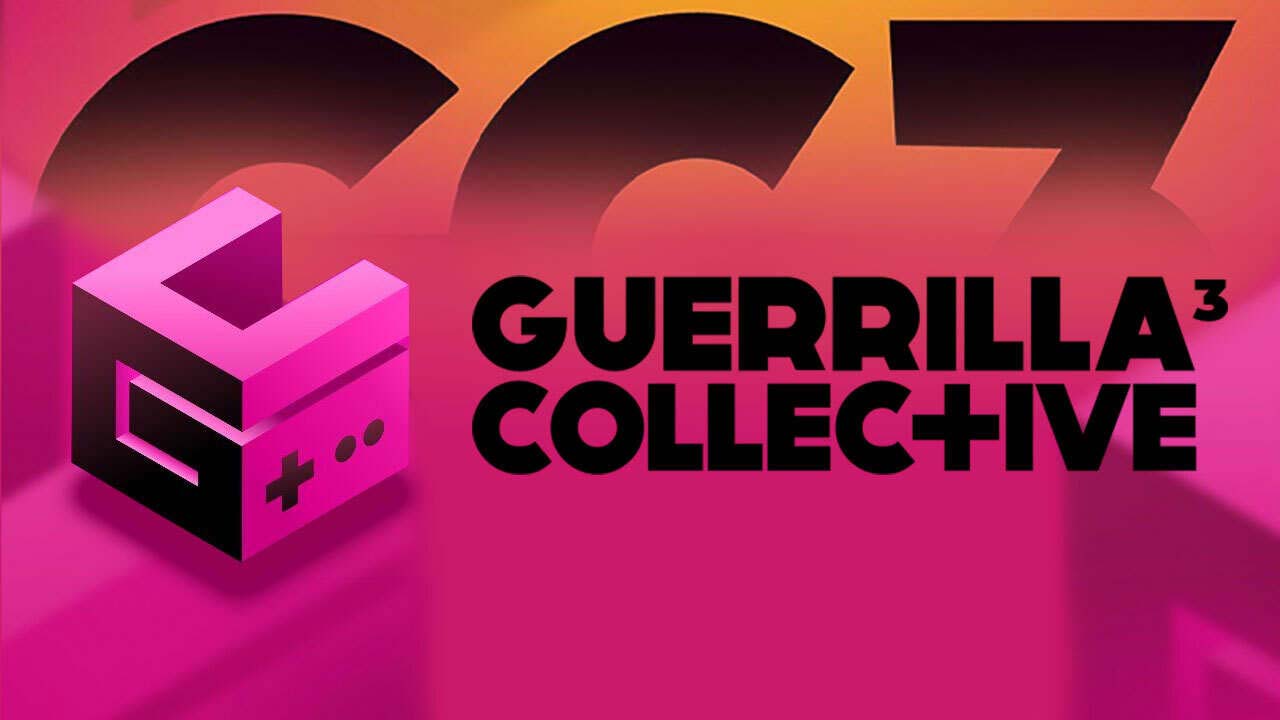 The Guerilla Collective indie game showcase will show off its brand new indie titles at 4:00 AM on 12 June.
Future Games Show – 12 June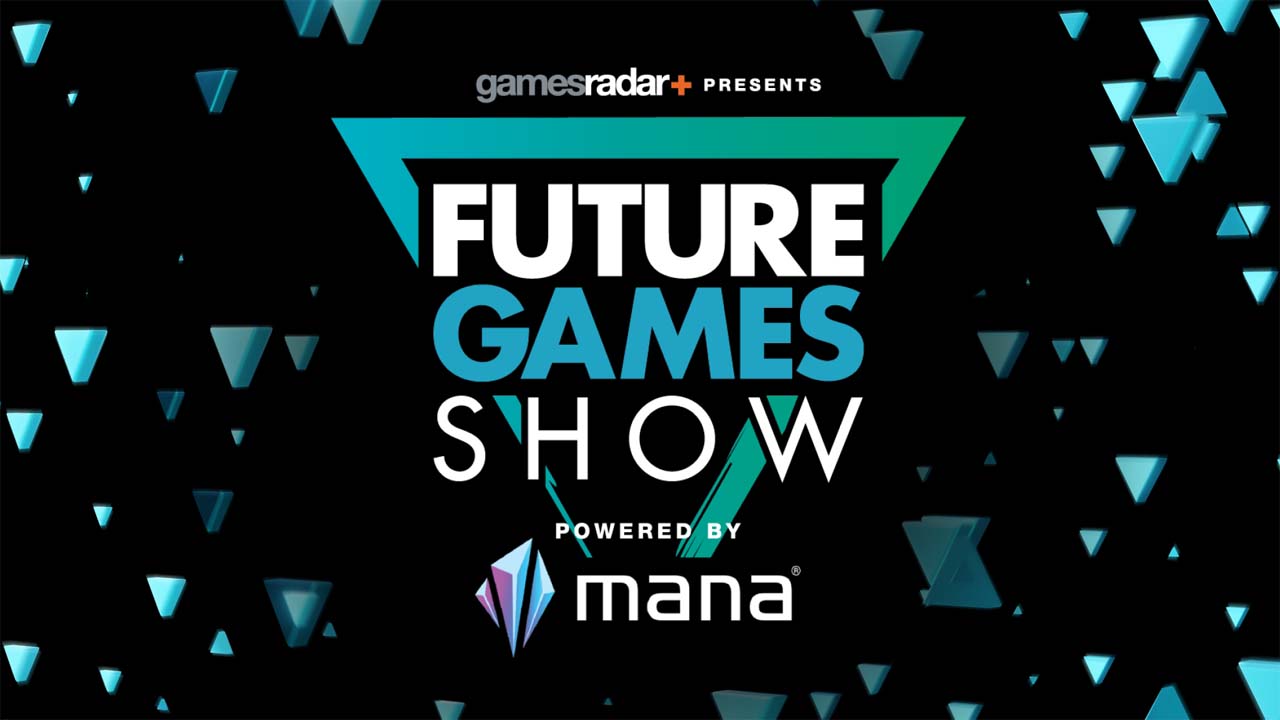 GamesRadar+ is again returning with the Future Games Show, which will be held on 12 June at 3:00 AM. Around 40 games will be featured, along with new reveals for titles from Team17, Thunderful, and Amanita Design.
Watch On: YouTube / Twitch / Facebook / Twitter / Website
Xbox & Bethesda Games Showcase – 13 June
The Xbox and Bethesda Games Showcase will be held on 13 June at 1:00 AM. While most Xbox summer showcases run for around 90 minutes, an exact timeframe for the show has not yet been confirmed.
Watch On: YouTube / Twitch / Facebook / TikTok
PC Gaming Show – 13 June
The annual PC Gaming Show is returning and will be held on 13 June 3:30 AM. The PC Gaming Show has traditionally focused on PC versions of multiplatform games, or PC-exclusive titles such as simulation and strategy games.
Capcom Showcase –14 June
Capcom will be showing off new information for its games next week on 14 June 6:00 AM GMT+8. The show will be 35 minutes worth of news and in-depth updates on previously-announced Capcom titles. It's definitely going to be more RE4 Remake and Street Fighter 6, so yay!
Final Fantasy VII 25th anniversary – 17 June
Not too much is known about the event other than it will pay homage to Final Fantasy VII along with some reveals and new tidbits of information according to Tetsuya Nomura.
"We will be streaming "FINAL FANTASY VII 25th Anniversary Celebration". At only around 10 minutes long, it will be short and sweet, but we have packed in lots of information, so I hope everyone can look forward to the unveiling"

– Tetsuya Nomura, Lead Designer for Final Fantasy