Here's Why the Galaxy Buds2 Is Our Favorite Piece of Wearable Tech of 2021
By Kenn Leandre|October 19, 2021|
The Samsung Galaxy Buds2 is the fifth and most recent iteration of Samsung's range of Bluetooth earbuds. Since its unveiling in 2019, Samsung has gone through several improvements to their Buds lineup, significantly improving them with each iteration and offering one of the most appealing choices for anyone in the hunt for compact in-ear wireless e...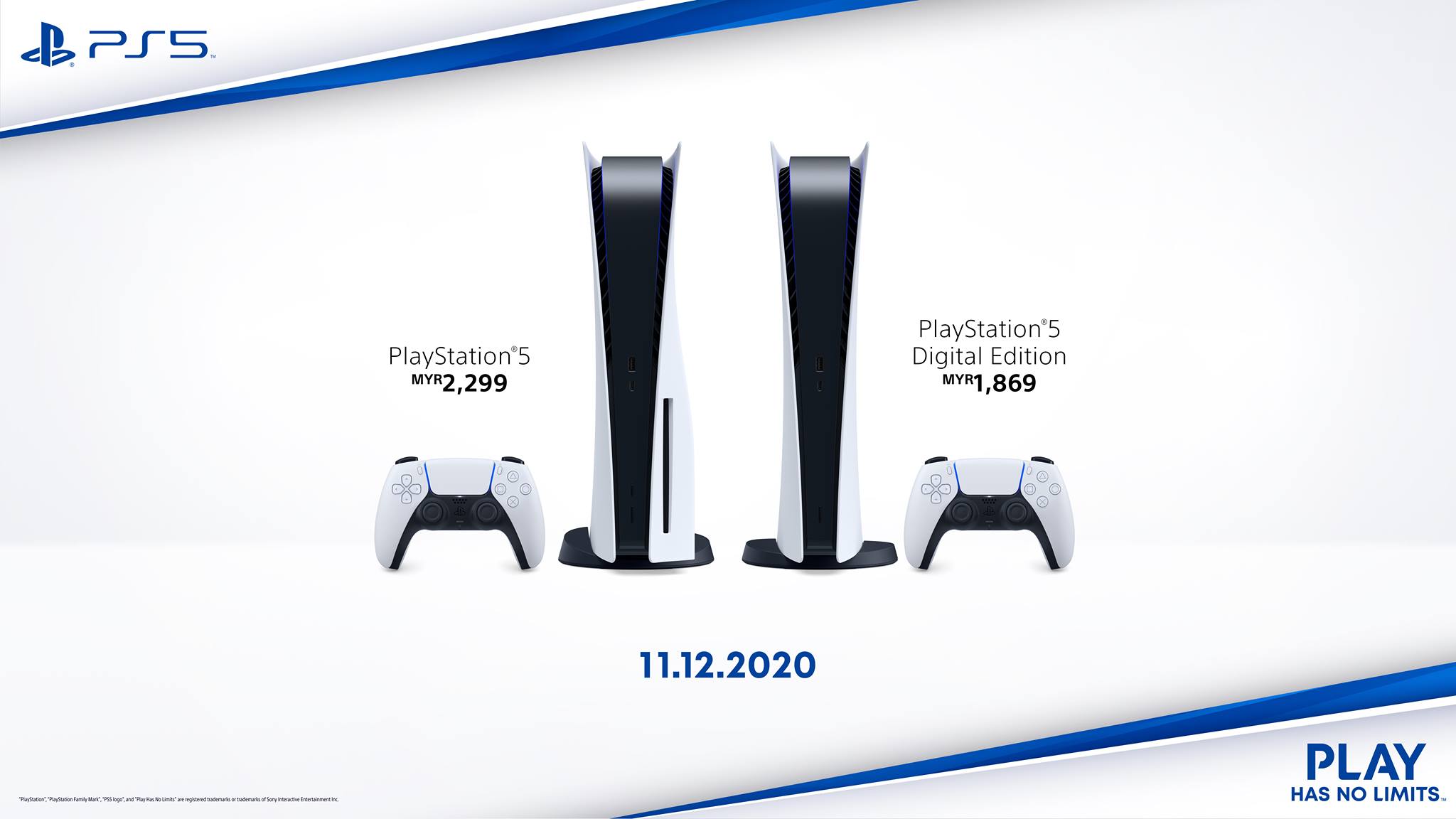 Where Do You Pre-Order The PS5 In Malaysia? Let Us Help!
By Alleef Ashaari|November 12, 2020|
Pre-orders are now officially open for the PS5 in Malaysia. There are 27 confirmed authorized retailers and stores across Malaysia (12 of which are Sony Centres). Most of them have yet to actually open pre-orders (at the time of writing), but we have inserted links to their Facebook pages for your convenience. Check them out below (all of th...