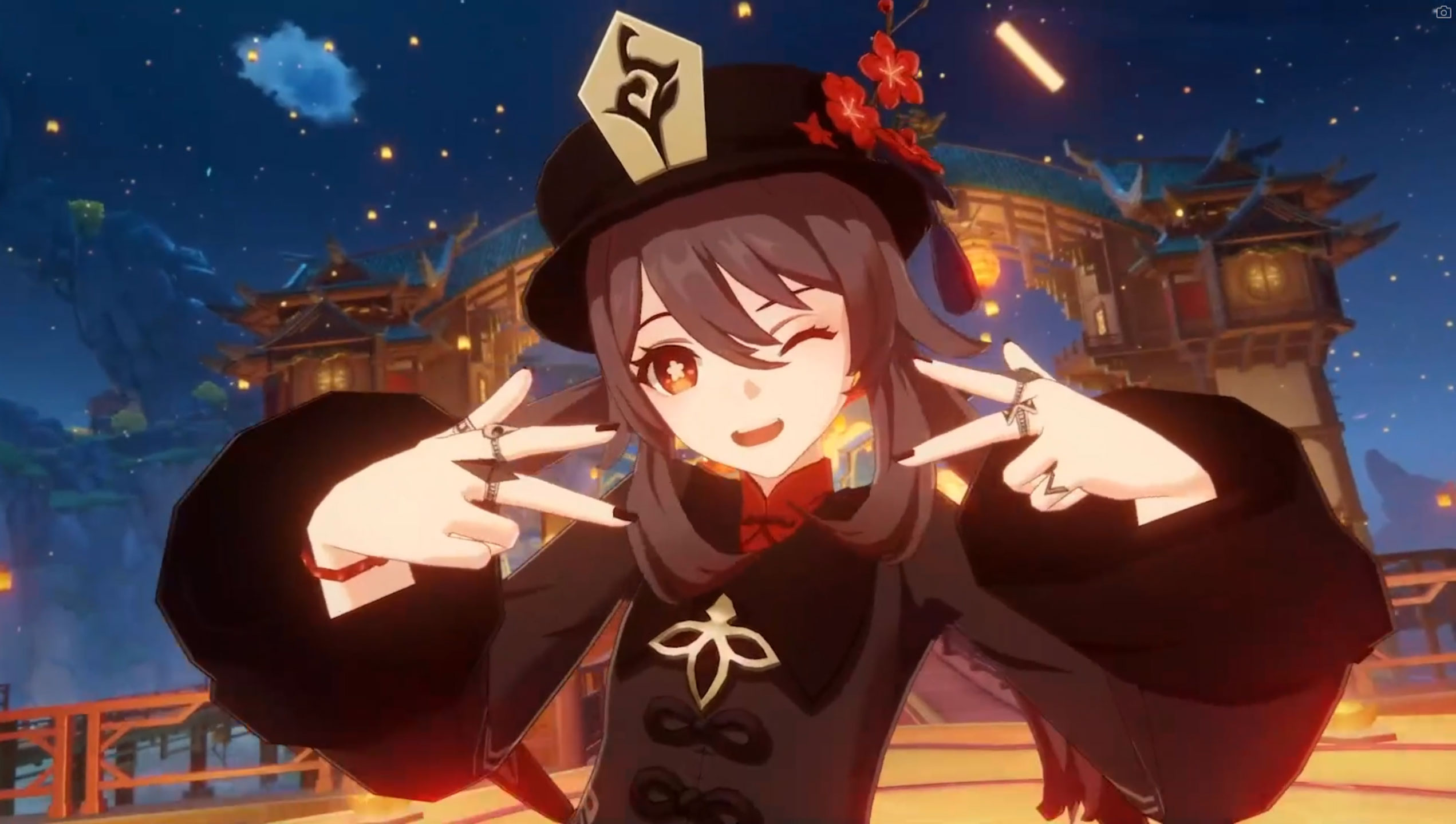 Genshin Impact 3.4 Update To Arrive Days Before Lunar New Year; Features Alhaitham & Yaoyao
HoyoVerse just broadcasted its Genshin Impact 3.4 update livestream with a bunch of events and new characters to gacha. The update will arrive on 18th January. The Lantern Rite festival returns and will have a bunch of events for you to complete when it starts. One such event is Paper Theater, where you guide a papercraft actor to the treasure b...
Genshin Impact 3.3 Update Arrives Next December
Christmas has come early for Genshin Impact fans! The upcoming 3.3 update for HoYoverse's big online anime JRPG will be out on 7th December for PC, PlayStation consoles, and mobile devices. Here are the highlights: New Gacha Characters: Wanderer & Faruzan This is basically a playable version of ex-bad guy Scaramouche. He's an Anemo cat...