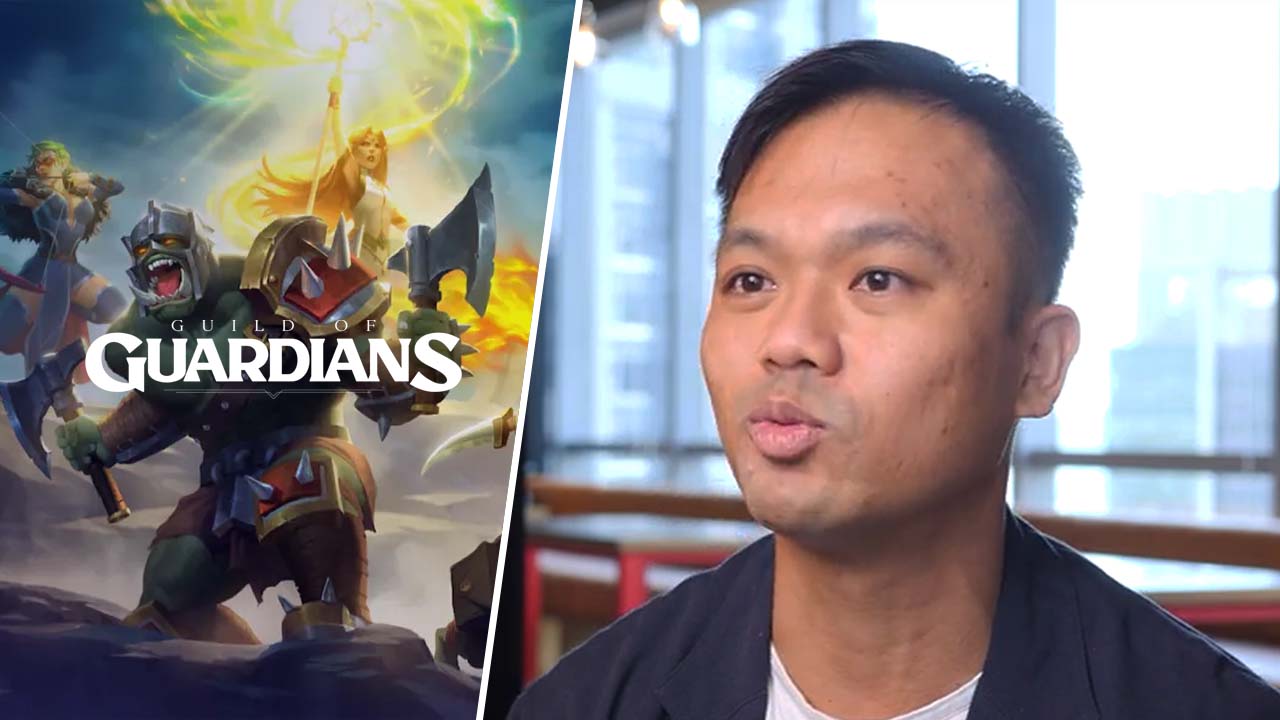 This Man Left A Cushy Riot Games Job For An NFT Game Company; We Find Out Why
By Lewis "lickety" Larcombe|June 20, 2022|
Non-Fungible Tokens (NFT) games have been making the rounds across the web, and many of the faces behind the games may have been involved in some of your favourite games, whether you like it or not. For example, a Riot Games higher-up leaves for a chance to make NFTs work in brand-new games. Justin Hulog, is a former employee of Riot Games, the ...
Hong Kong Hearthstone Player And Casters Gets Banned For Political Statement [Update]
Update 9/10/19: Australian game studio Immutable has offered to pay blitzchung all of the prize money he lost (a total that ranges from US$7,000 to US$10,000) plus a ticket to their upcoming Gods Unchained World Championship which has racked up a prize pool of US$500,000. According to Kotaku, blitzchung has responded to the offer but it's still u...