Goodfellas' Actor & GTA Vice City Star Ray Liotta Dies At 67
Sad news for fans of crime dramas and classics: renowned actor Ray Liotta has passed away in his sleep in the Dominican Republic. He was 67. A report on Deadline said that he was shooting the film Dangerous Waters in the country. He left behind a daughter named Karsen and was engaged to be married to Jacy Niittolo. He was iconic in his role a...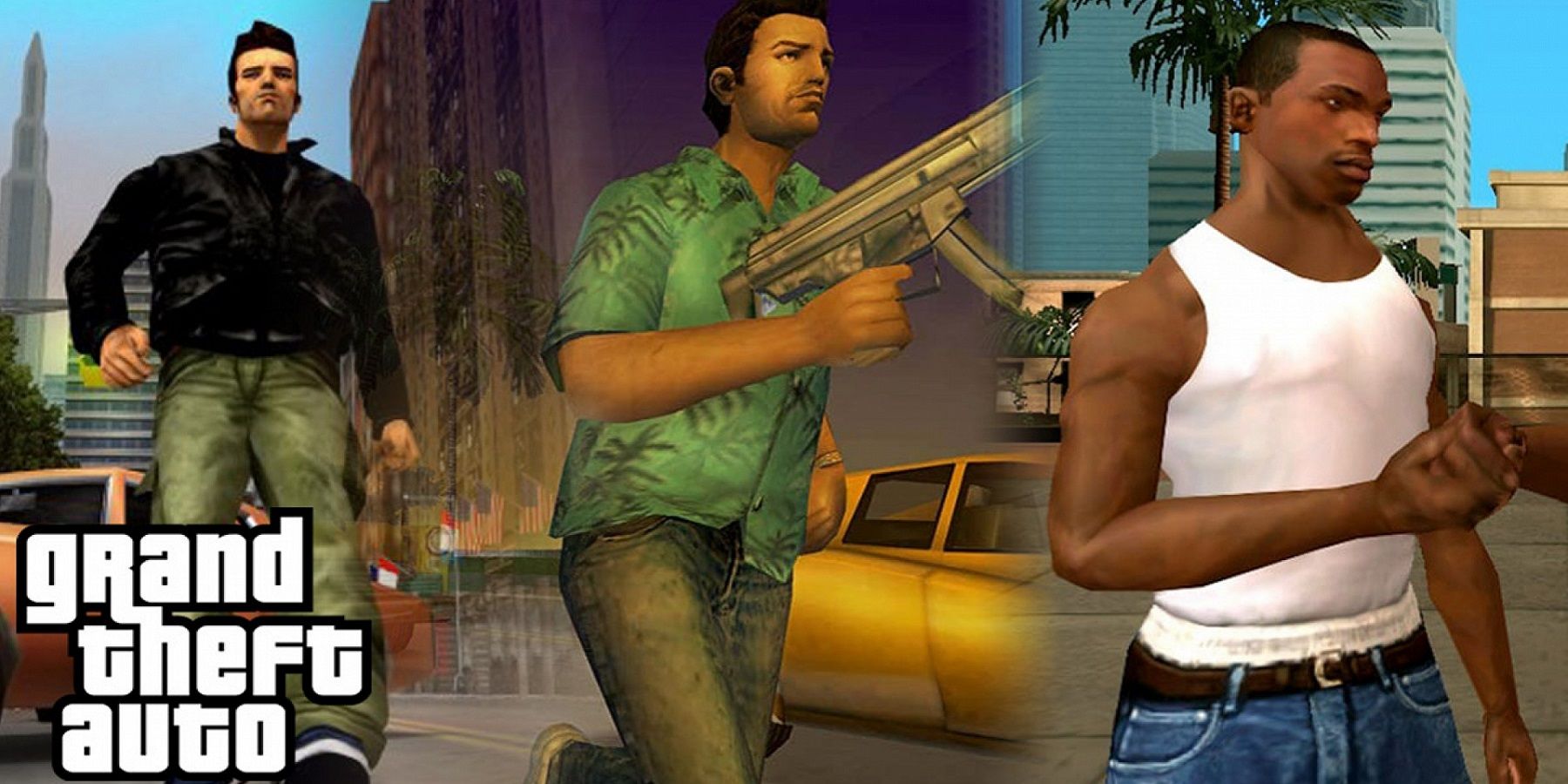 The GTA Trilogy Remaster Is A Mess; Here's Why It Botched The Launch [Update]
Update [November 15]: The GTA Trilogy is now available again via the Rockstar Launcher earlier today. Here's the official statement from Rockstar's status page: "We sincerely apologize for the inconvenience. We are also working to improve and update overall performance as we move forward. We would like to thank everyone for their patience as we re...