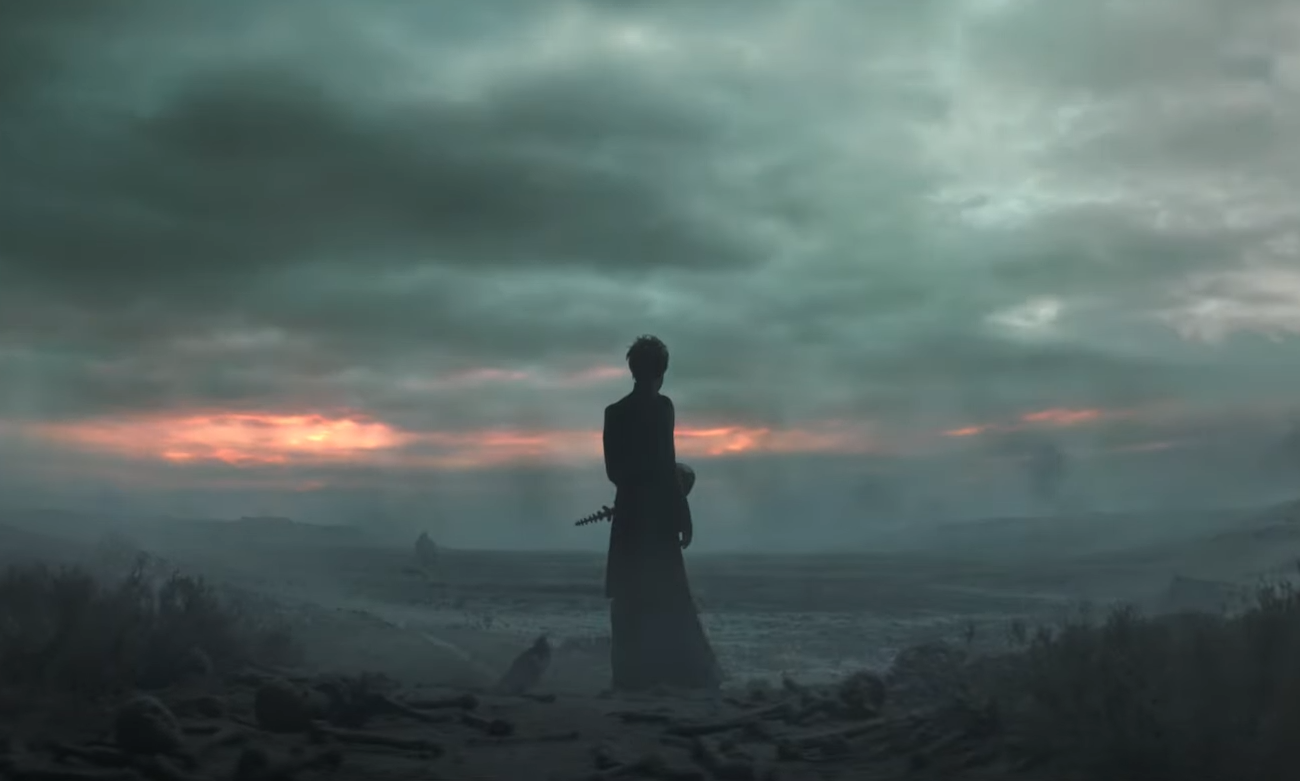 The Sandman Netflix Series Trailer Breakdown
Netflix just announced the date of its upcoming TV show adaptation of Neil Gaiman's epic fantasy-for-adults series The Sandman for the DC/Vertigo line: 5th August. And it came with a pretty bangin' trailer. https://www.youtube.com/watch?v=cWJTB6FPVaA The first season of the show will most likely touch on Sandman's first book (out of...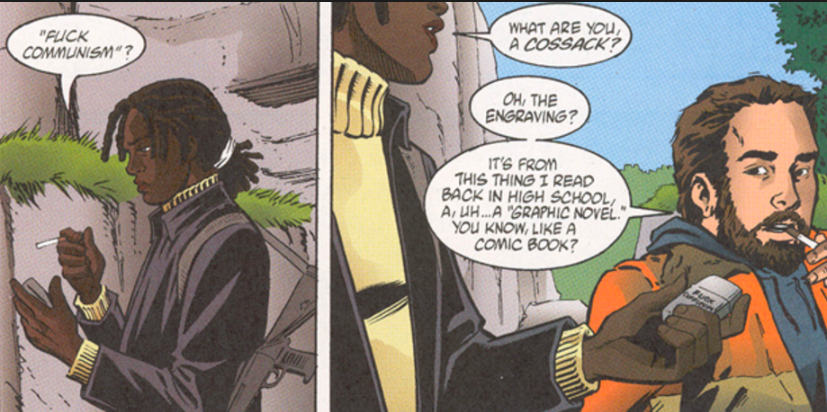 Y: The Last Man TV Pilot Confirms Another Casting
We received news that FX's TV pilot for cult classic graphic novel, Y: The Last Man just confirmed another casting which got us worried. According to Deadline, Amber Tamblyn (127 Hours, Django Unchained) will play Mariette Callows. Daughter of the President of the United States, Mariette has been groomed for a career in politics and to uphold her f...