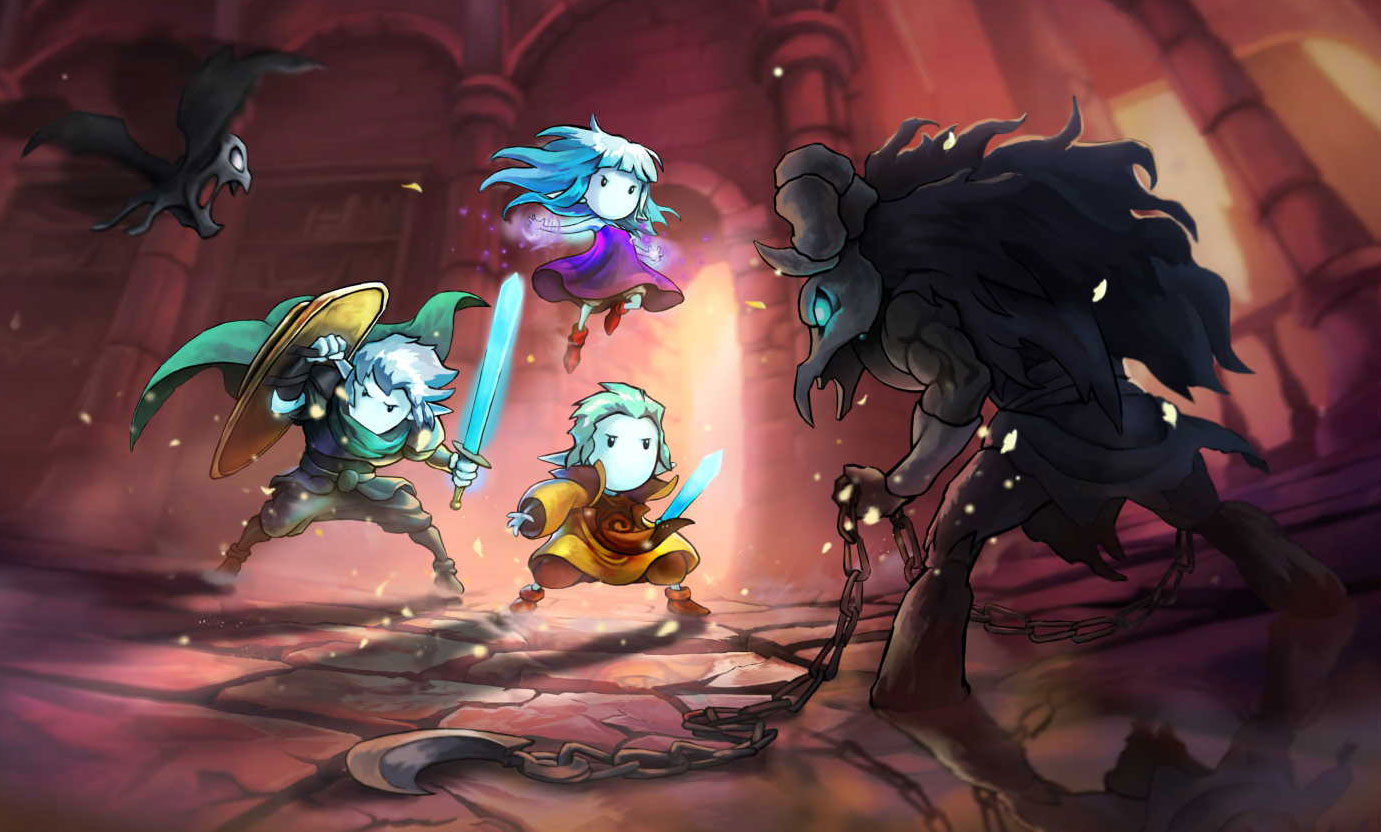 Greak: Memories of Azur Guide & Walkthrough
Greak: Memories of Azur is out now, and will sate your Metroidvania 2D platforming puzzle jollies if you fancy a nice if janky take on The Lost Vikings. In Greak: Memories of Azur, you play a trio of siblings each with their own skills. You have to control all three of them to play through all of the game's stages and brain teasers. This guide w...
Greak Is A Lush 2021 Throwback To The Lost Vikings
Platform: PC Genre: 2D Puzzle Platformer with 3 different protagonists If there's one thing missing in a 2D indie platformer, it's the ability to control three different heroes all at once. Such is the case of Greak: Memories of Azur. This 2D platformer from Navegante and Team17 is a throwback to the classic 2D platformer The Lost Vikings where...