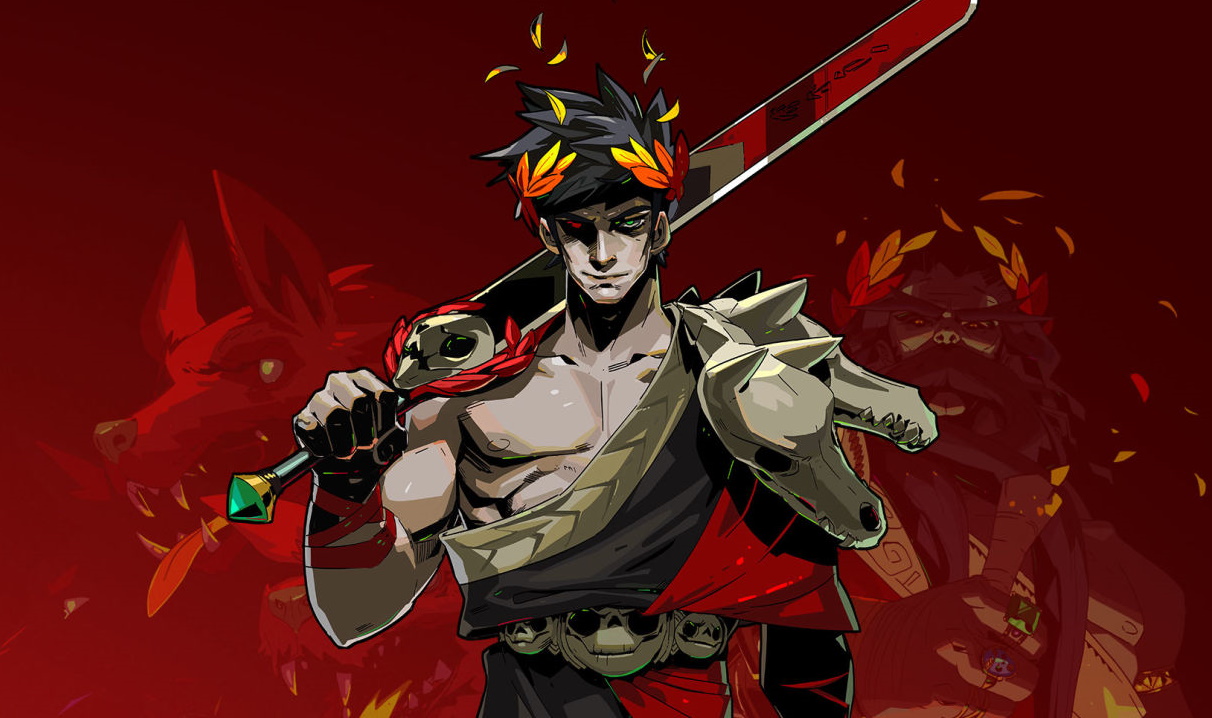 Don't Sleep On Hades, The Charismatic & Challenging Roguelike Of 2020 [Update]
Update (12 August 2021): Game's coming out for PS4, PS5, Xbox One, and Xbox Series this 13th August. We're bumping our review forward; our score still stands. Update (18 September 2020): The game is now out of Early Access. We've modified our review to reflect its current state.  Platform: PC, Nintendo Switch, Xbox One, Xbox Series, PS4, PS5...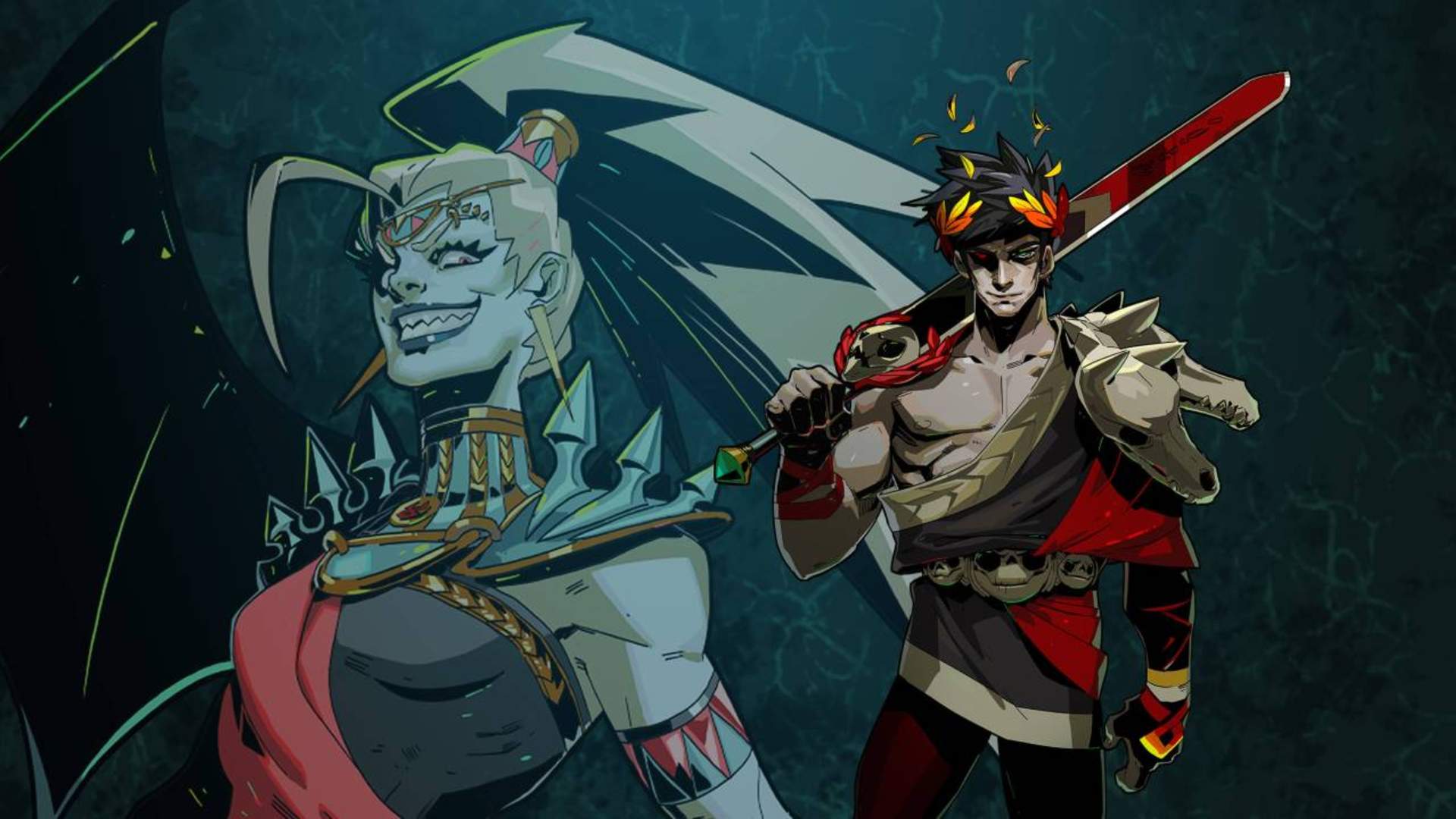 Hades Sold More Than 1 Million Copies
Supergiant Games' latest roguelike and Greek odyssey Hades has made it big. The company announced it sold 1 million copies of the game. 700,000 of these were during the game's Early Access period since 6th December 2018 on Epic Games Store. https://twitter.com/SupergiantGames/status/1307744738552938496 Congratulations to the stud...