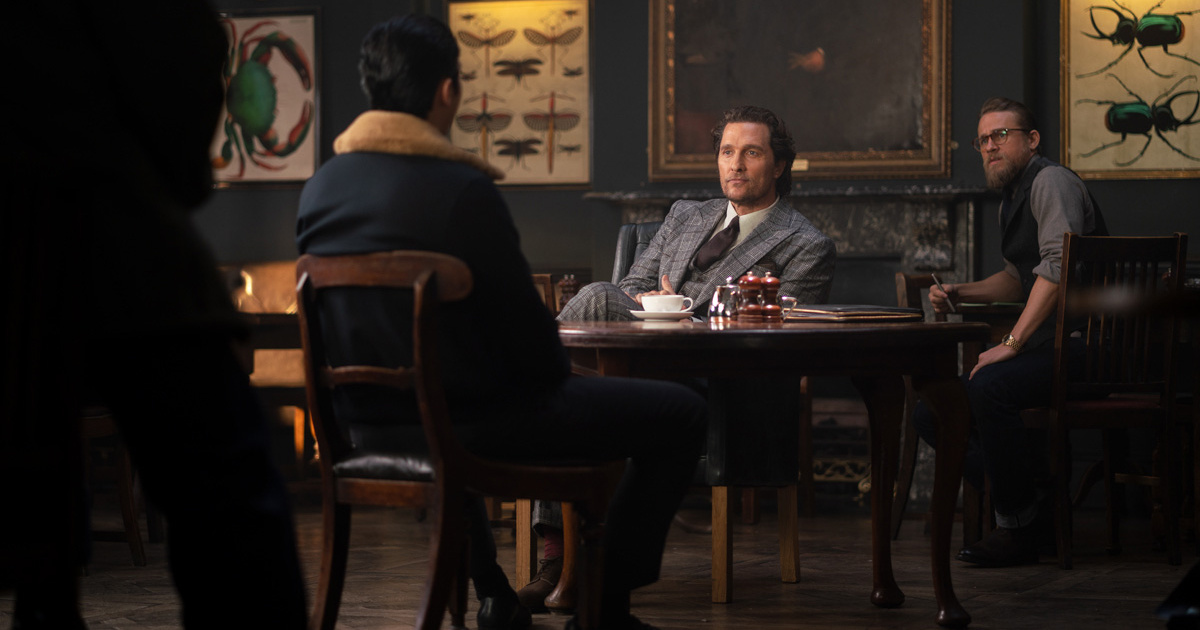 The Gentlemen Is Guy Ritchie's Long-Awaited Apology For Past Cinema Sins
Remember King Arthur: Legend of the Sword and last year's Aladdin? Woof, I try to forget those two disasters and the fact that they're from a talented filmmaker like Guy Ritchie. Yes, the same Guy who did the classic British-centric crime films Lock, Stock, and Two Smoking Barrels and Snatch. The same Guy who also gave us a few decent Sherlock Hol...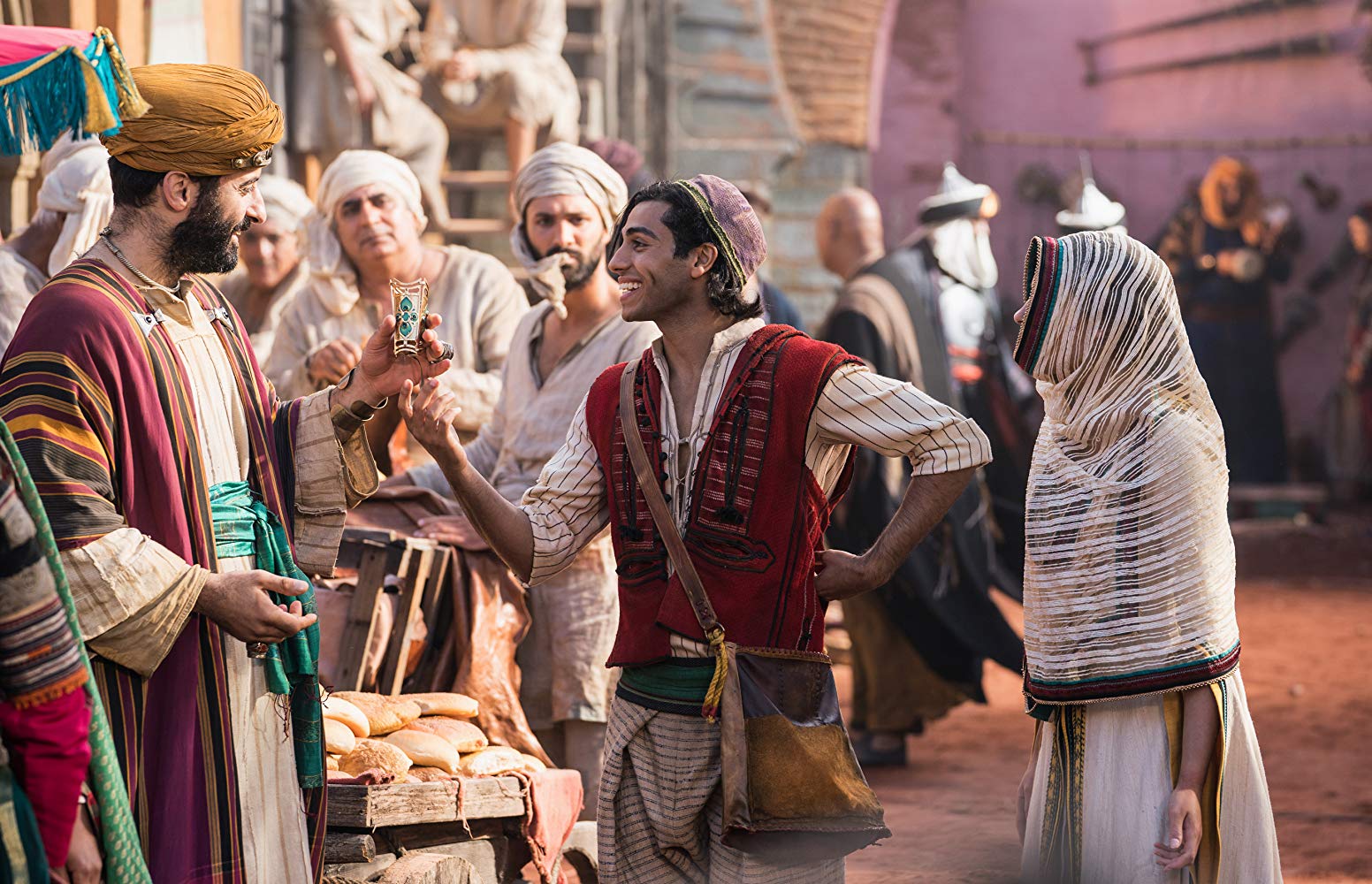 How Aladdin 2019 Will Be Faithful To The Original, According To Director Guy Ritchie
Every filmmaker who tackles the live-action remake of a Disney animated classic has to go through the same kind of hurdle: how does it become different while adhering to the spirit of the original? In director Guy Ritchie's case and his adaptation of 1992's Aladdin, it's about maintaining that balance and also adding in meaningful changes that atte...