Jurassic World Evolution 2 & More Coming Xbox Game Pass
By Lewis Larcombe|May 17, 2022|
May's Xbox Game Pass offerings are jam-packed with new titles. Jurassic World Evolution 2, Sniper Elite 5 and more will be on Xbox's new game subscription service, Xbox Game Pass. For this month of May we're to expect a bunch of familiar titles join the roster of games that are available on the Xbox Game Pass. But what exactly does Xbox ...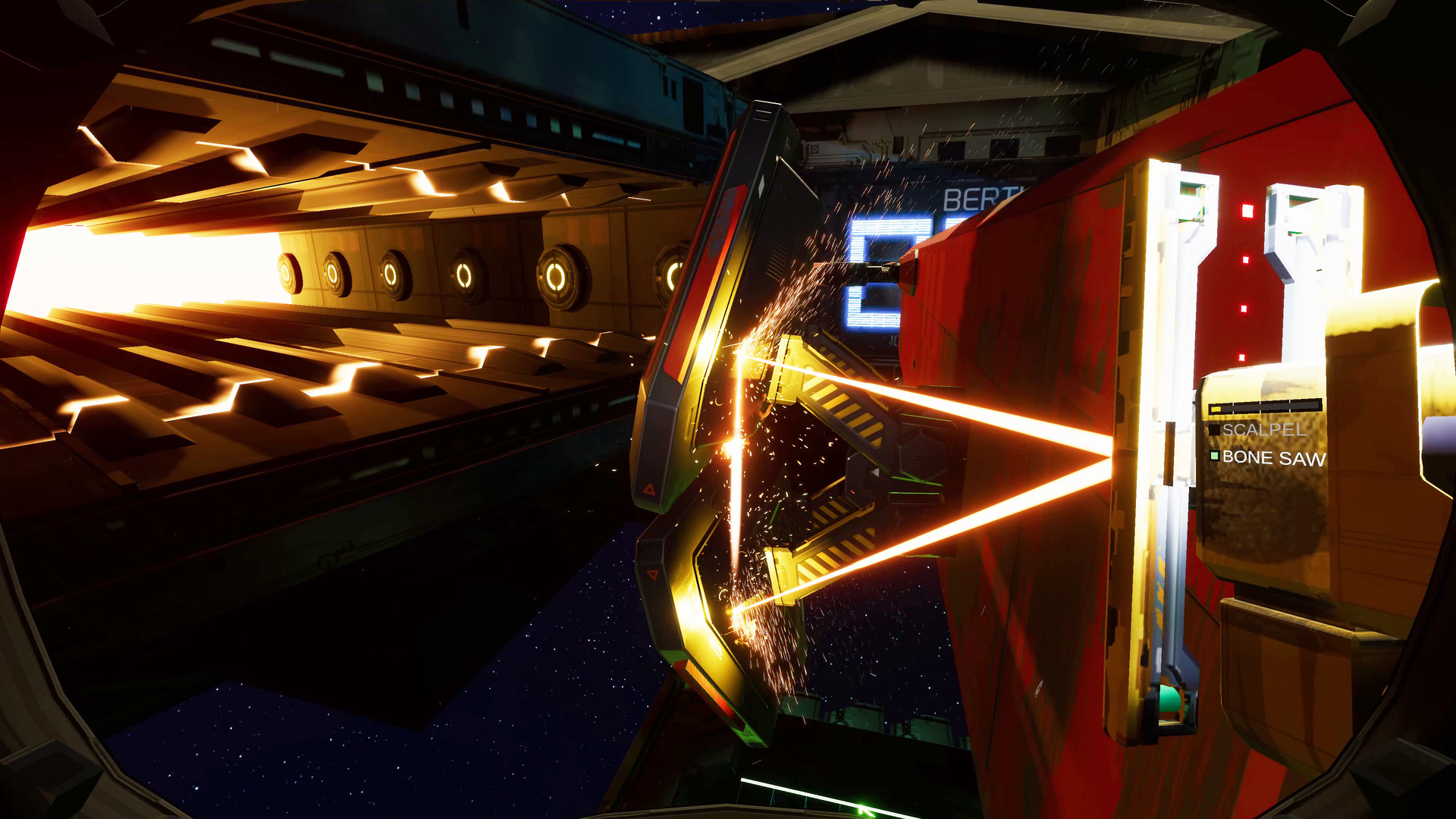 Hardspace: Shipbreaker Lets You Be A Blue-Collar Worker, In Space
By Melvyn Tan|April 21, 2020|
An upcoming Early Access game will let you play as a ship-salvaging blue-collar worker, whose work happens to take place in the zero-gravity environment of space. A new behind-the-scenes video for Hardspace: Shipbreaker highlights some of the game's elements, like the laser tool that lets you slice "any object in the game" in "any way" that you wan...