Epic Games Store Drops This Week's Free Games: A D&D Idle Clicker Title & A Retro Remake
In this week's free games on the Epic Games Store, we have Idol Champions of the Forgotten Realm and Wonder Boy the Dragon's Trap. Let's break them down: Idle Champions of the Forgotten Realm Idle Champions of the Forgotten Realms is a Dungeons & Dragons-themed strategy game. As the title suggests, it is an idle and ...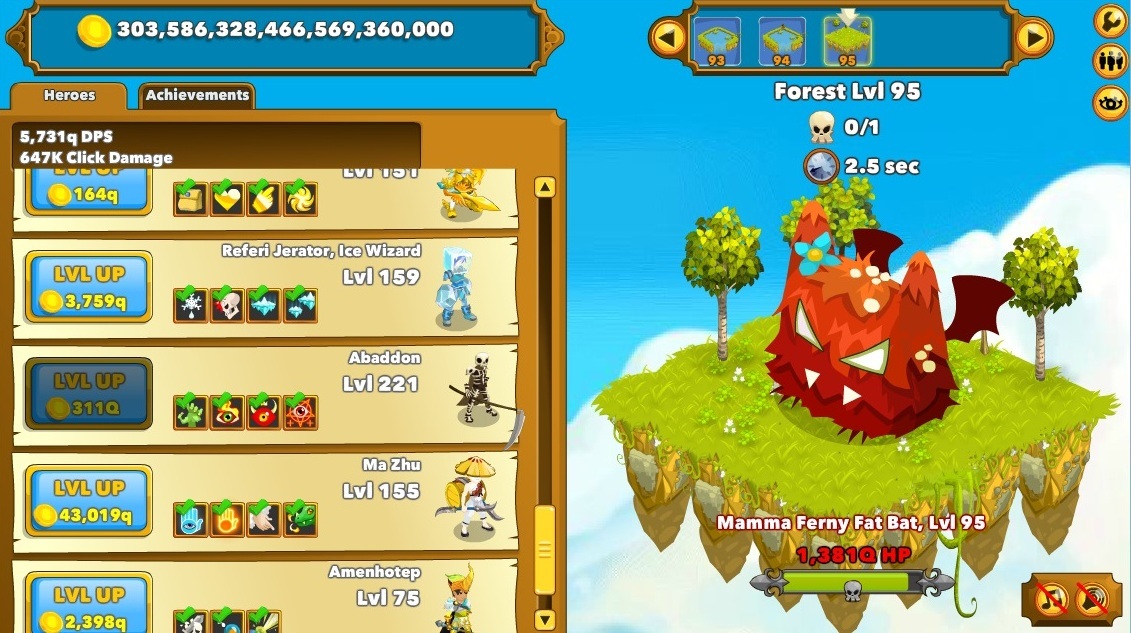 Click Bait: The Best Idle Clicker Games On The Market
As much as we love being exhilarated by action RPGs and the occasional ball-buster like Sekiro, sometimes we like to shut our brains off and just press away for instant results and gratification. That's where the clicker games come in: whether they're for PC or mobile, you can count on these Skinner box tools to make you feel like you've achieved s...