Soda Crisis Looks & Sounds Way Too Good To Be Just A Side-Scrolling Shooter
By Lewis Larcombe|May 25, 2022|
Platform(s): PC Genre: Side-Scrolling Shooter Coming out of China, Soda Crisis is a fast-paced side-scrolling shooter game developed by the aptly named Team Soda, who previously worked on Snake Force and Chinese conglomerate Bilibili. Team Soda is an independent game developer based in Shanghai, China. Soda Crisis stands as a testament to th...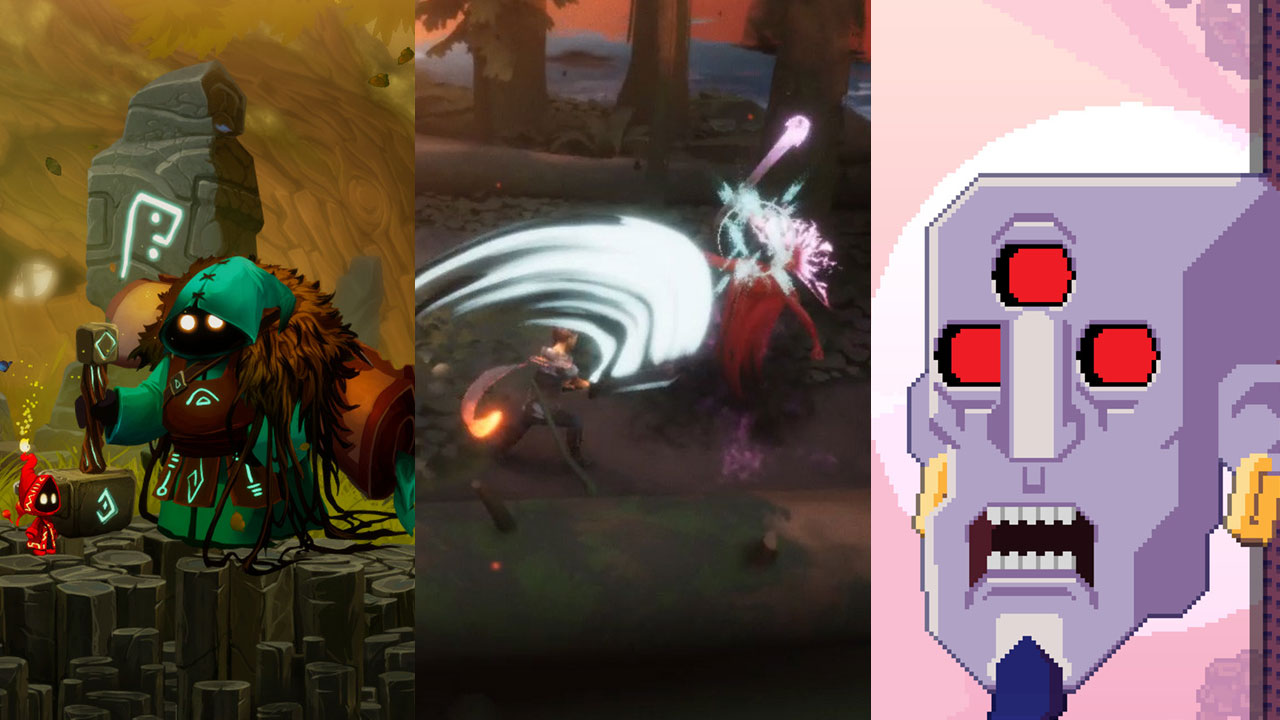 Here Are A Bunch Of Indie Games You Should Check Out This Month
There comes a time when one gets overwhelmed with so many games, they have no choice but to give a short impressions list of games in a one-pager feature. Here is one of those times. I'll be going through some indie titles that need some mentioning. Why? Because these slew of titles are really fun for the first few hours and offer a lot of diffe...