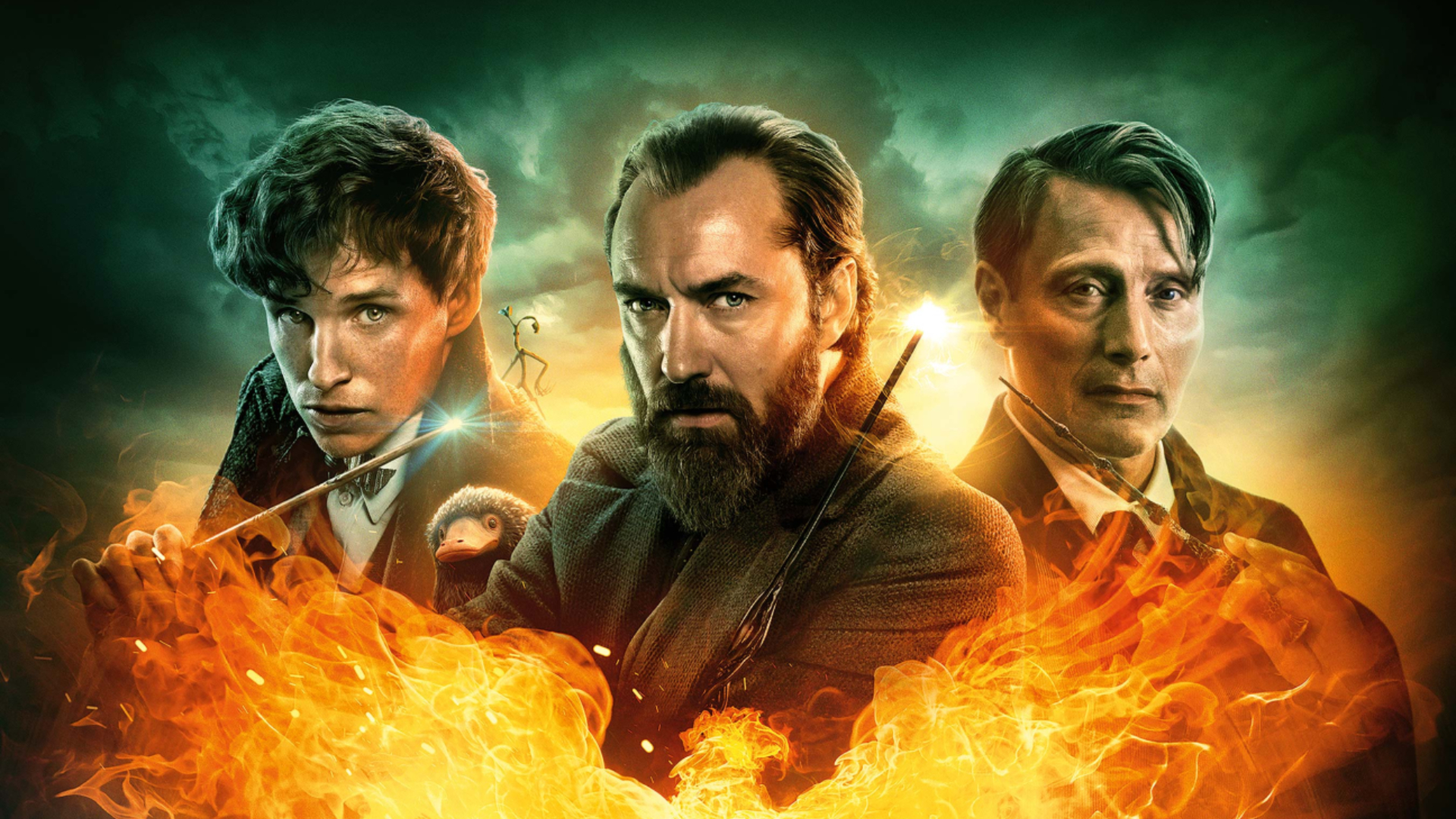 Fantastic Beasts The Secrets Of Dumbledore Injects A Bit More Magic Than Its Predecessor
By Alleef Ashaari|April 12, 2022|
Many critics and Potterheads alike were disappointed with 2018's Fantastic Beasts The Crimes Of Grindelwald, which was messy and diverted too much from franchise lore. After four years, the sequel is finally here in the form of Fantastic Beasts The Secrets Of Dumbledore. Thankfully, it's an improvement over its predecessor in many ways, but ultimat...

Fantastic Beasts 2 is a Middle Finger to Harry Potter Lore
By Alleef Ashaari|November 16, 2018|
In tone and enchanting magical wonder, Fantastic Beasts: The Crime of Grindelwald feels more like a Harry Potter movie than Fantastic Beasts and Where to Find Them did. Despite that, it is one that attempts to appeal to Potterheads by cramming in loads of Wizarding World references. In doing that, it loses not only casual viewers but also ardent Ha...