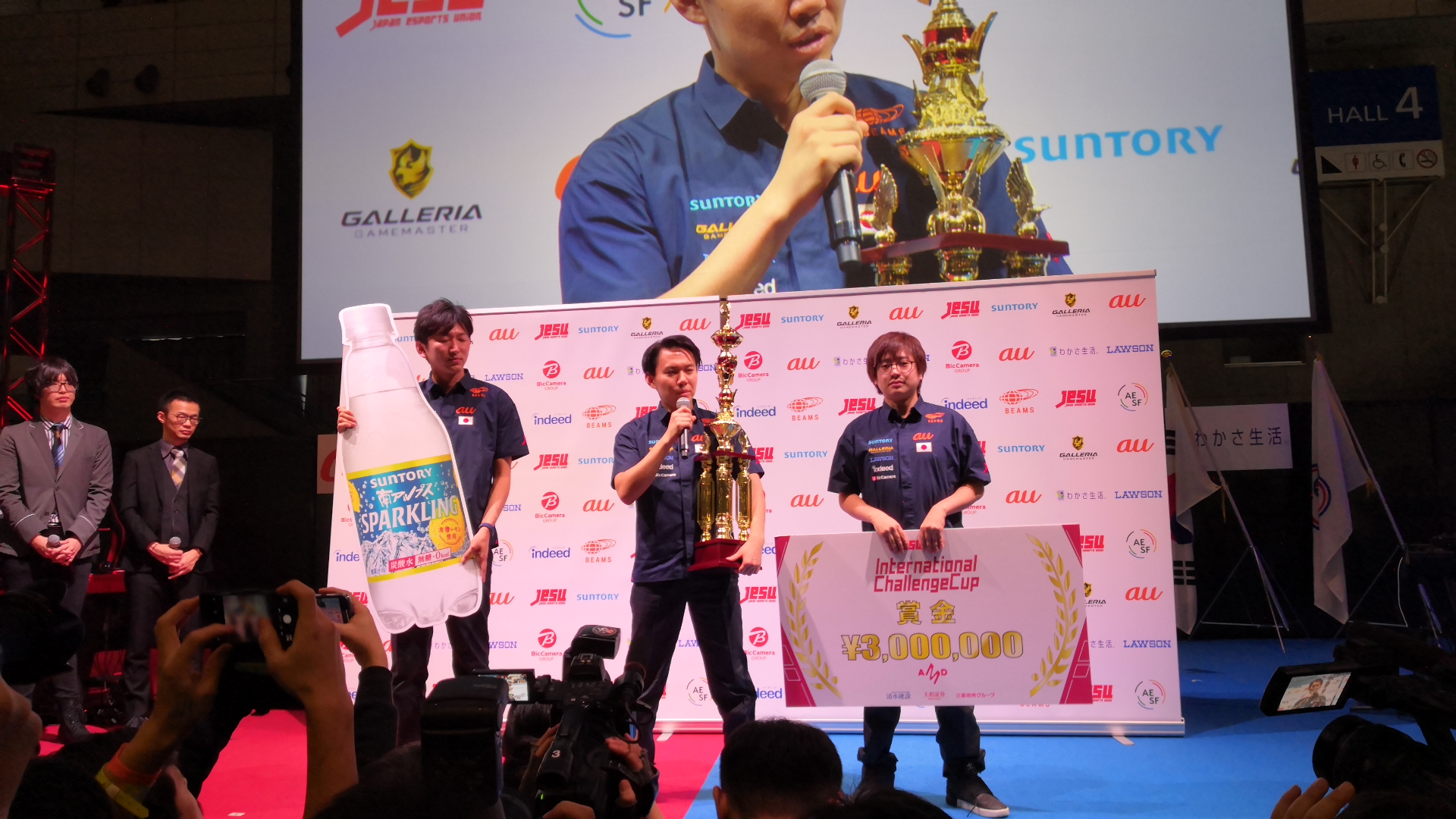 We Talk To Japan & Asia's Best Street Fighter 5 Players About Esports
By Team KKP|February 11, 2019|
We sent Mr Toffee down to Japan for a few days during the mega-arcade event JAEPO and the International Challenge Cup 2019. During the latter, teams from Japan fought teams from Asia in different games over the course of 2 days. Mr Toffee managed to talk to the Street Fighter V participants about, well, Street Fighter V and fighting game esports s...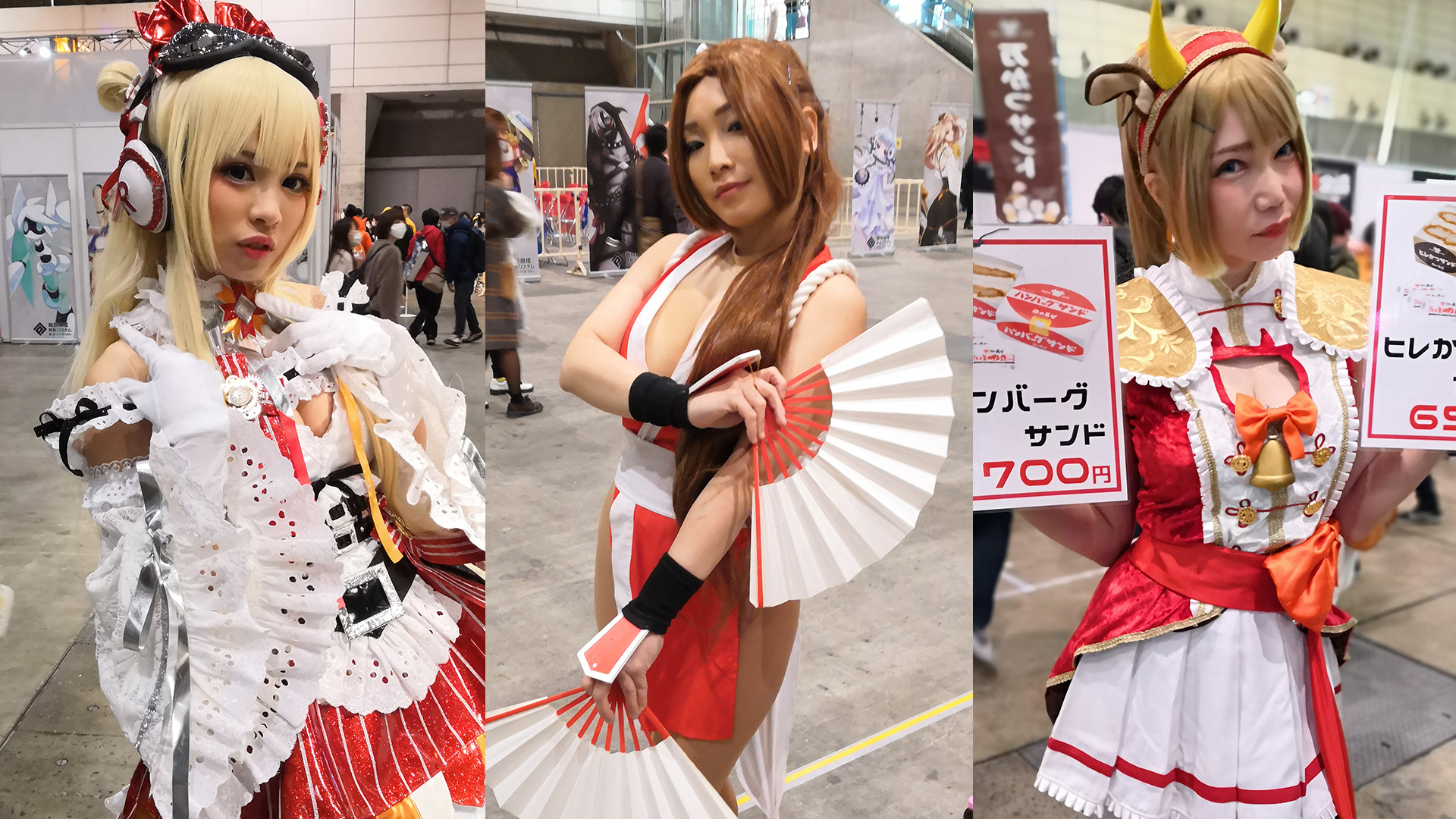 I Played & Saw A Ton Of Crazy Arcade Games & Stuff At JAEPO 2019
In case you couldn't tell from the Kakuchopurei Instagram page (yes we have that, please follow us kthanxbai), I was down in Tokyo for the JAEPO 2019 game festival arcade esports extravaganza. And there are tons to do if you love games, arcade games, cosplay, anime, and the culture. Like, a TON. There's a number of arcade games we saw and checked ...