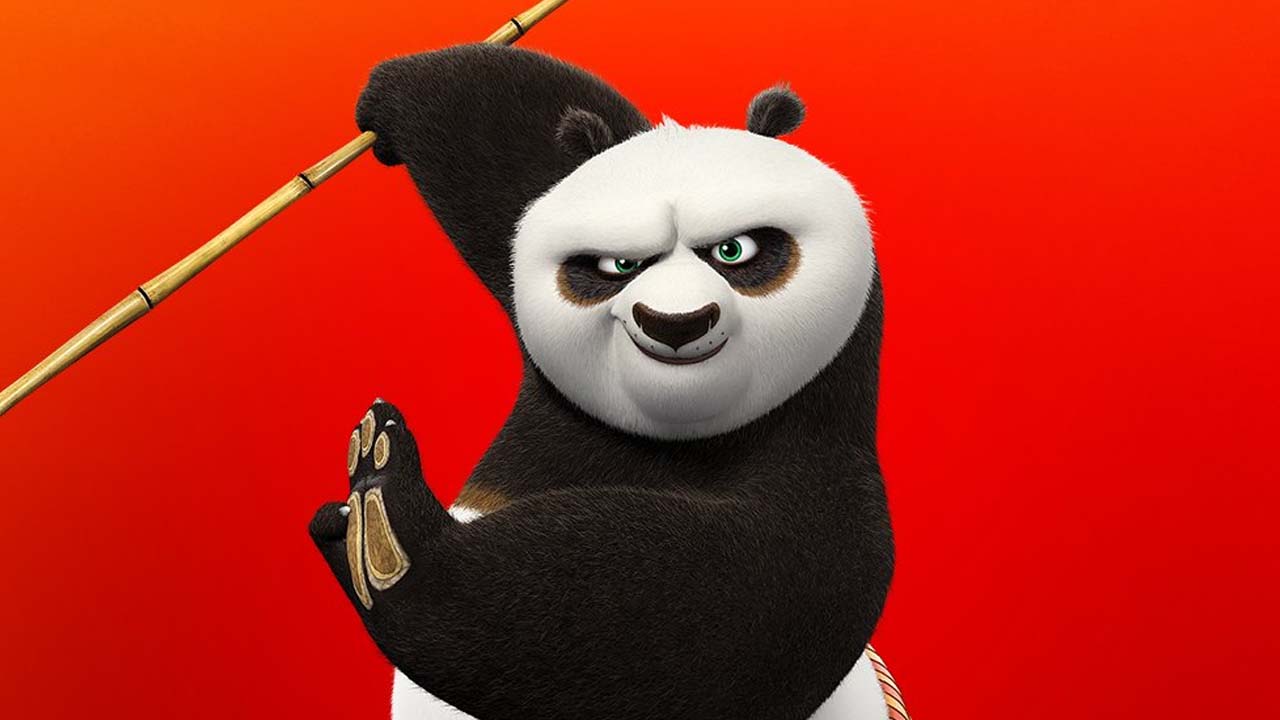 Kung Fu Panda 4 Set To Release March 2024
By Lewis "lickety" Larcombe|August 13, 2022|
Universal Pictures has come out and announced the newest instalment of the Kung Fu Panda franchise which is slated to release on 8 March 2024. It will be the first feature film in the Kung Fu Panda franchise since 2016's Kung Fu Panda 3, which wrapped up DreamWorks' original trilogy. https://twitter.com/Dreamworks/status/155818153305519...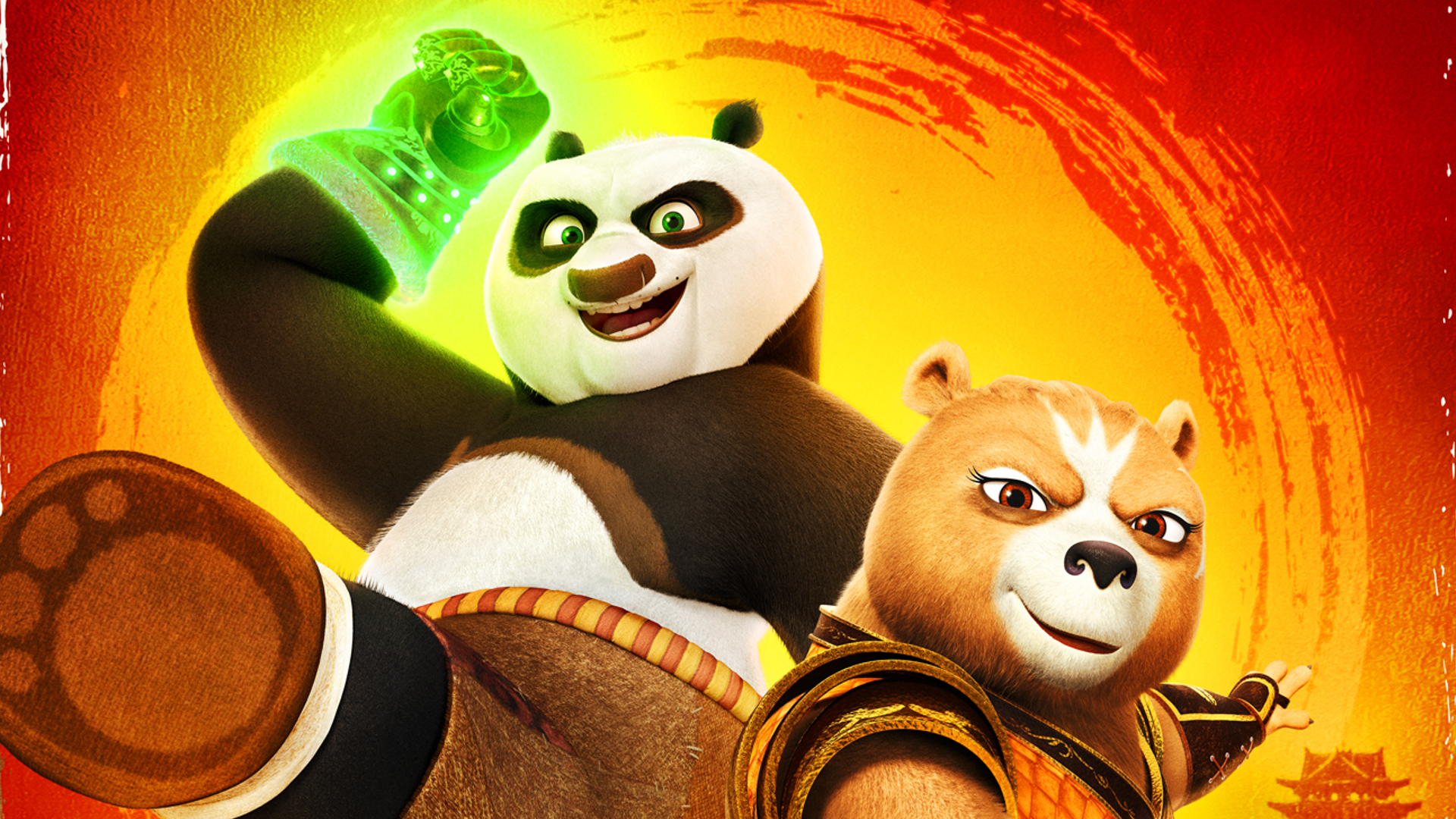 Kung Fu Panda The Dragon Knight Drops On Netflix Next Month
By Alleef Ashaari|June 17, 2022|
Jack Black officially returns to KUNG FU PANDA in the new series KUNG FU PANDA THE DRAGON KNIGHT. The synopsis reads: When a mysterious pair of weasels set their sights on a collection of four powerful weapons, Po must leave his home to embark on a globe-trotting quest for redemption and justice that finds him partnered up with a no-nonsense En...