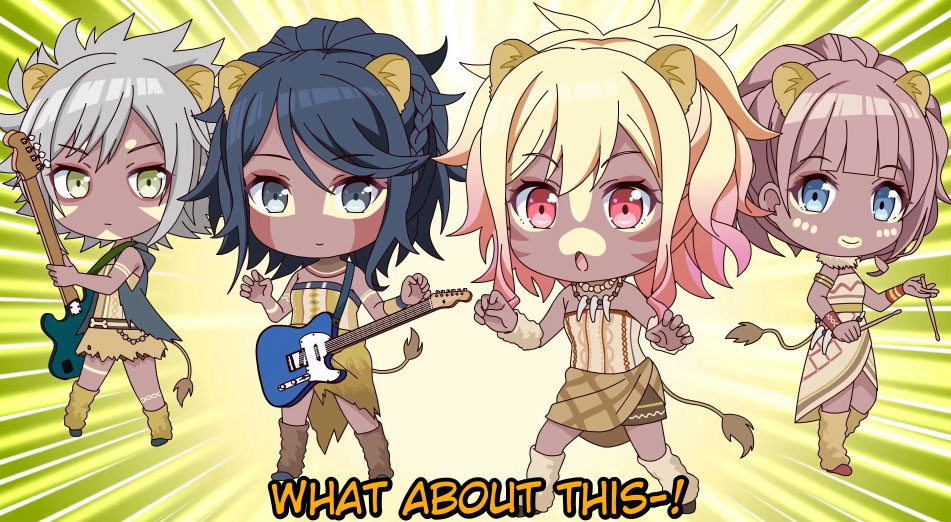 Project Sekai Anime Short Pulled By Sega For "Blackface" Allegations From Western Fandom
Talk about overreacting a bit much from one corner of the world. Much like past F2P music game franchise Bang Dream! Girls Party, Project Sekai has a series of anime shorts called Petit Sekai featuring 3 minutes of the musical cast's funny antics while in chibi form. These episodes take a while to translate to English, so there are dedicated gro...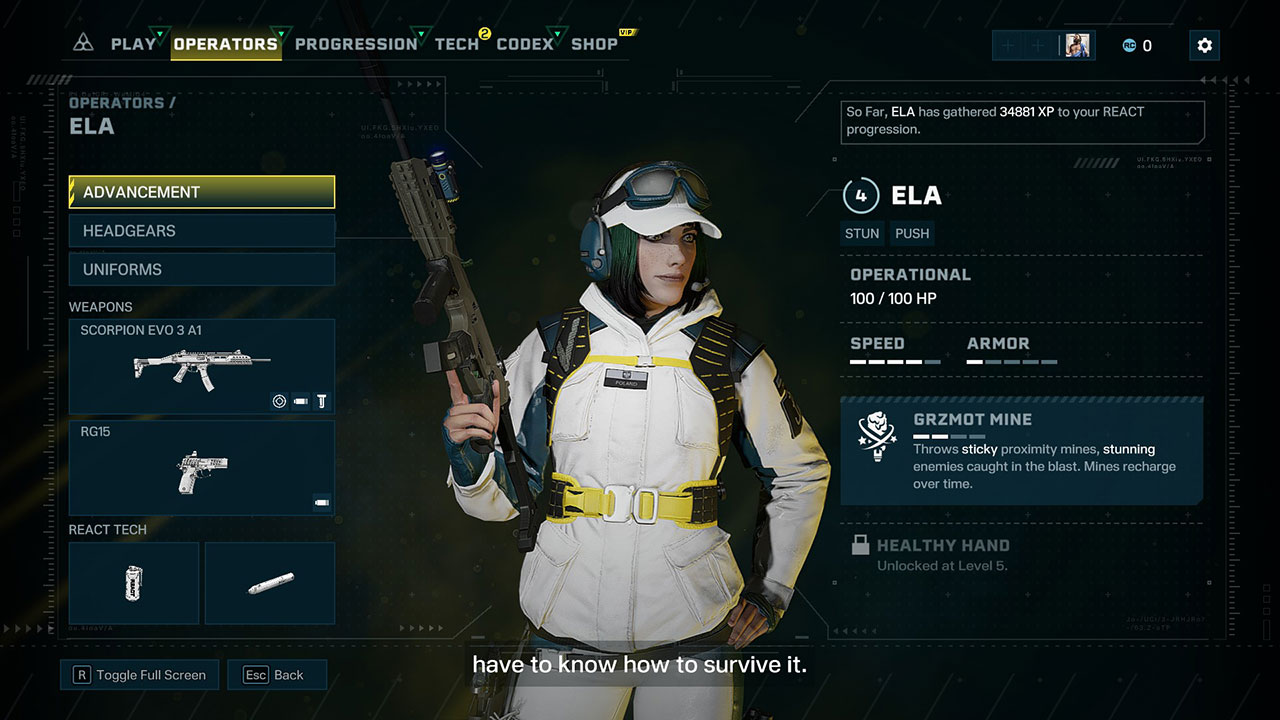 Rainbow Six: Extraction Operator Guide: The Best Ones To Main As
This guide is still under development; we may add in more Operators as we play Rainbow Six: Extraction further post-launch. After many hours playing Ubisoft's latest co-op shooter, we have come to the conclusion that there's a modicum of fun in this by-the-numbers game. Part of the fun is seeing the many Operators and their abilities in play. ...