Take A Peek At Immortals Of Aveum's Latest Gameplay Trailer
By Lewis "lickety" Larcombe|June 9, 2023|
Remember that awesome game, Immortals of Aveum? Well, it made a splash at the recent Summer Game Fest with a brand-new trailer and some seriously cool gameplay footage. And let me tell you, it just keeps looking more and more intriguing every time they show it off. https://www.youtube.com/watch?v=KeSB1o8BSsY In this latest demo, we get a snea...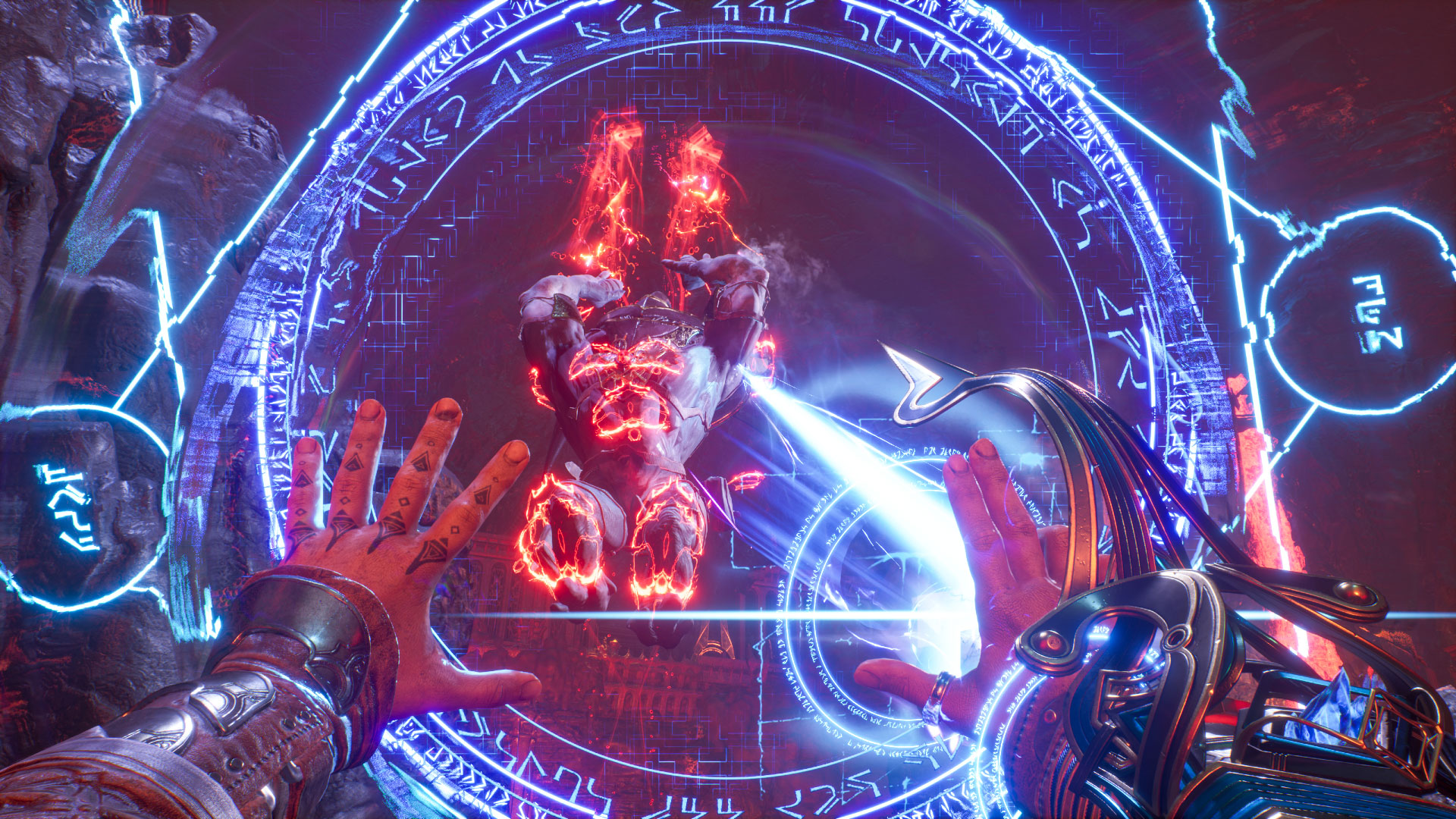 Immortals Of Aveum Is Bringing Literal Magic Back Into Single-Player Shooters
I do yearn for the days when Titanfall 2 had a better single-player campaign that's more memorable than its multiplayer mode. In fact, the late 2000s era of single-player shooters was not short of spiffy ideas even if they're all cribbing from either the first-person Call of Duty mould or even the Gears of War third-person structure. This is why...