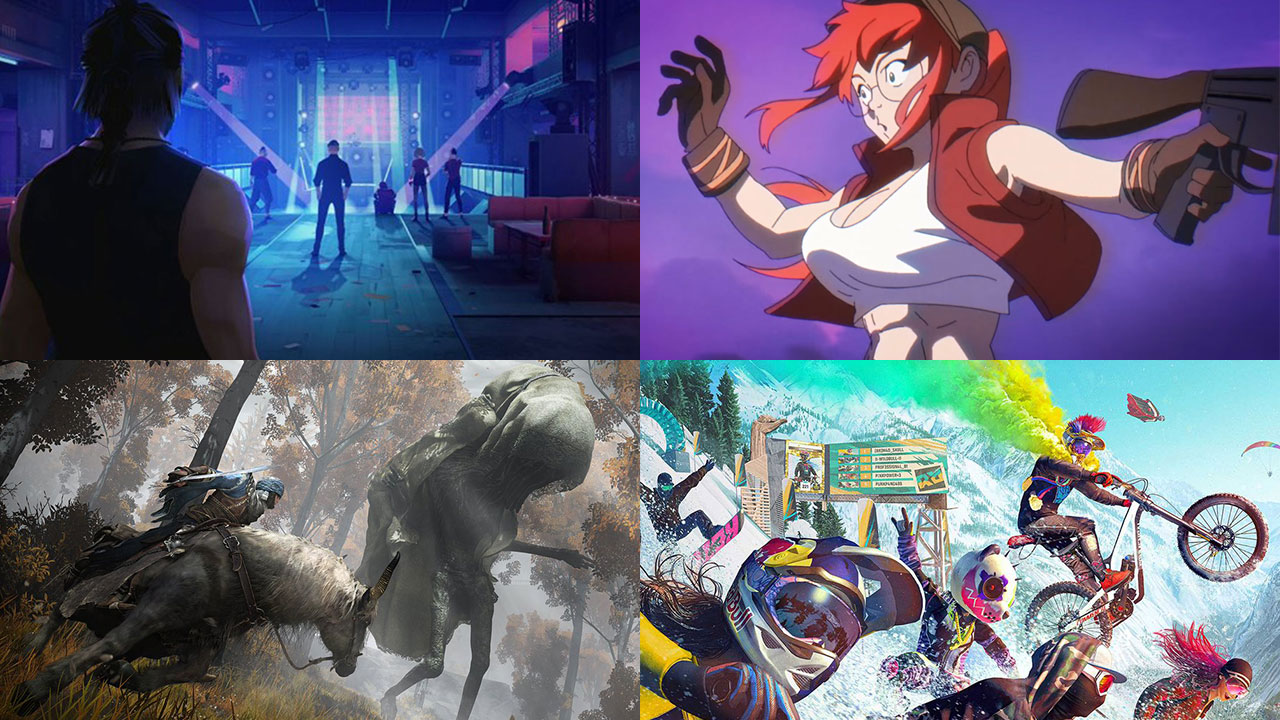 E3 2021: The Best Games So Far [Update]
E3 2021, or the Summer Of Gaming 2021 online edition according to us at the KKP virtual offices, is not done yet pretty much done & dusted. But among all the 100 games we've seen and played, we already have our top picks and best of show. Here they are, based on our staff picks. And if you need the best E3 2021 schedule for Southeast Asian t...
Nintendo Direct E3 2021: All The Games & Announcements
By Alleef Ashaari|June 16, 2021|
E3 2021 ends with the Nintendo Direct E3 2021 live stream, featuring various release date announcements and new game reveals. Check out the games below. Super Smash Bros Ultimate X Tekken Tekken's Kazuya Mishima will join Super Smash Bros Ultimate as a playable DLC fighter. Nintendo will host a "Mr. Sakurai Presents Kazuyaâ€...