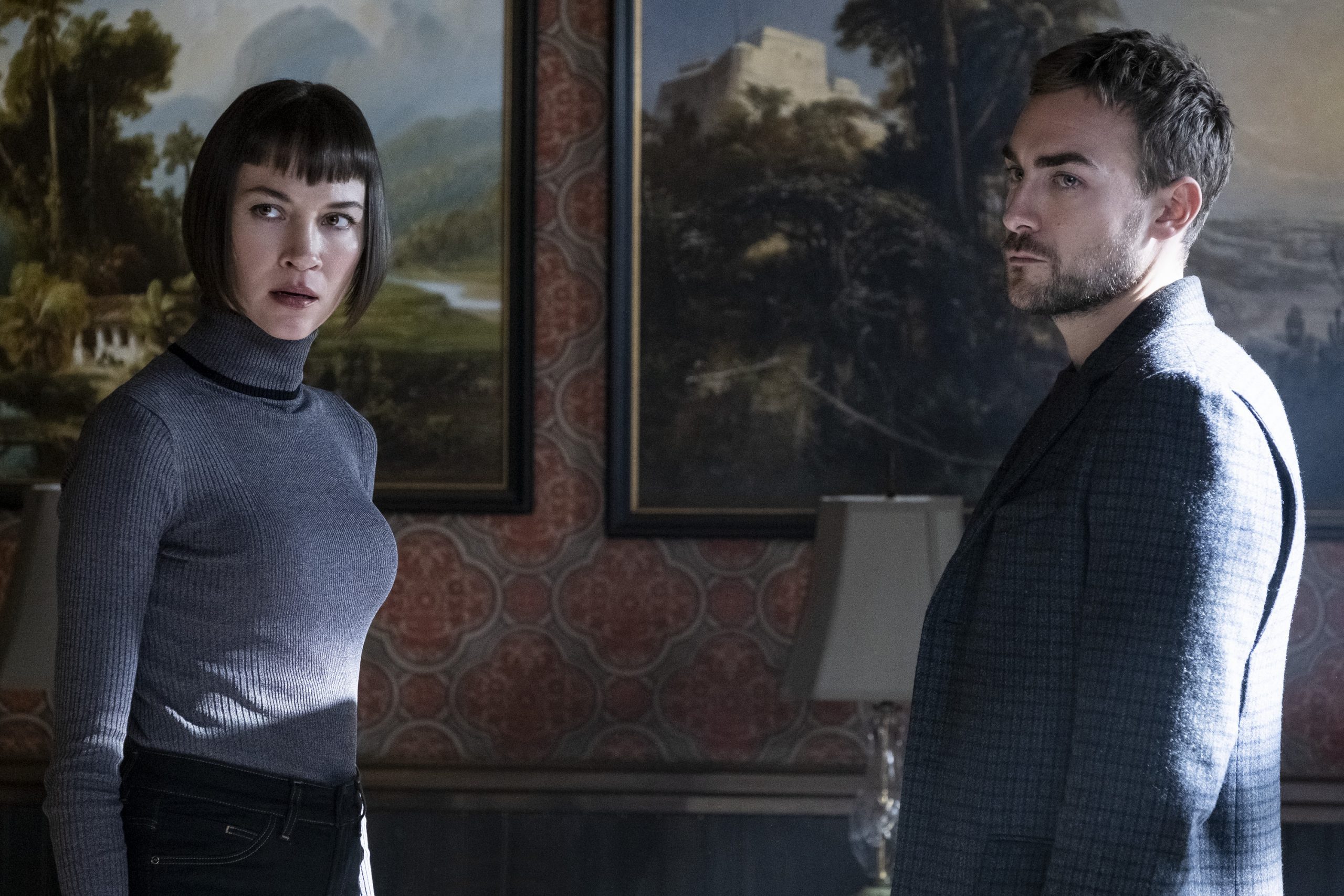 Hulu Unveils Chilling First Trailer For Marvel's Helstrom
Hulu has released a new trailer for its upcoming Marvel horror series, Helstrom. The trailer seems to lean heavily into horror, with the Helstrom siblings investigating something that their mother let loose on the world. However, it gives very little away about the actual plot of the series, or who else from the Marvel Cinematic Universe will b...
Marvel & Hulu Announce Ghost Rider & Helstrom TV Series
Marvel Television and Hulu have announced Marvel's Ghost Rider and Marvel's Helstrom, two new live-action TV series which are slated to arrive in 2020 (via Marvel). This will be separate from Marvel Studios' upcoming TV series on Disney Plus like WandaVision, Falcon & Winter Soldier and Loki. Marvel's Ghost Rider follows Robbie Reyes, with G...