Metal Dogs Bark On PS4 & Switch This Winter
By Alleef Ashaari|October 1, 2021|
Developer 24Frame has announced that Metal Max spin-off rogue-lite action game Metal Dogs will launch for PS4 and Nintendo Switch this winter. It was originally launched for PC via Steam in August 2021. The console versions will ship with new bosses, additional quests, features to watch dogs, new costumes, and more, all of which w...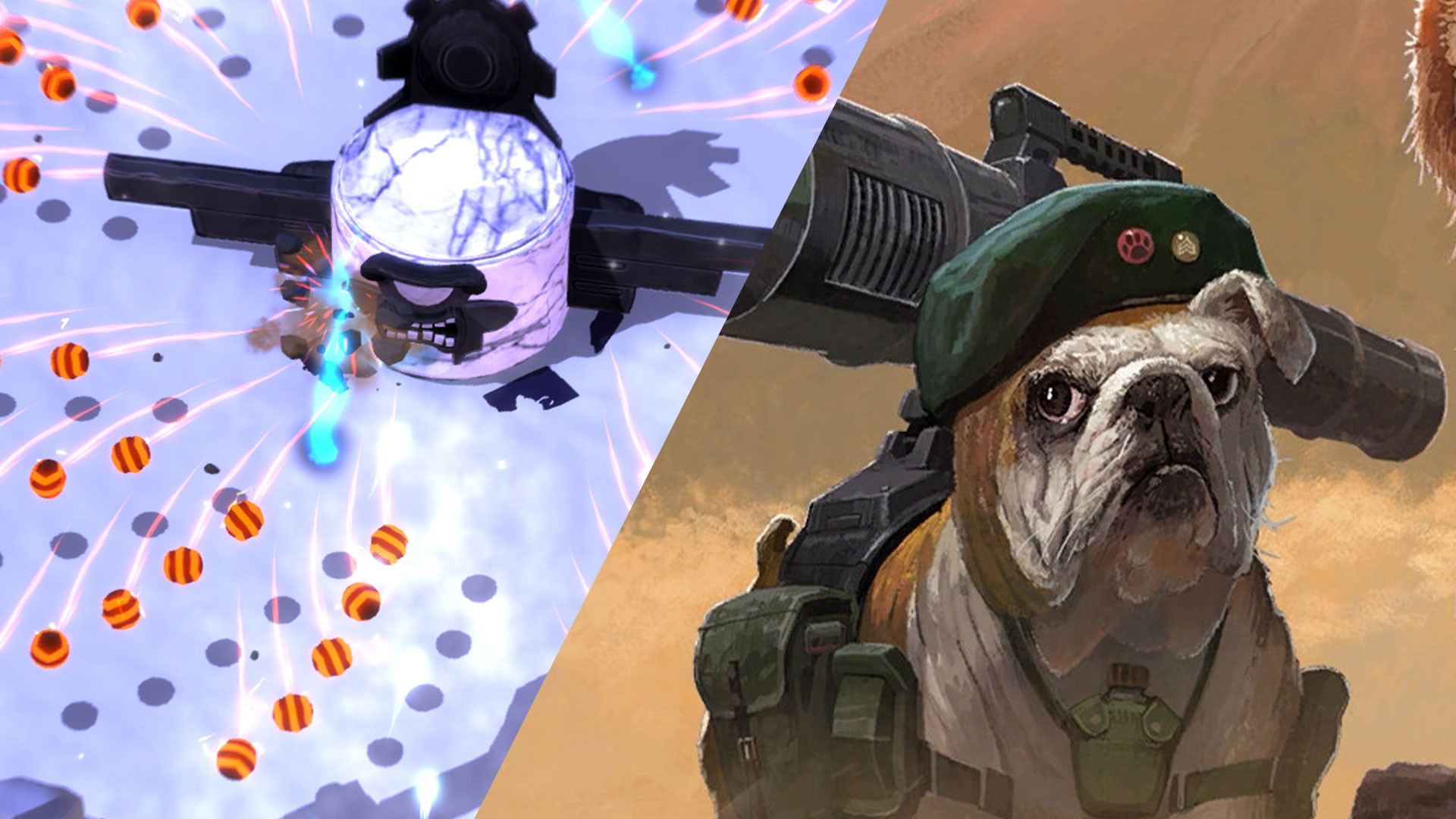 The Best Games From Game Dev Direct 2021
Indie game fans have a ton to look forward to this year and the next, as the past weekend's Game Dev Direct livestream announced a huge number of titles. This event also showcases a number of games from Japan indie group Bitsummit. Here are our top picks: Godstrike https://www.youtube.com/watch?v=S6DIg40IHaQ A bullet hell twin-stick shooter...