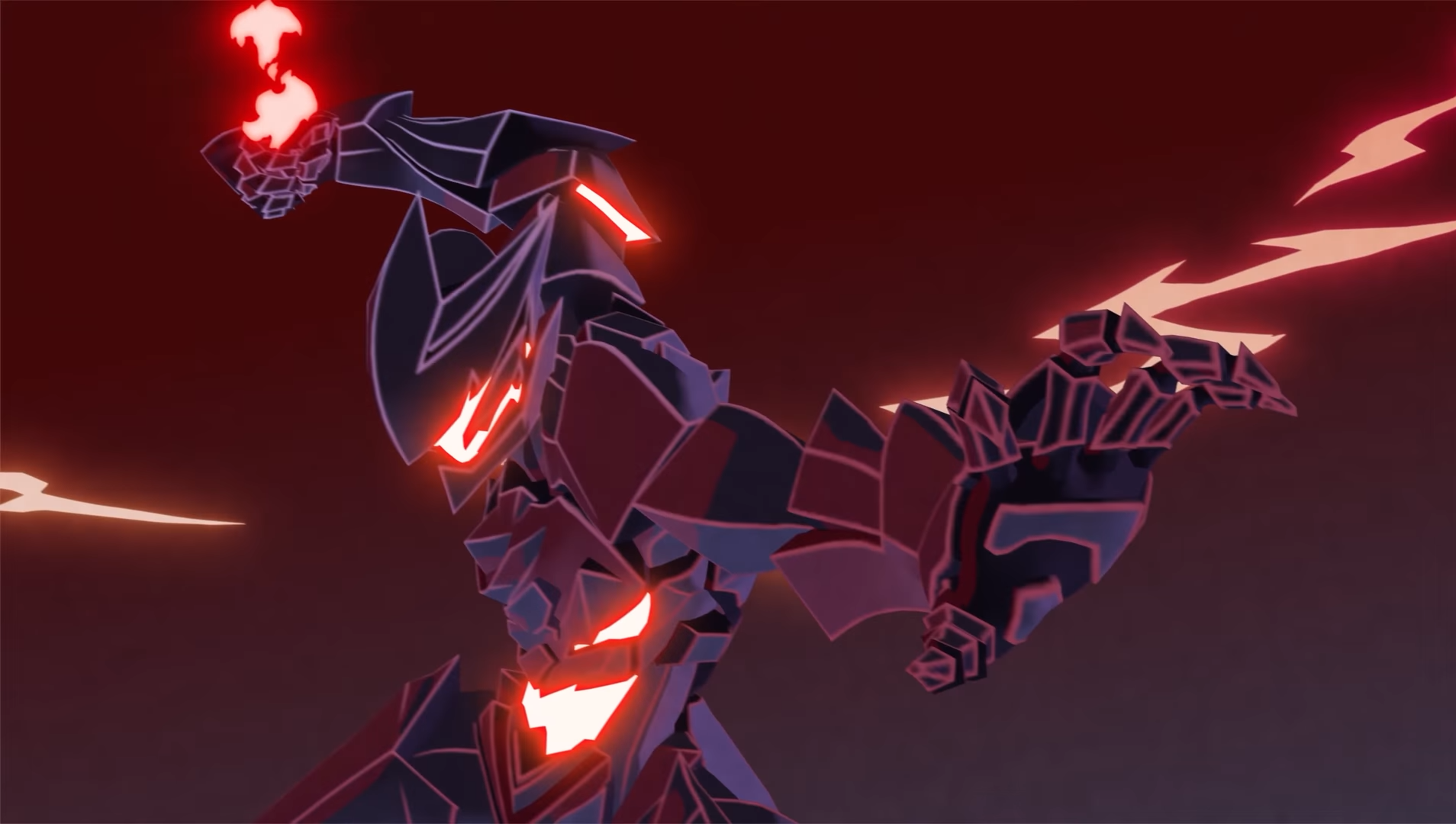 Ex-Aeon Must Die! Developers Released Public Statement About Upcoming Game
Mishura Games, the former developers of the then-cancelled-but-now-on-Steam-again indie game Aeon Must Die!, just released a public statement about the legality of the title, which is coming out this week. Mishura Games, which has no affiliation with publisher Focus Entertainment and developer Limestone Games, stated that while both companies ow...
Immortal: And The Death That Follows Is An Upcoming Roguelike Beat-Em-Up Made From Fallen Parts
A while back, we covered a game called Aeon Must Die, an awesome-looking RPG beat-em-up hybrid that was cancelled due to bad management. The designers and programmers from that former studio formed a new company called Mishura Games and recently announced a brand-new title. The new game is called Immortal: And The Death That Follows, a slick-loo...