Mr. Driller Drilland Proves That Age Has Not Spoiled A Timeless Classic
Platforms: PC, Nintendo Switch Genre: Puzzle  Mr. Driller back in the late 90s took the Dig Dug puzzler concept and evolved it to a logical route: what if the entire objective was to just drill downwards to the finish line without losing all your lives? And what if the only way to survive is to collect oxygen tanks to keep your supply running a...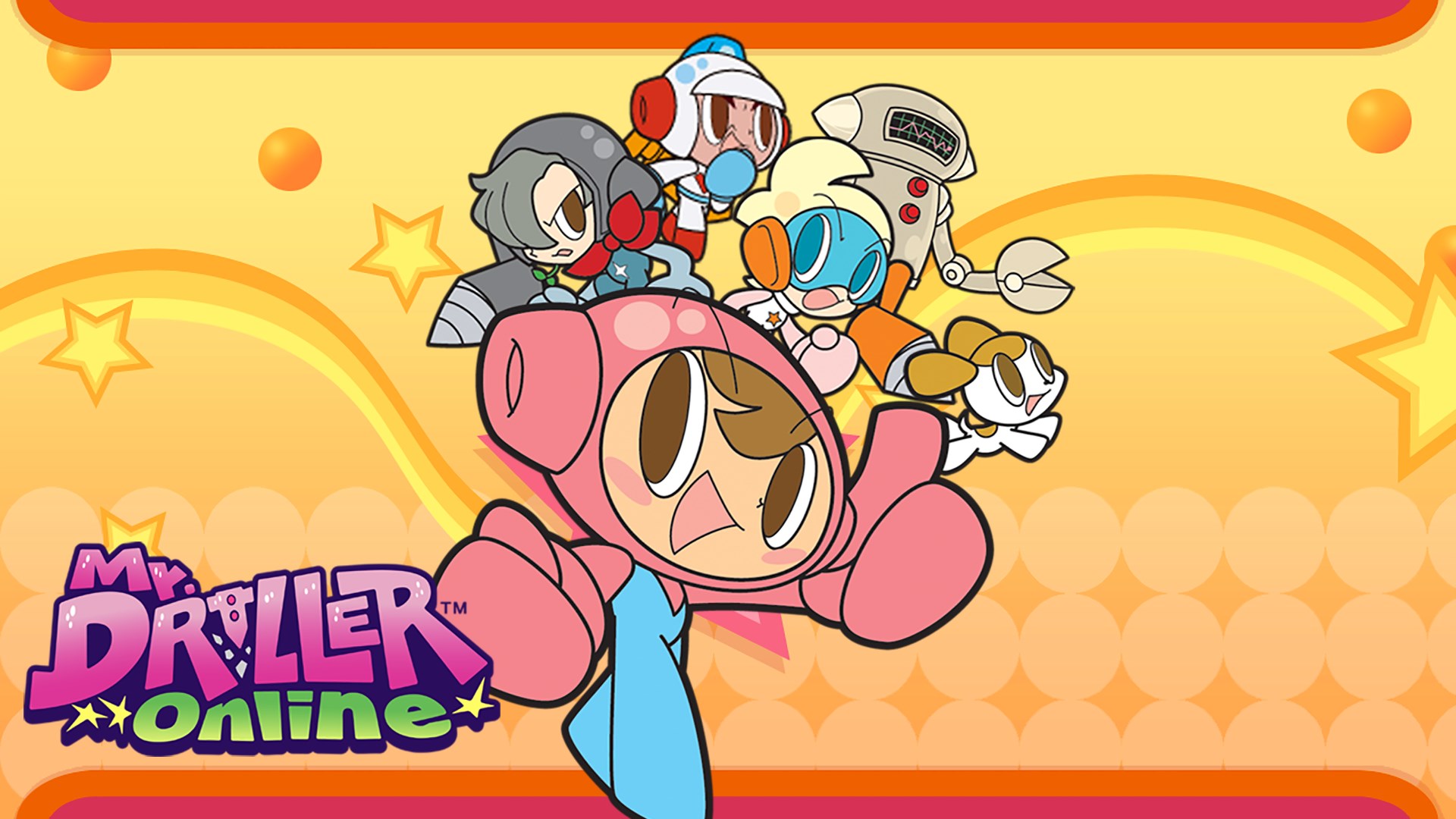 Bandai Namco Trademarks New Encore Titles Including Mr. Driller & Klonoa
Missed Mr. Driller's frenetic downward drilling puzzle action and Klonoa's whimsical and inventive 2D platforming adventure? Fret not, because Bandai Namco is going to remaster these games soon. The company has filed trademarks for various new "Encore" titles in Japan recently, specifically for the following titles: Klonoa Encore Mr. Driller En...