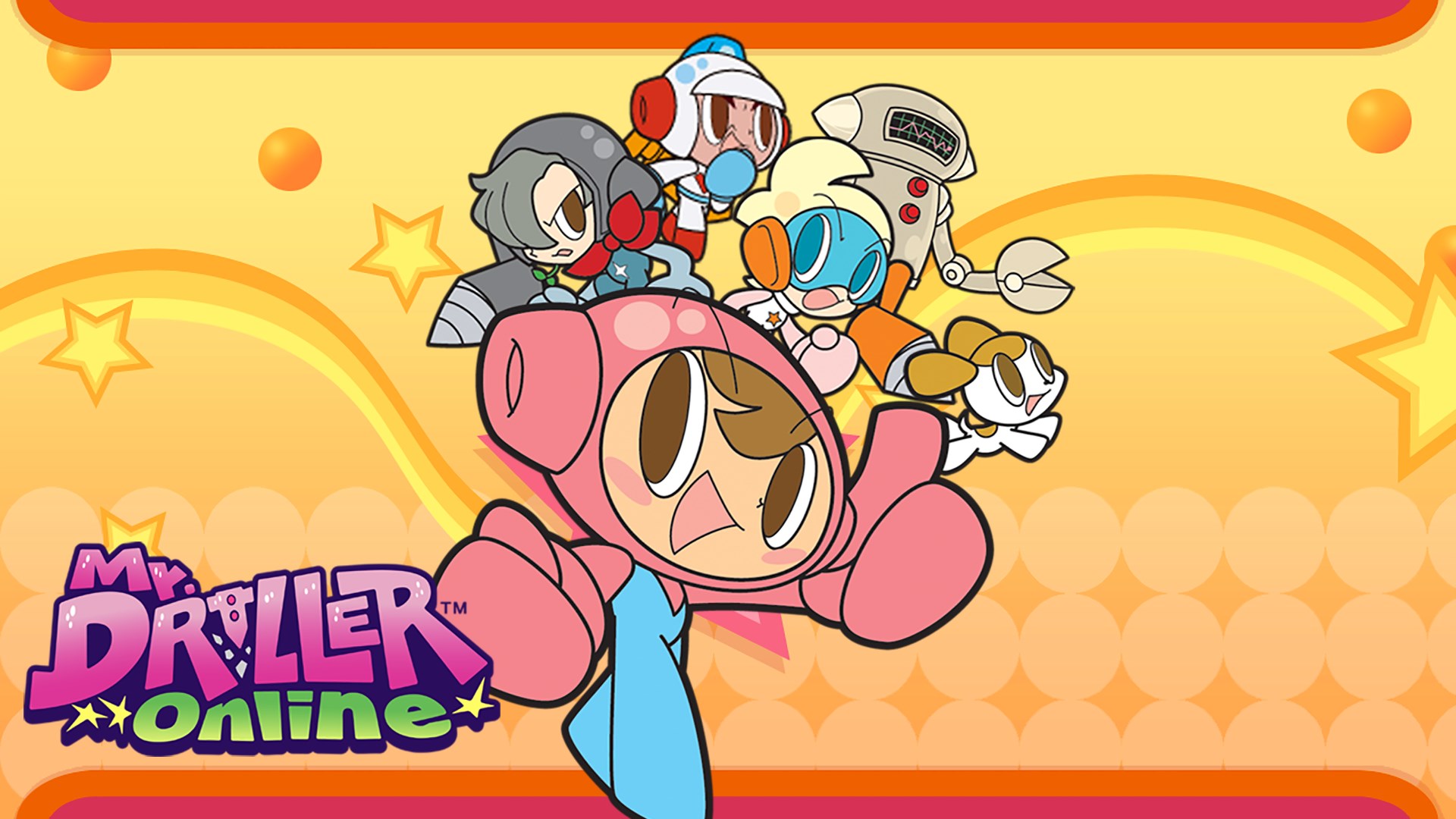 by in
Missed Mr. Driller's frenetic downward drilling puzzle action and Klonoa's whimsical and inventive 2D platforming adventure? Fret not, because Bandai Namco is going to remaster these games soon.
The company has filed trademarks for various new "Encore" titles in Japan recently, specifically for the following titles:
Klonoa Encore
Mr. Driller Encore
Splatterhouse Encore
Wagyan Land Encore
Genpei Touma Den Encore
The Encore line of games are remasters of previous Bandai Namco-owned classics in Japan; they are given different titles in the English releases. For example, Katamari Damacy Encore is called Katamary Damacy Reroll outside of Japan.
So What The Heck Are These Games?
Mr Driller is a successor to Dig Dug where you play a guy who drills downwards for points and the end goal. It sports a kickass soundtrack from Go Shiina too (ie the guy who did the best tracks for the Tales Of games).
Klonoa is a pretty adorable 2D mascot platformer game with neat aesthetics back in the PS1 days and a simple-yet-effective enemy-inflating and jumping mechanic.
Splatterhouse is a 2D action game that uses 80s horror tropes for shock and awe.
For those who aren't sure what Wagyan Land and Genpei Touma Den are, here are a few clips to give you a taste of these other obscure platformers: