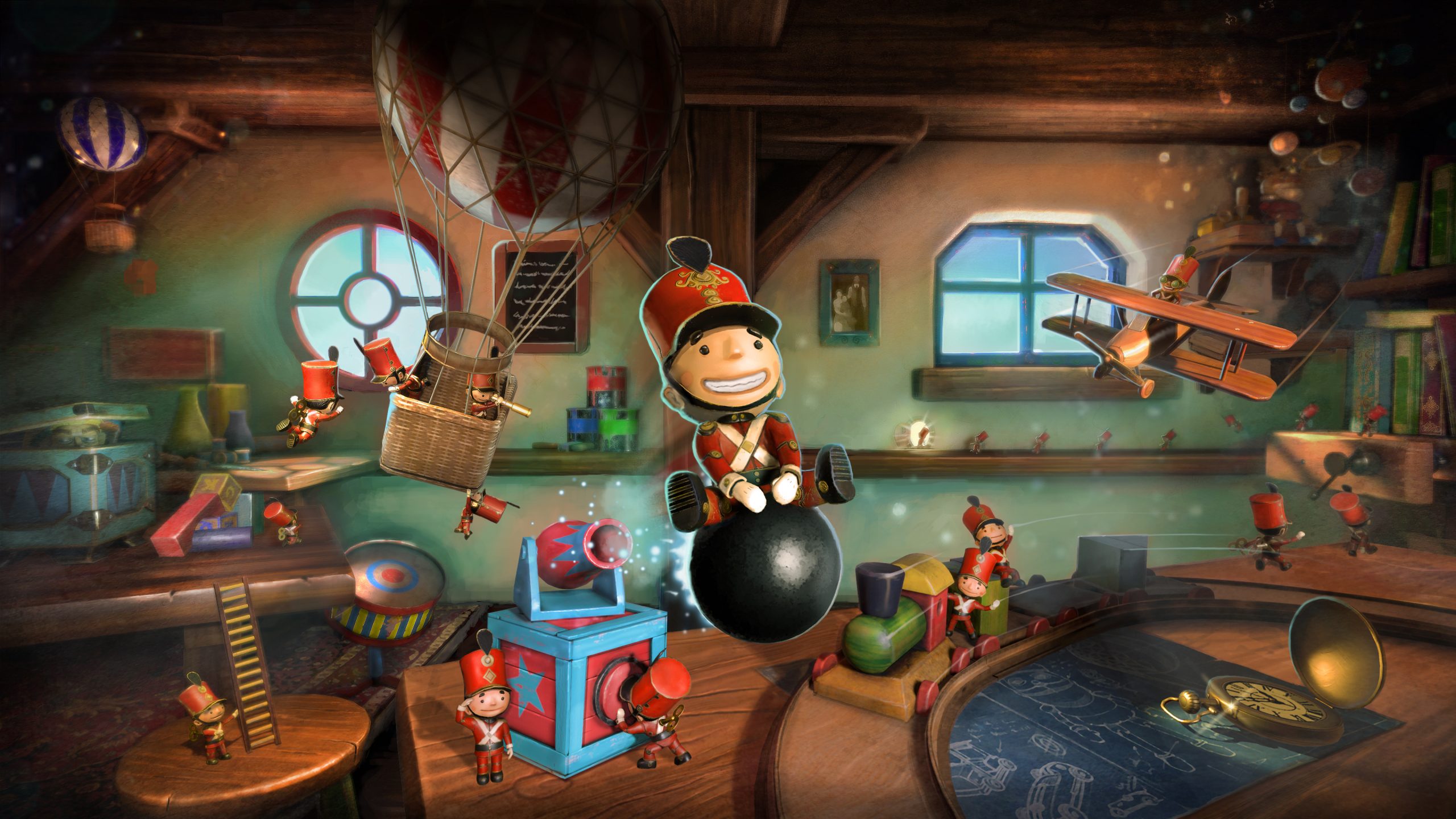 Tin Hearts Will Charm You With Its Toy Soldier Story & Puzzles
By Alisha Alix|May 16, 2023|
Platform(s): PC via Steam (version reviewed), PlayStation 4, PlayStation 5, Xbox Series X/S, Nintendo Switch Genre: Narrative, puzzle platformer, adventure, fantasy Remember the good old days when Lemmings was once considered a hit game in the early 1990s? Well, many game studios have tried to capture what makes an outstanding puzzle game that ...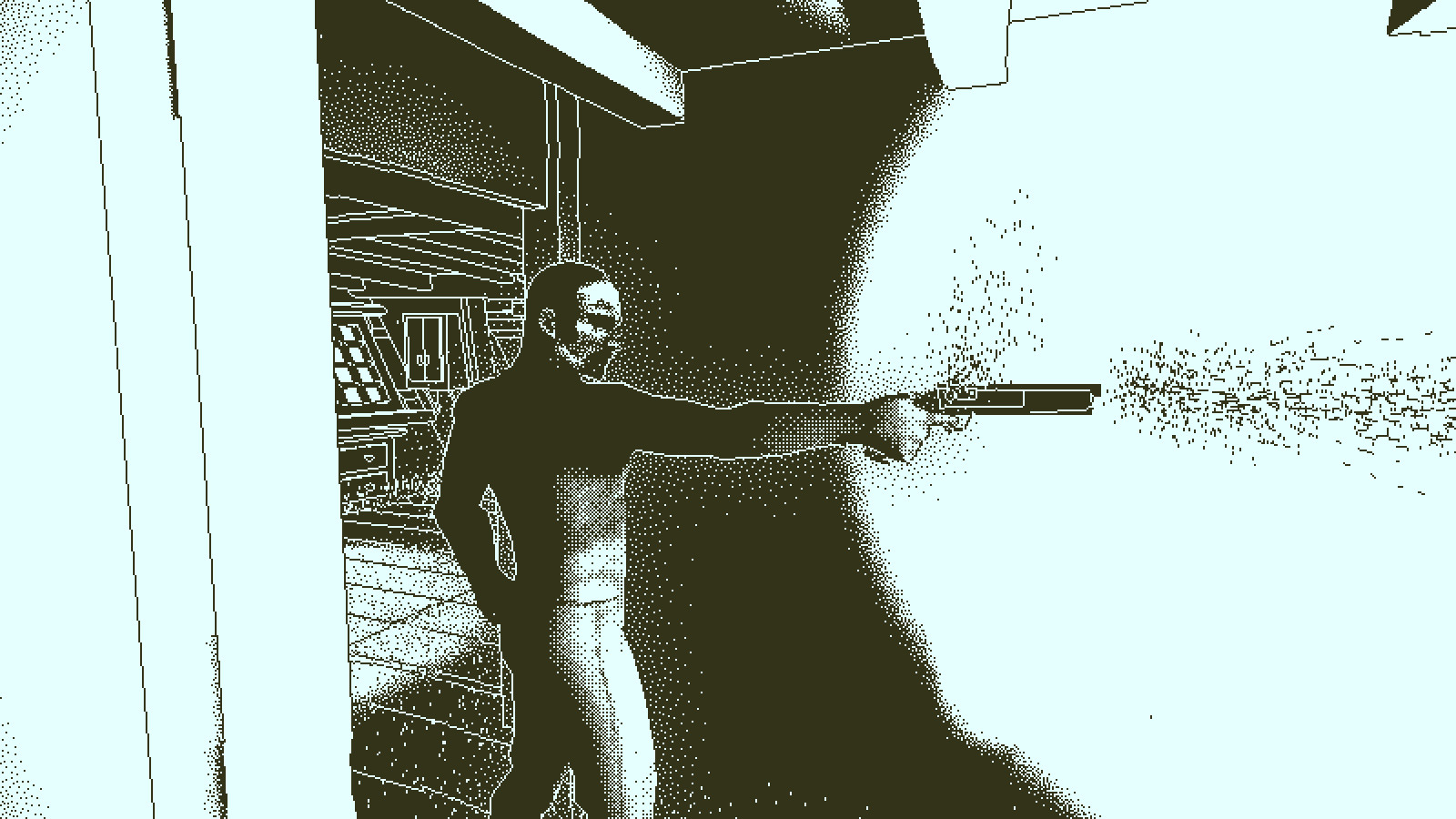 One Of The Best PC Narrative Puzzle Games Comes To Console This October
By Burhanudin Zamri|October 3, 2019|
If you're one of the lucky few who have never played Return of the Obra Dinn because you don't have a computer or laptop to play it on, then I've got great news for you. Return of the Obra Dinn will be launching for PS4, Xbox One, and Nintendo Switch on 18 October 2019. The game was initially released for Windows and macOS on 18 October 2018, exac...