[Rumor] Sony Partners With NCSoft For Horizon MMORPG
The Horizon universe from PlayStation isn't just relegated to the single-player game, a Netflix series, and the upcoming VR title next year. It might branch off into MMORPG territory. According to a report from news site MTN, Sony is teaming up with Korean gaming company NCSoft to make a Horizon MMORPG. The game is rumoured to be in development ...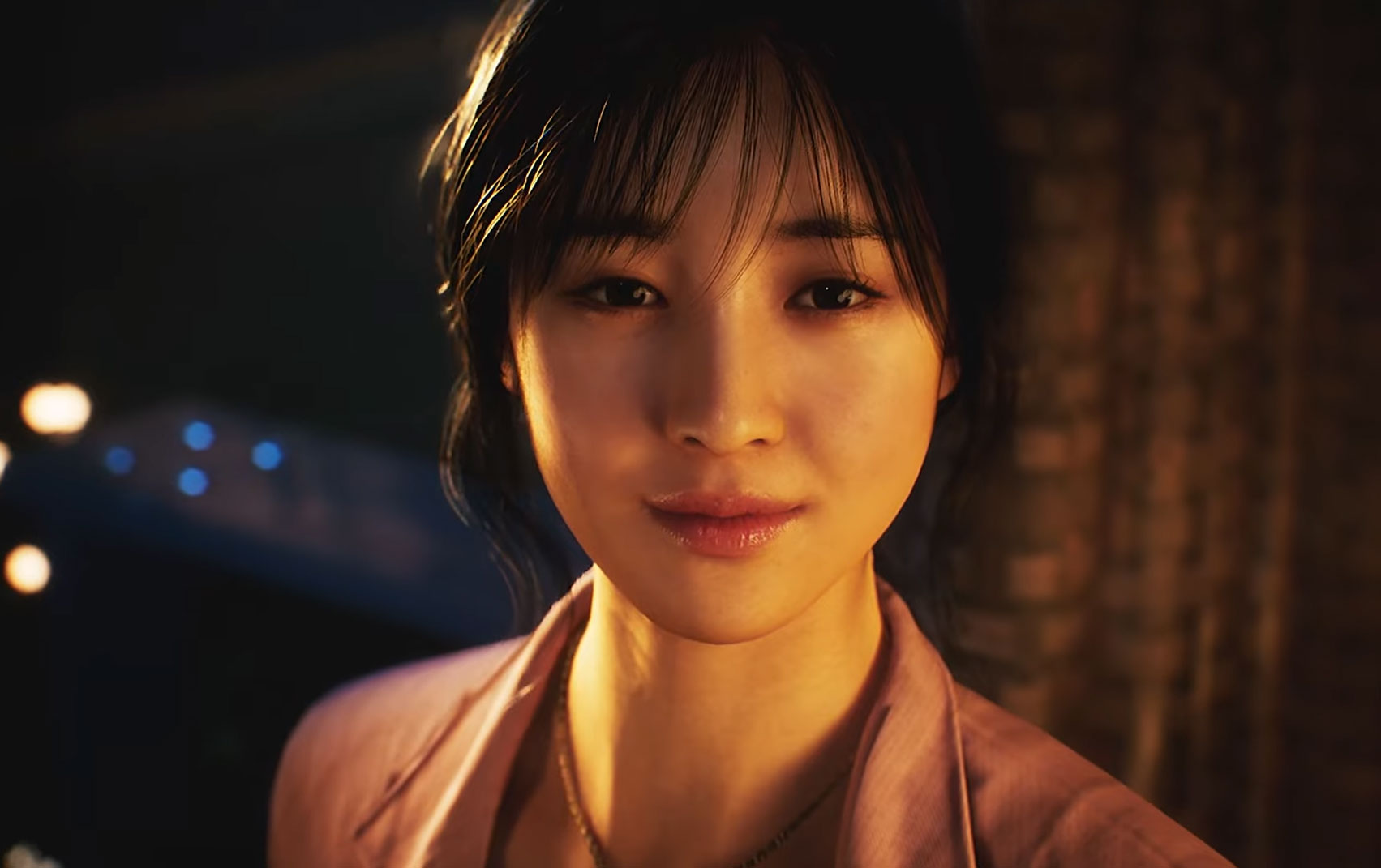 NCSoft Announces Project M, A New Interactive Movie Adventure Game With Multiple Endings
Fans of Detroit: Become Human and other interactive movie games should pay attention to NCSoft's latest venture. The South Korean company just announced a new game called Project M, which is an interactive movie game currently being made for consoles. No release date has been announced yet. The game will have ever-changing storylines and endi...