By Lewis Larcombe|February 21, 2023|
NCSOFT is developing a new multiplayer battle game called Battle Crush that's set to release on Switch, Steam, and mobile in 2023.
Get ready for non-stop action and adventure as you fight for survival. This adrenaline-fueled game promises a simple, fast-paced gameplay experience that will keep you on the edge of your seat. Battle it out with intense showdowns between characters competing to reach the top. Feel the rush of excitement with every hit and punch in this action-packed fighting game.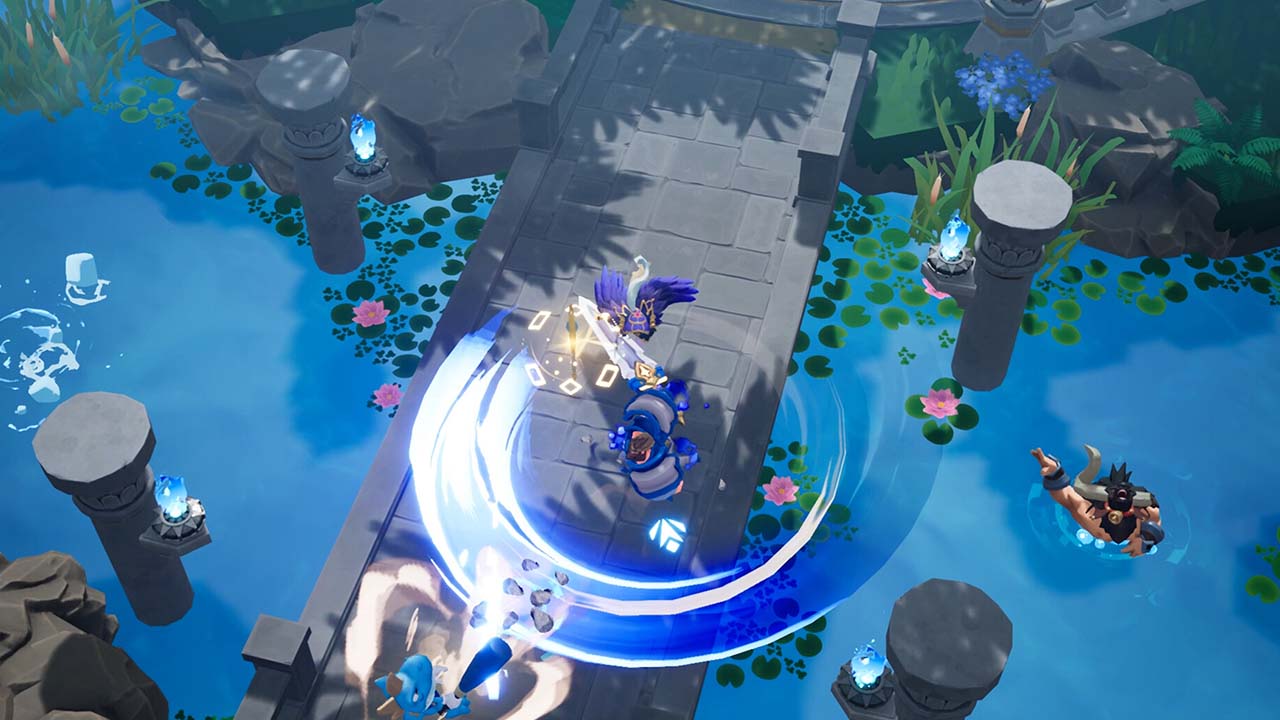 Key Features
Mythical Brawlers – Take on the battlefield with characters based on mythology.
Multiple Gameplay Modes – Choose from a variety of modes to match your play style:

Brawl Mode – Fight for survival in a confined arena with fast-paced combat.
Battle Royale Mode – Enter a vast battlefield and compete to become the last one standing.
One-Versus-One Mode – Go head-to-head against your rivals in intense one-on-one battles.
Keep your eyes peeled for the release of Battle Crush via the game's Steam page.
Related