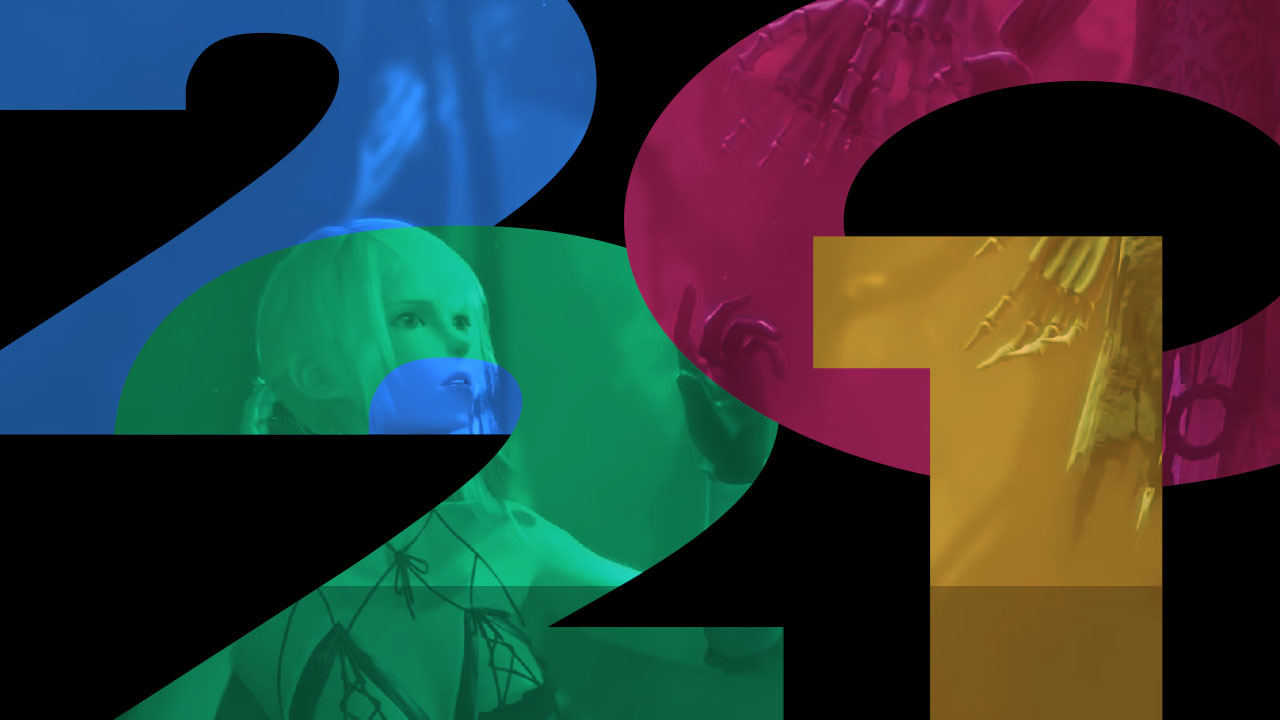 The 30 Best Games Of 2021: #22
Every day from December to January, we'll be posting our top 30 games of 2021 daily. Here's number 22. #22: NieR Replicant ver.1.22474487139... Platforms: PS4, PS5, Xbox One, Xbox Series X, PC With the success of NieR Automata, it's no wonder that Square Enix greenlit a remaster of its predecessor, which we're sure Yoko Taro was happy to h...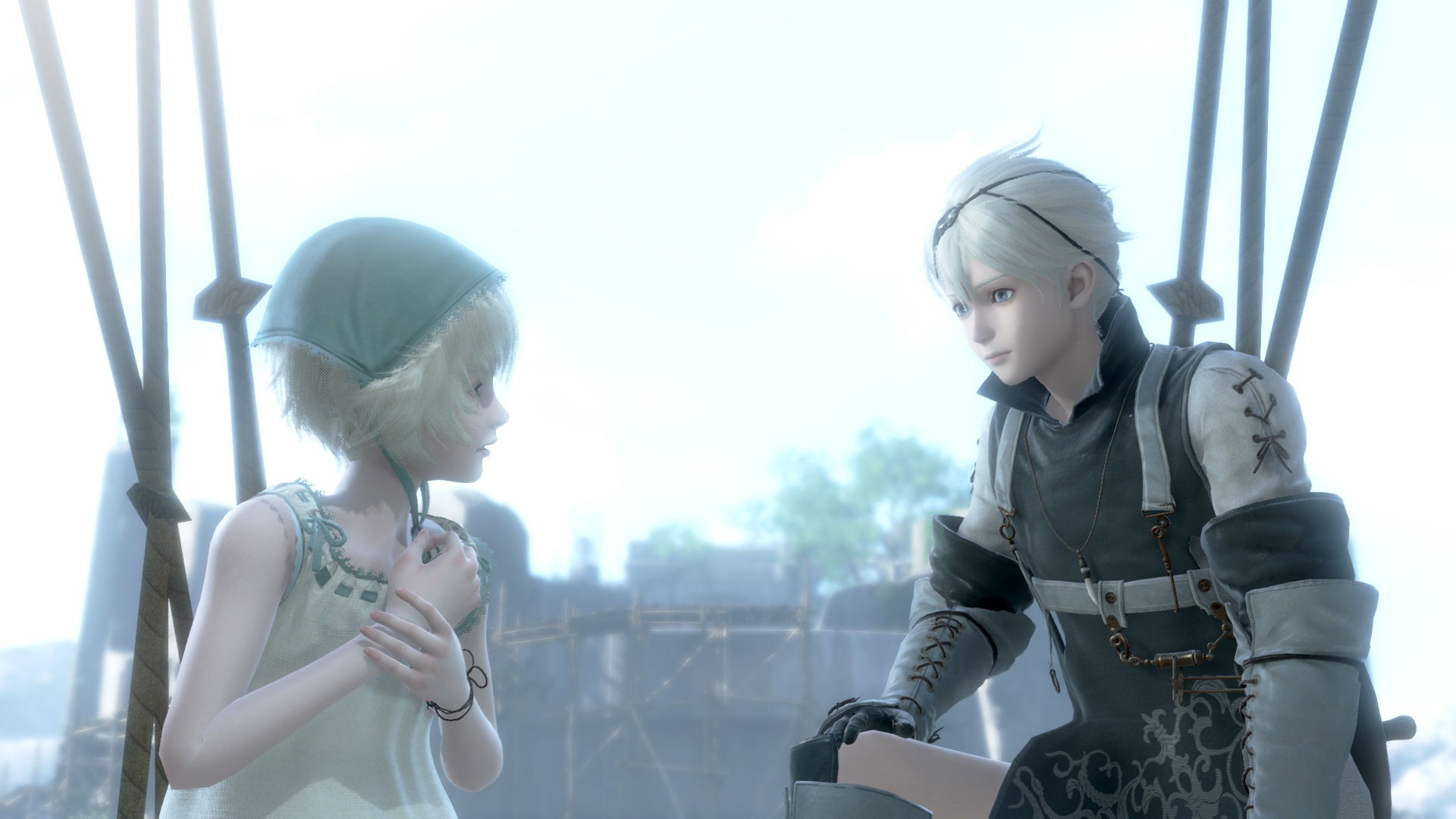 The 2021 Nier Remake Will Make You Forget About The 2010 Version
Platforms: PS4, PC, Xbox One Genre: Action RPG with crazy twists and turns Back in 2010, I had the pleasure of experiencing the action RPG that is Nier. For all of its rusty gameplay & subpar graphics, it boasts one of the best plots that require you to pay attention and play through to get the most out of it. Even then, it would be remiss ...