Selamat Hari Raya! The Best Party Games To Play When Your Cousins Are Around [Updated For 2023]
Originally published in 4th June, 2019. Updated for 2023. Selamat Hari Raya! As the period of Ramadan and fasting is ending soon, many of us are happy to celebrate the upcoming festivities that is Hari Raya. And with that comes the part where your relatives come visit and make merriment. We're very sure that a number of you want to huddle up ...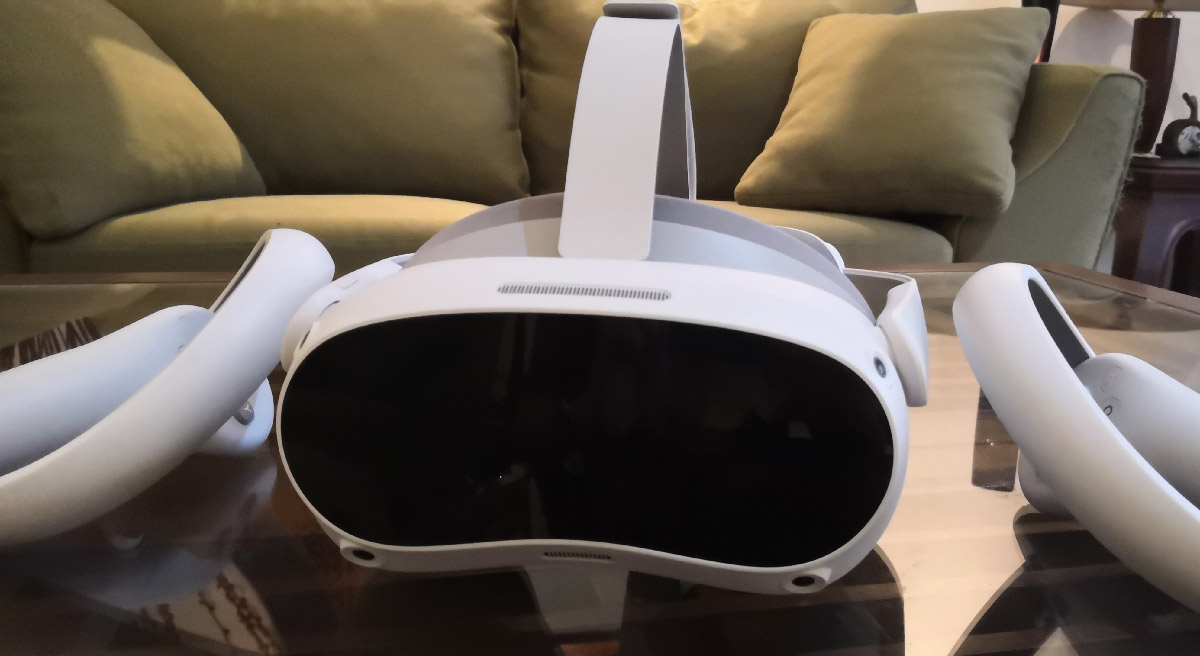 The Pico 4 Is A Simple, Effective, & Affordable VR Experience
A newbie to the VR gaming ring, the newly-released Pico 4 is definitely going up against mainstay competitors like the Oculus Quest 2 or even the newly-released PSVR 2, in terms of wow factor, games, and tech. After checking out the device for a good number of days, it's safe to say that ByteDance's wireless and incredibly accessible proverbial ...