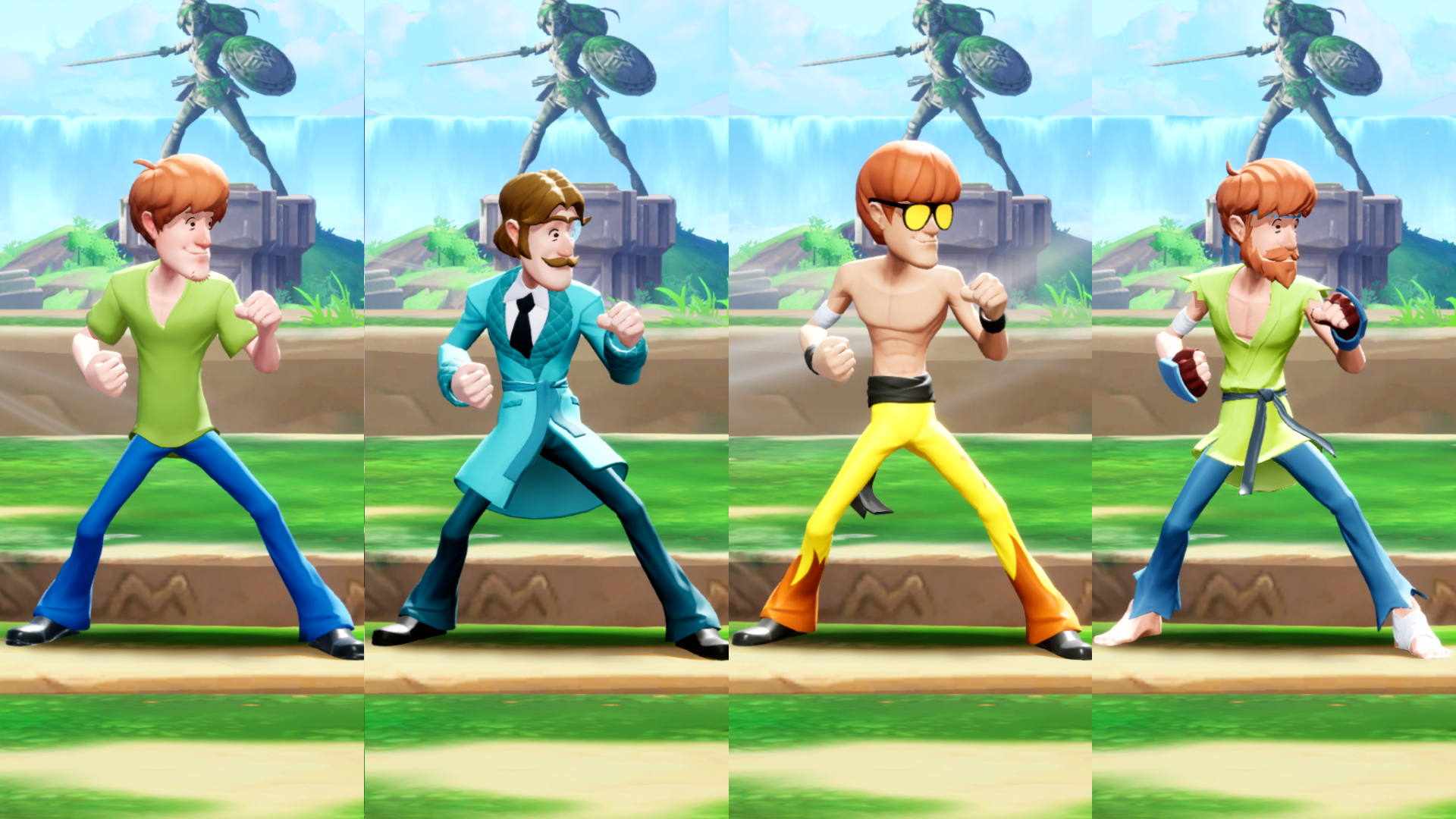 MultiVersus Reached More Than 60K Users, And It's Not Officially Out Yet!
The Warner Bros.-developed 2D platformer fighting game MultiVersus may just be the ticket to bring the genre further into the mainstream. The brawler title, which is still in early access open beta mind you, has a recorded peak concurrent player count of 62,433 via SteamDB. Right now within the last 24 hours, the game has a concurrent user base ...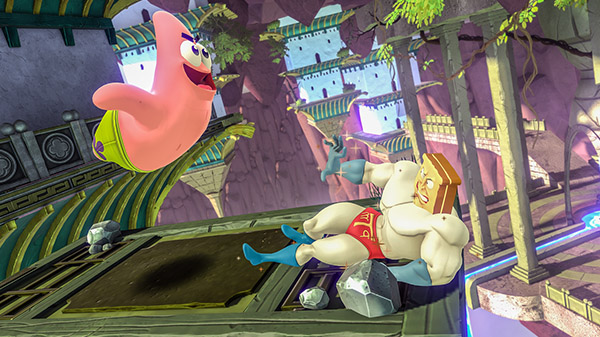 The Nickelodeon Smash Bros. Clone Is Finally Getting Voice Acting, 8 Months Later
Nickelodeon All-Star Brawl is a pretty fun and mechanically-sound platform brawler featuring loads of characters from the Ninja Turtles to Garfield, but it was missing a lot of style and presentation points. The entire cast is mute as you're playing through the game since its launch in late 2021, meaning the game was devoid of vocal personality. ...