Japanese Pros & Tourney Winners Forfeit More Than US$80,000 In Prize Money
Those in the Fighting Game Community, especially fans of Street Fighter V, must already know by now about the legendary SFV player Yusuke Momochi and his stance of opposing Japan's strict laws in esports. Momochi recently won first place at the Capcom Pro Tour Street Fighter V Asia Premier which had its final matches played at Tokyo Game Show 2019...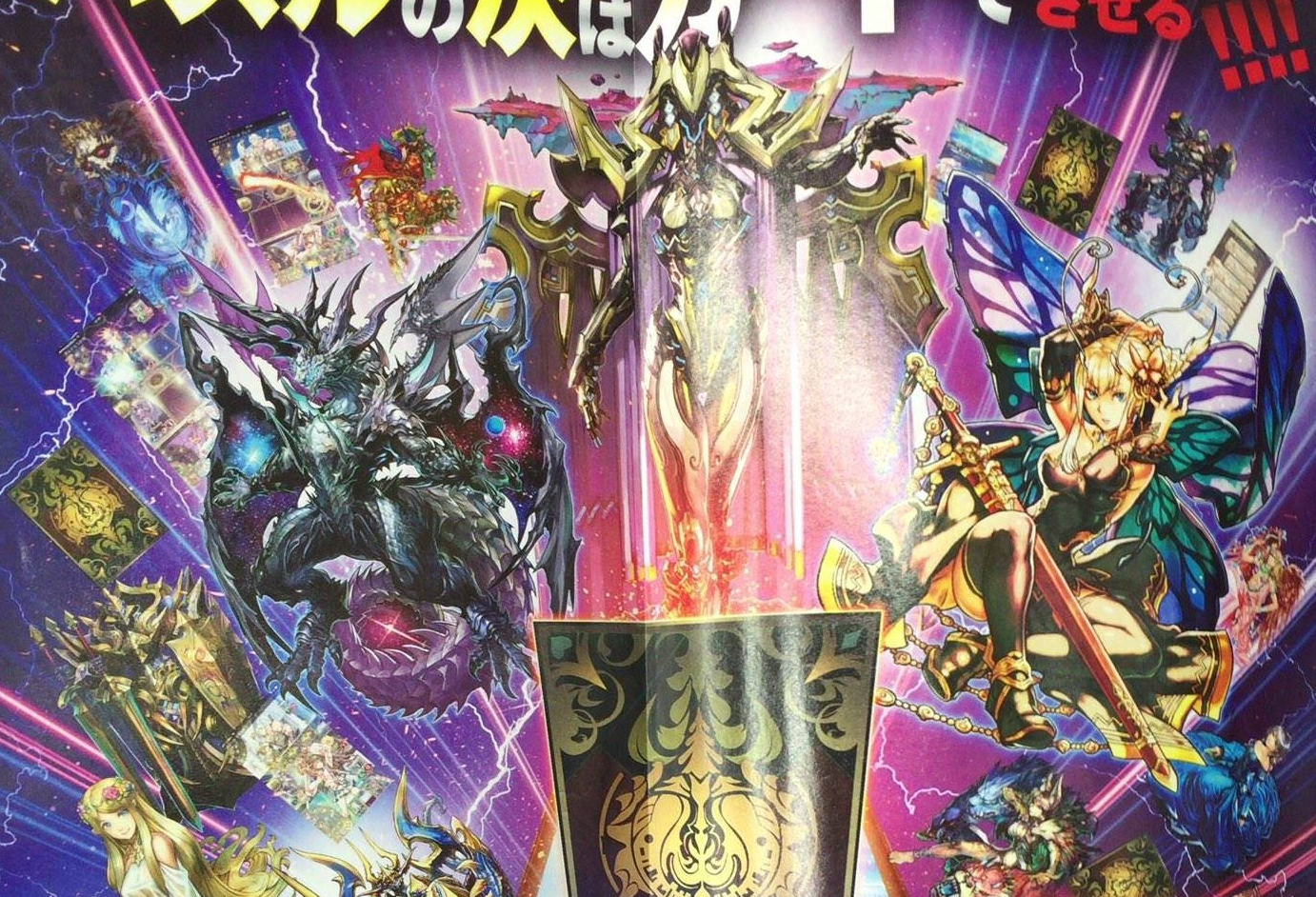 Puzzle & Dragons Creators Announces Chrono Magia, An Upcoming Competitive Card Game
Looks like there's going to be another Japanese digital collectible card game entering the market soon. GungHo, the folks behind Puzzle & Dragon, just announced a new competitive title called ChronoMagia that will be out for smartphones in Japan in the near future. The game will have a heavy strategy focus and use many cards, which is the basi...