Rainbow Six Parasite Gameplay Leaks Show Off Hot Alien-Killing & Gadget-Using Action
There's a leak going about regarding the next Rainbow Six game, and it features something out of left field. At least for the tone of the whole series anyway. The leak of Rainbow Six Parasite/Rainbow Six Quarantine gameplay footage is out on YouTube, and it features main character Ela shooting down creepy aliens while completing a rescue mission...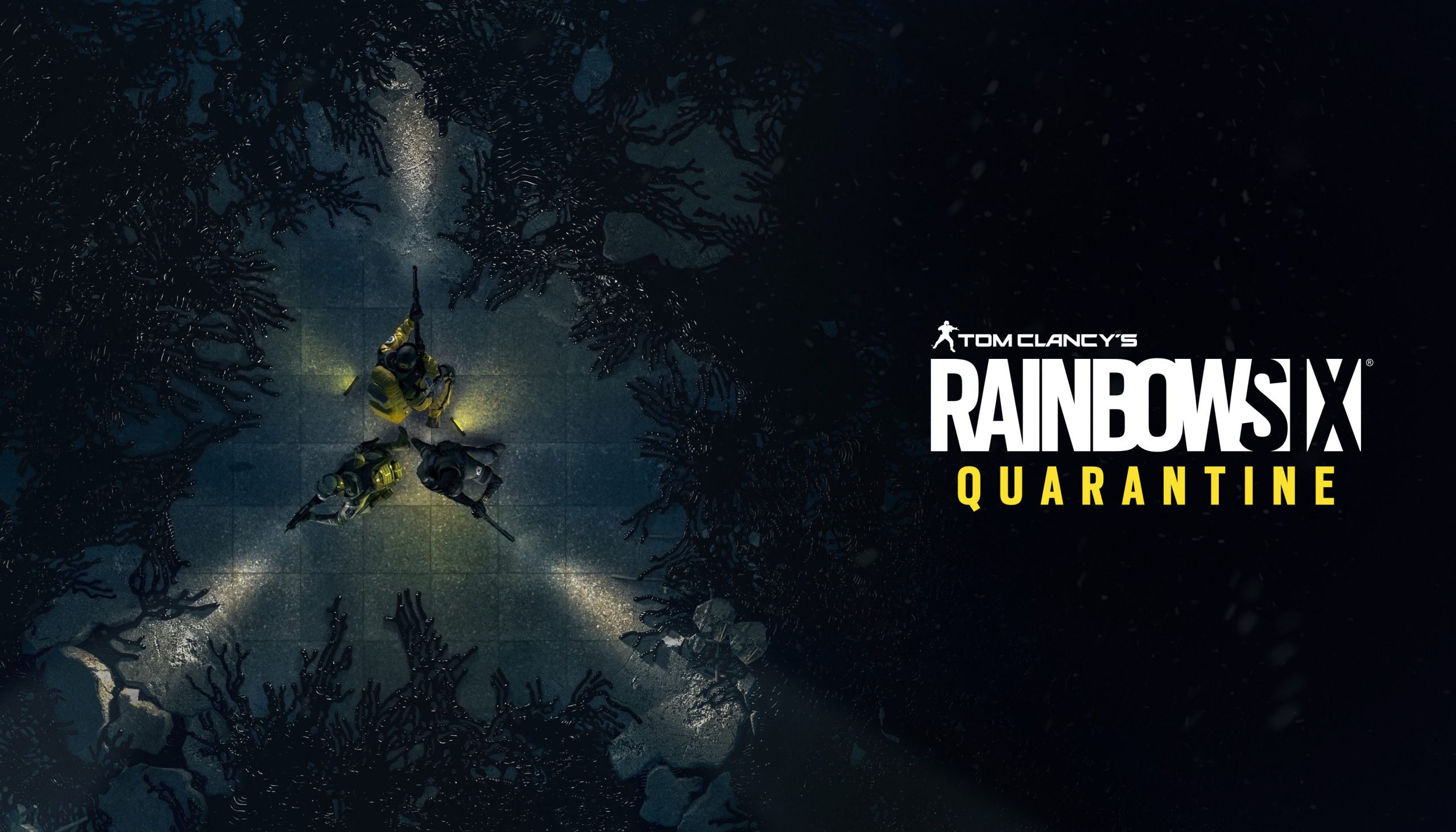 [Rumour] Rainbow Six Quarantine Renamed To Rainbow Six Parasite
By Alleef Ashaari|February 16, 2021|
Rainbow Six Quarantine was originally announced back in E3 2019 to be a three-player co-op shooter with a horror/zombie twist. Recently, Ubisoft announced that they would be changing the title of the game to distance it from the ongoing COVID-19 pandemic, and a change in PlayStation Network files has reportedly changed the name to Rainbow Six Paras...