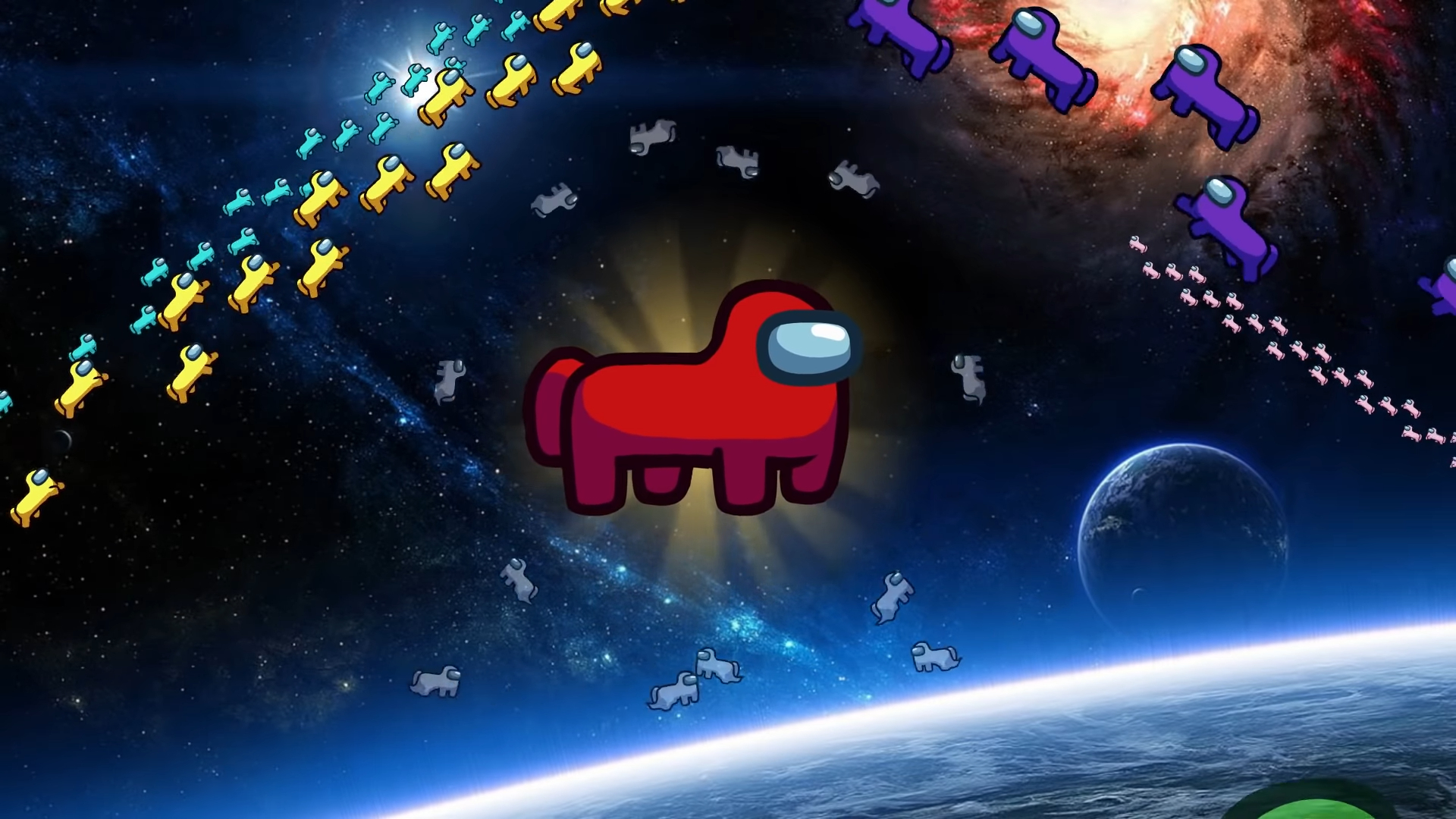 April Fools' Jokes From The Games Industry In 2022
By Alleef Ashaari|April 1, 2022|
It's another April Fools day and you know what that means. More fake news and joke-y announcements from developers, publishers, and companies in the games industry. We'll keep updating this article with more April Fools jokes as the day goes by. Let's see what we have this year: Razer HyperSense Suit https://www.youtube.com/watch?v=1cBSFFKX...
This Nifty Razer Headset Features Good Vibrations & Real Gaming Immersion
As much as I like my old-school headsets with cables, sometimes it's fine to splurge a bit on some wireless tech as long as the audio fidelity justifies the price tag. With the Razer Nari Ultimate, your wallet's content might mysteriously vanish through impulse purchase. Probably mine too. What makes the Razer Nari stand out from other gaming head...