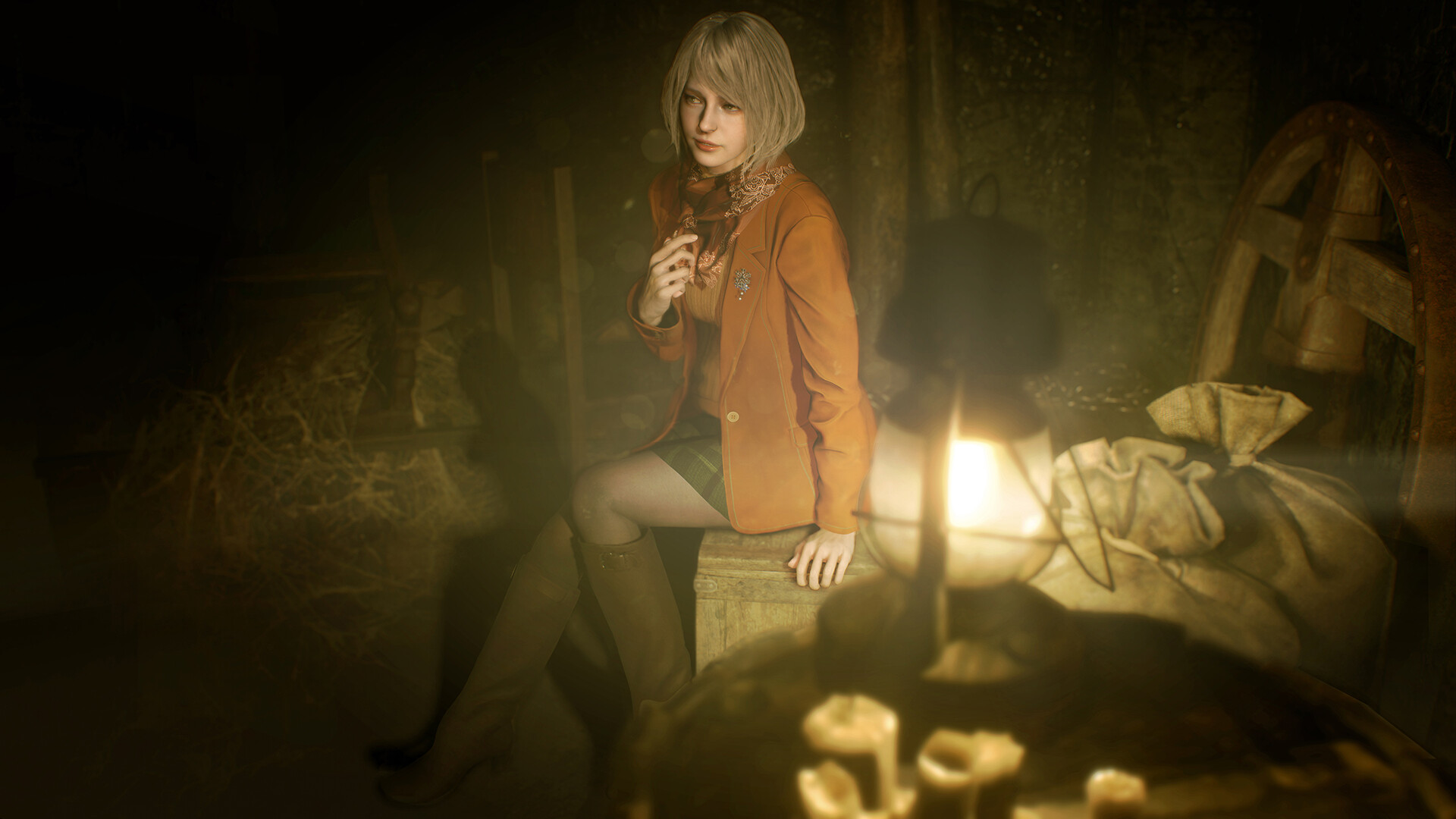 Resident Evil 4 Remake Sold 4 Million Copies Within 2 Weeks
We might be getting a Resident Evil 5 Remake in the eventual future, it seems. At least based on the reception part 4 is getting right now sales-wise. Capcom announced that its digital sales and shipments of Resident Evil 4 Remake are more than 4 million copies for all platforms. The game came out on 26 March. Previously, the game sold 3 million...
Capcom Will Have No Big Game Releases Before The Resident Evil 4 Remake In Late March
Capcom has revealed its latest financial report for the six months that ended on 30th September. And it definitely involves Monster Hunter windfall. The latest Monster Hunter title, Monster Hunter Rise, has surpassed 11 million copies worldwide, with its expansion Sunbreak hitting 4.4 million copies. Meanwhile, Resident Evil 2 has surpassed 10 m...