Thor: Love & Thunder Spoiler FAQ
Thor: Love and Thunder is out now in most countries, and it's a really fun film to watch. It balances comedy and character development just fine while still maintaining the Marvel comic book movie fun runtime it's set out on doing, as well as features some heavy development in the MCU canon. This being a rundown of the fourth Thor movie's plot a...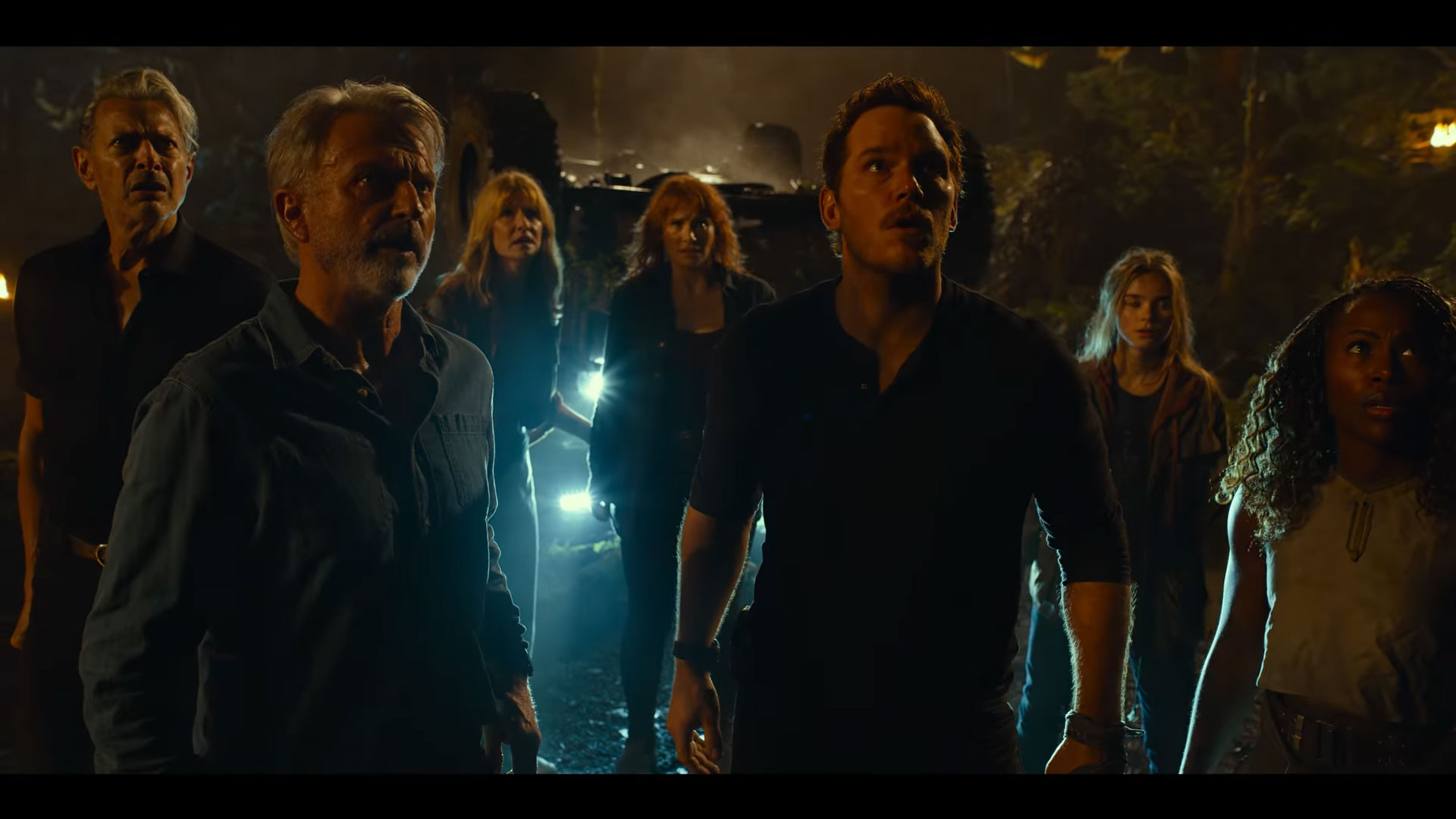 Dinosaurs & Humans Work Side-By-Side In This New Jurassic World Dominion Trailer
Universal Pictures just unveiled the first official trailer for Jurassic World Dominion, the final film in the Jurassic World series that rebooted Jurassic Park because we do love dinosaur films. The whole trailer highlights the old generation of Jurassic Park archaeologists (Laura Dern, Sam Neill, Jeff Goldblum) teaming up with the new generati...