COD: Vanguard Multiplayer Free Access Starts Today
By Lewis Larcombe|May 18, 2022|
Remember the golden age of Call of Duty and modern combat pew pew-ing? Want to re-experience it? Well Call of Duty: Vanguard's Multiplayer will be free-to-play from 18 May through 24 May. That's right ladies and gentlemen, Call of Duty: Vanguard will have free access this week from 18 May at 9:00 am (PST), that's 19 May at midnight (GMT+8) for o...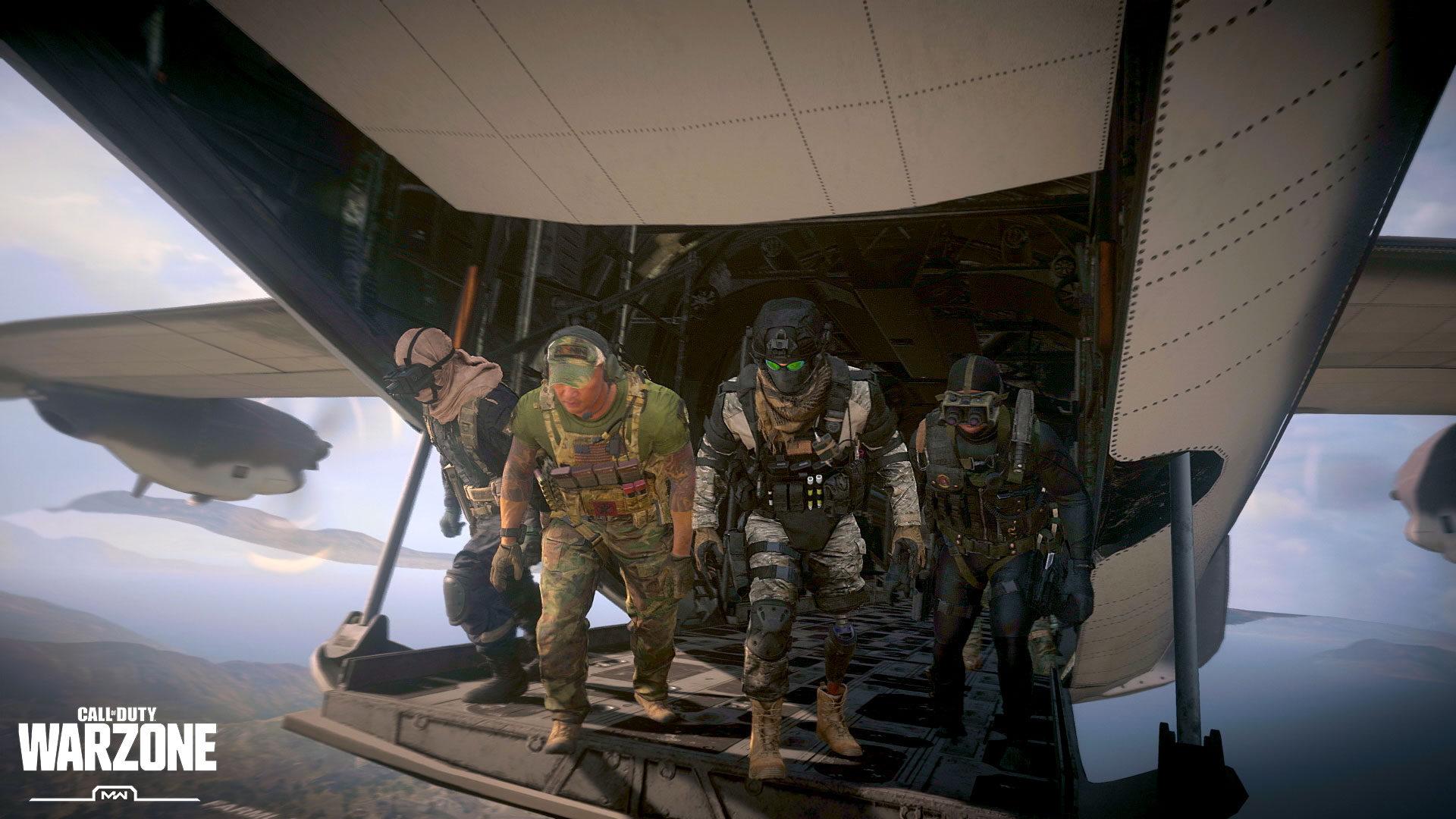 Call Of Duty Modern Warfare Season 3 Brings Back Backlot And Alex
By Melvyn Tan|April 8, 2020|
Call of Duty: Modern Warfare Season Three is here, which means another bunch of free content for both the main game and Warzone. Alongside the brand new content are some familiar sights. There are three new maps coming to Modern Warfare, and one of these is a remastered version of Call of Duty 4's Backlot called Talsik Backlot. The Activision blo...