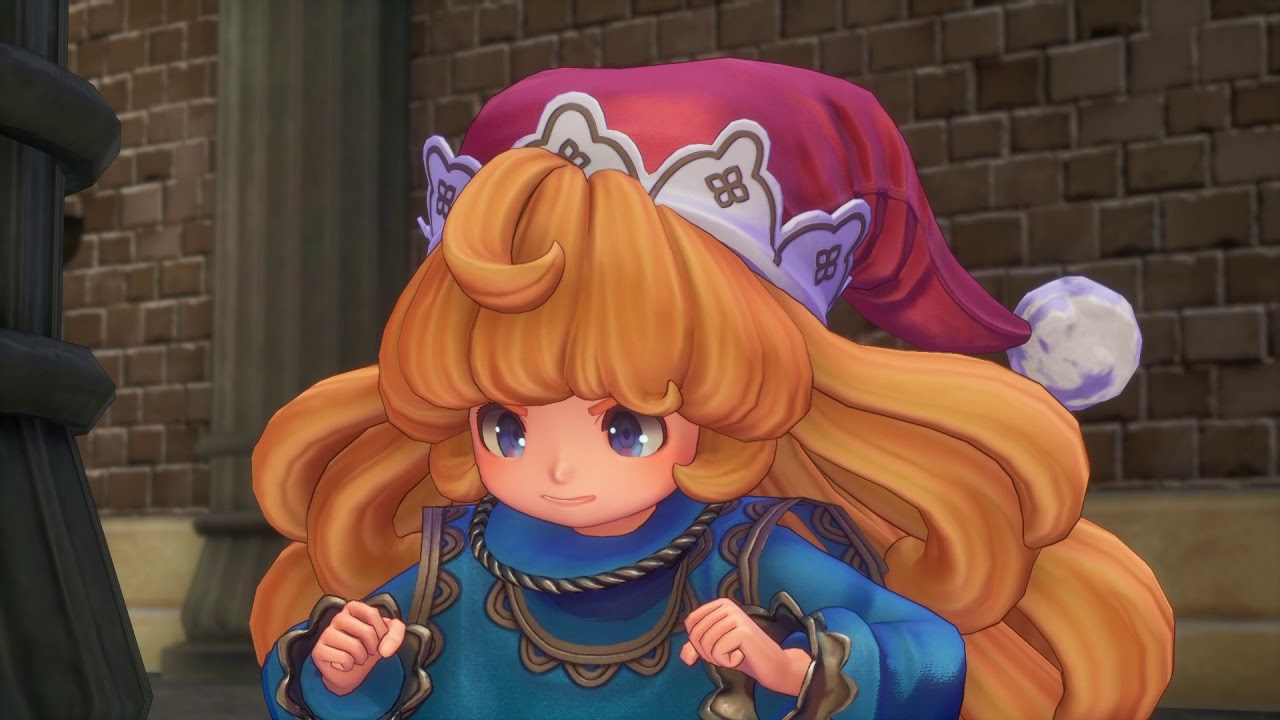 Square Enix Mana Series Gets 30th Anniversary Orchestra Concert This April
To celebrate the Mana RPG series' 30th anniversary, Square Enix will be hosting an orchestra concert on 3 Aprili 2022. The concert will take place physically at the Bunkamura Orchard Hall in Tokyo, Japan. The Tokyo Symphony Orchestra will perform tracks from the Mana series during the show. Original composers Kenji Ito, Hiroki Kikuta, and Yoko S...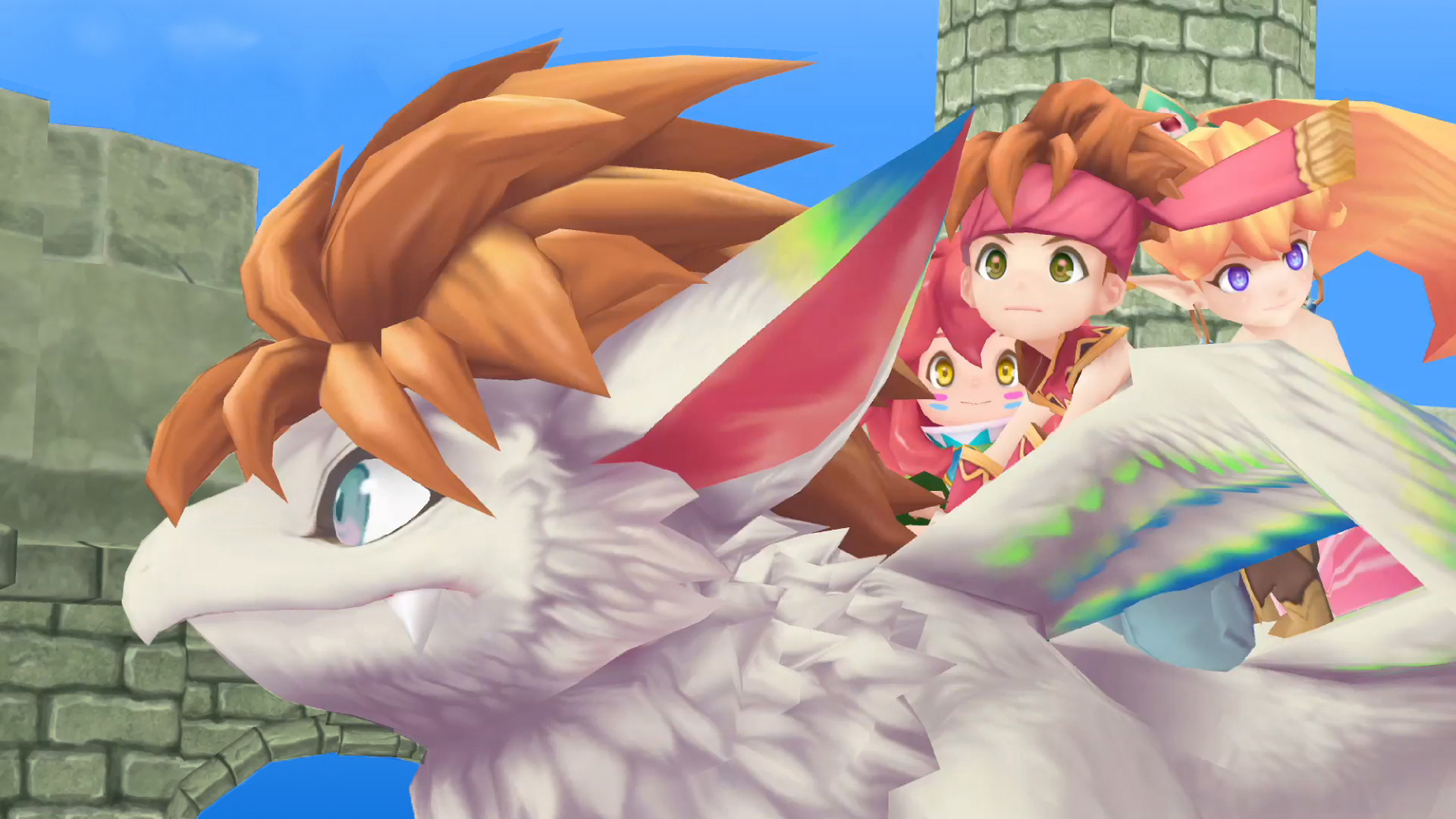 Here's A Quick Slice Of The Secret of Mana HD Remake
eThe Secret of Mana for the SNES was a 90s first: first multiplayer action RPG on the SNES, first game to use a convenient ring system menu, and the first to have composer Hiroki Kikuta use the Bali kechak ritual chant for a boss fight. Point is, it's a revered entry in the Seiken Densetsu games and it's getting a remake around Chinese New Year w...