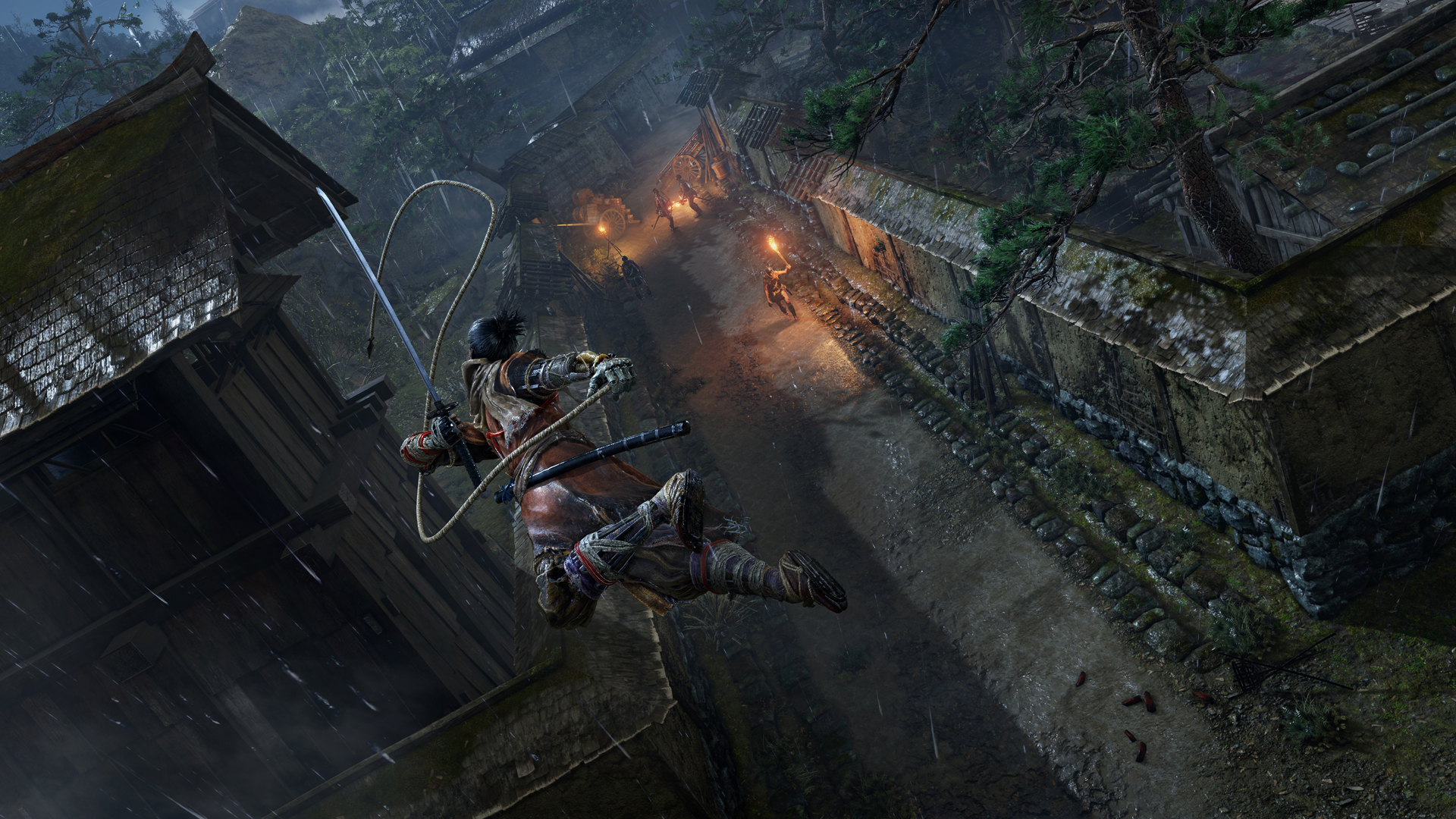 Sekiro Speedrunners Use Exploits To Beat The Game Under 40 Minutes
By Syazwan Bahri|April 2, 2019|
Speedrunners are having a blast with Sekiro: Shadows Die Twice. It's a hard game, so it's pretty obvious why a lot of these runners take pride in beating the game as fast as they can. Danflesh beat the game in 50 minutes, but the record now stands at just under 40 minutes, held by LostFeather. Speedruns will evolve over time so this early exp...
Someone's Already Beaten Sekiro In Under An Hour
By Alleef Ashaari|March 28, 2019|
Depending on one's perspective, Sekiro: Shadows Die Twice could either be the hardest or easiest Soulsborne title. However, the undeniable truth is that the latest game by developer From Software is an extremely difficult game, requiring tons of skill just to reach the ending. That's why it's super impressive that someone has actually managed to c...