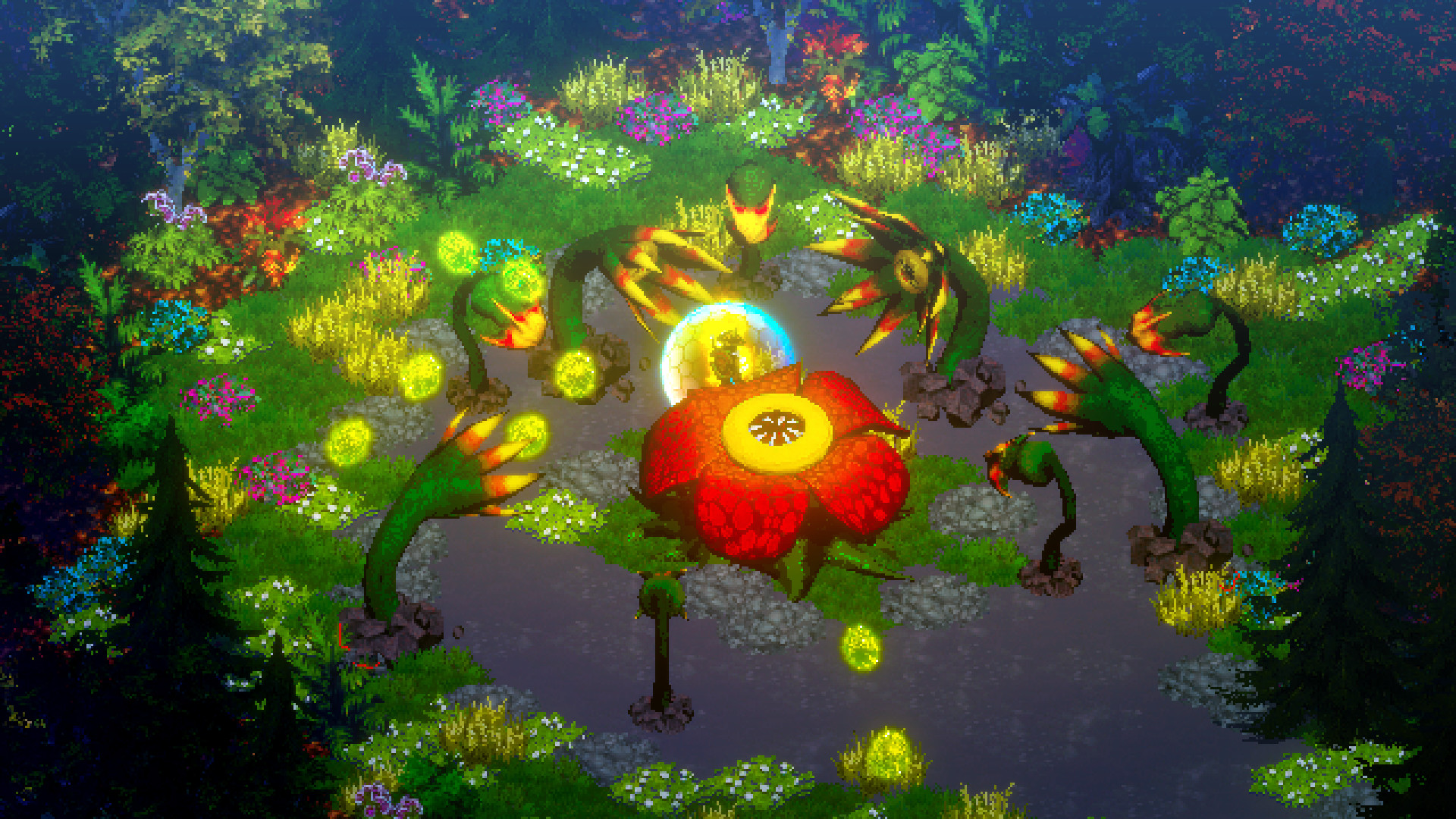 Ghostlore Is A Singapore-Made Action RPG With Southeast Asian Spirit-Hunting
If you fancy hunting ghosts in isometric action RPG form, you may want to wishlist this upcoming PC game. It's called Ghostlore and it's made by two Singaporean developers: Andrew and Adam Teo. The game is an "eastpunk" action RPG where you fight monsters from Southeast Asian folklore. The game will feature a detailed item and character customiz...
Singapore Games Association Industry Day Is This Weekend; Here's The Schedule
Update: Video streams added. Singapore's game development society, the Singapore Games Association (SGGA), is having its Industry Day this weekend. It'll be done online, since everyone is still playing it safe due to COVID-19, and rightfully so. Singapore's top game developers will be sharing their knowledge, experience, and advice on the game d...