If you fancy hunting ghosts in isometric action RPG form, you may want to wishlist this upcoming PC game.
It's called Ghostlore and it's made by two Singaporean developers: Andrew and Adam Teo. The game is an "eastpunk" action RPG where you fight monsters from Southeast Asian folklore. The game will feature a detailed item and character customization system, procedurally generated maps, and beautiful 2D isometric art.
So far, the game's Steam page trailer just screams charisma & action. It looks really good both static and in motion, though it does make us curious as to how it truly plays.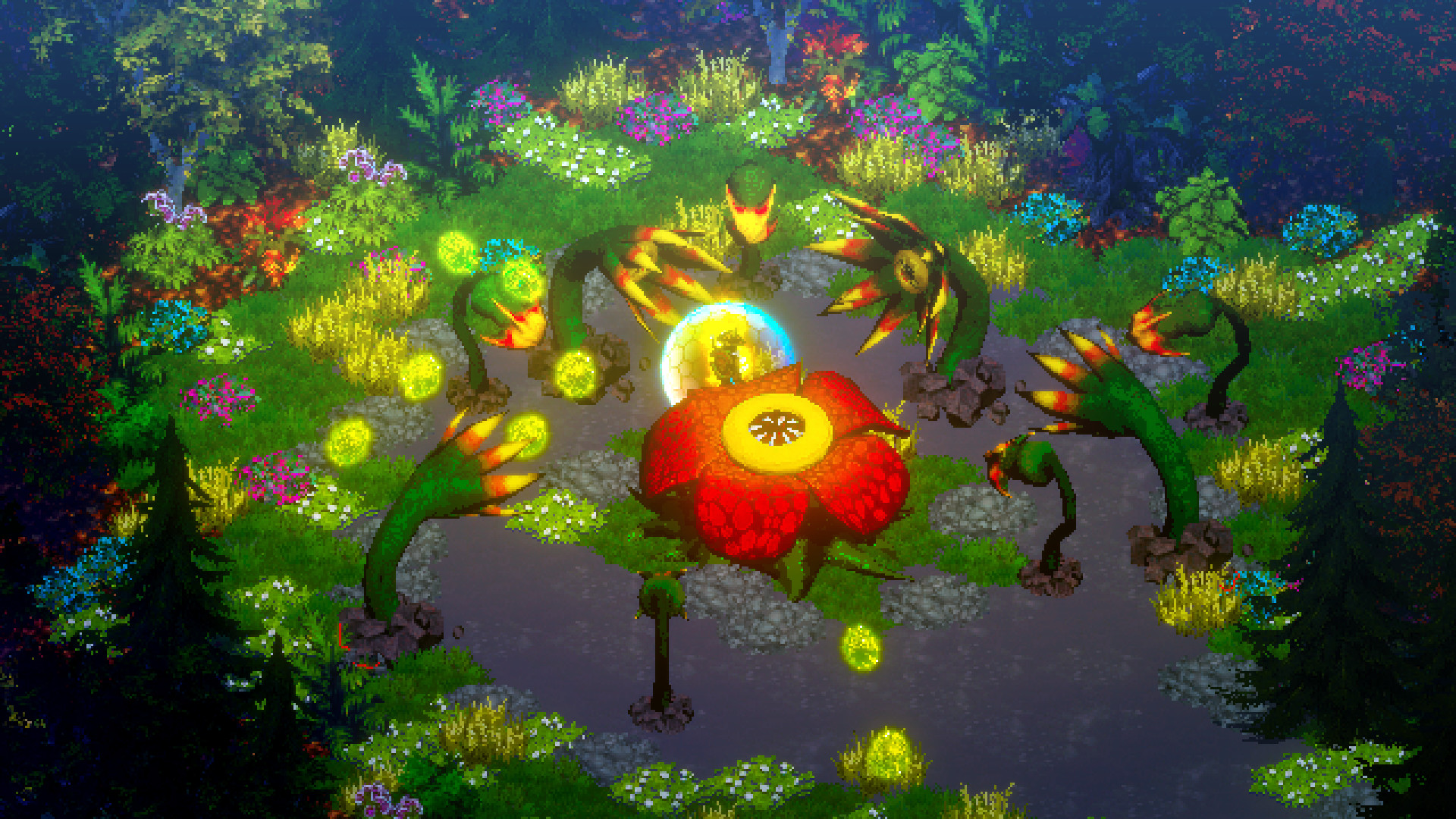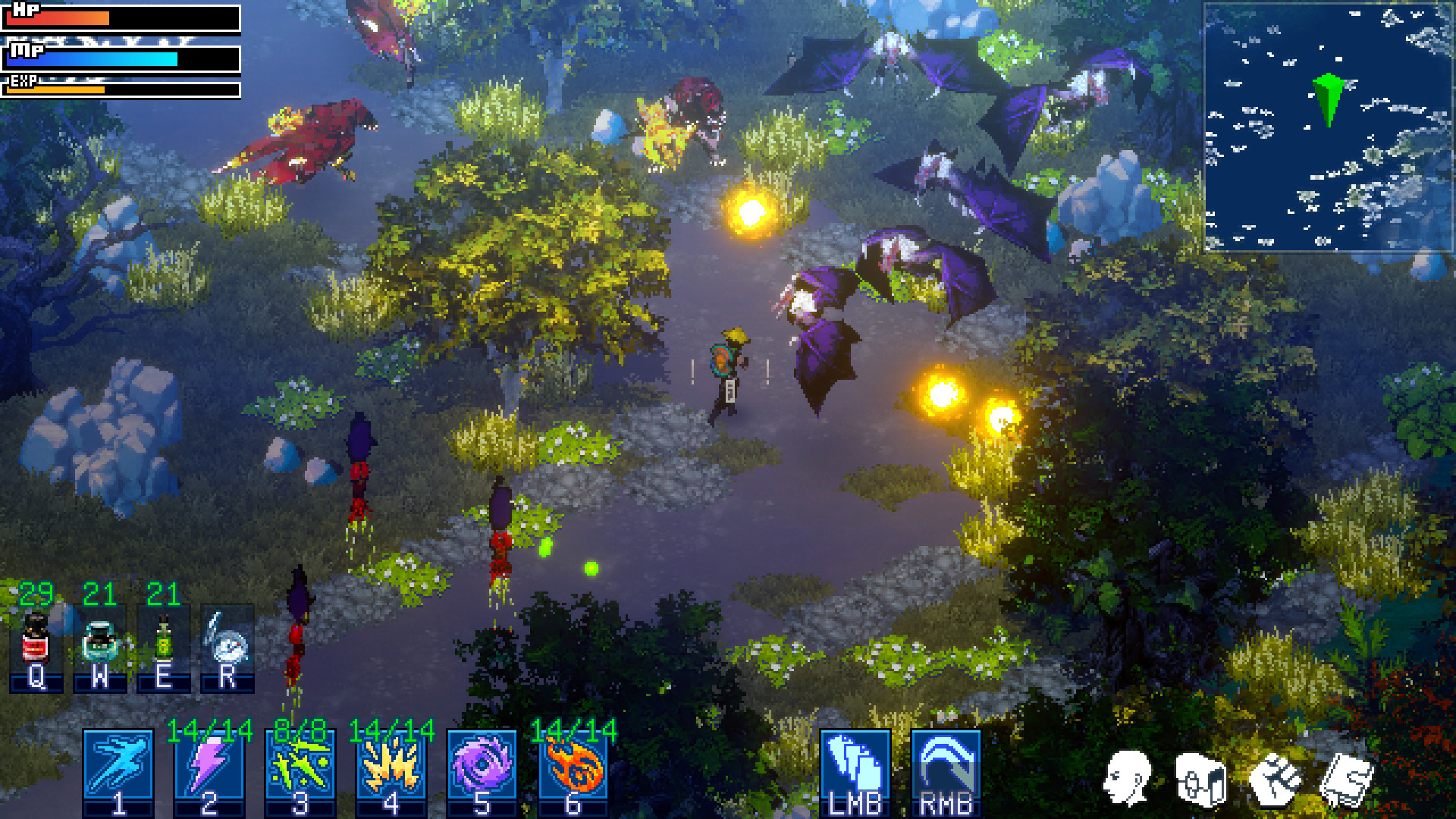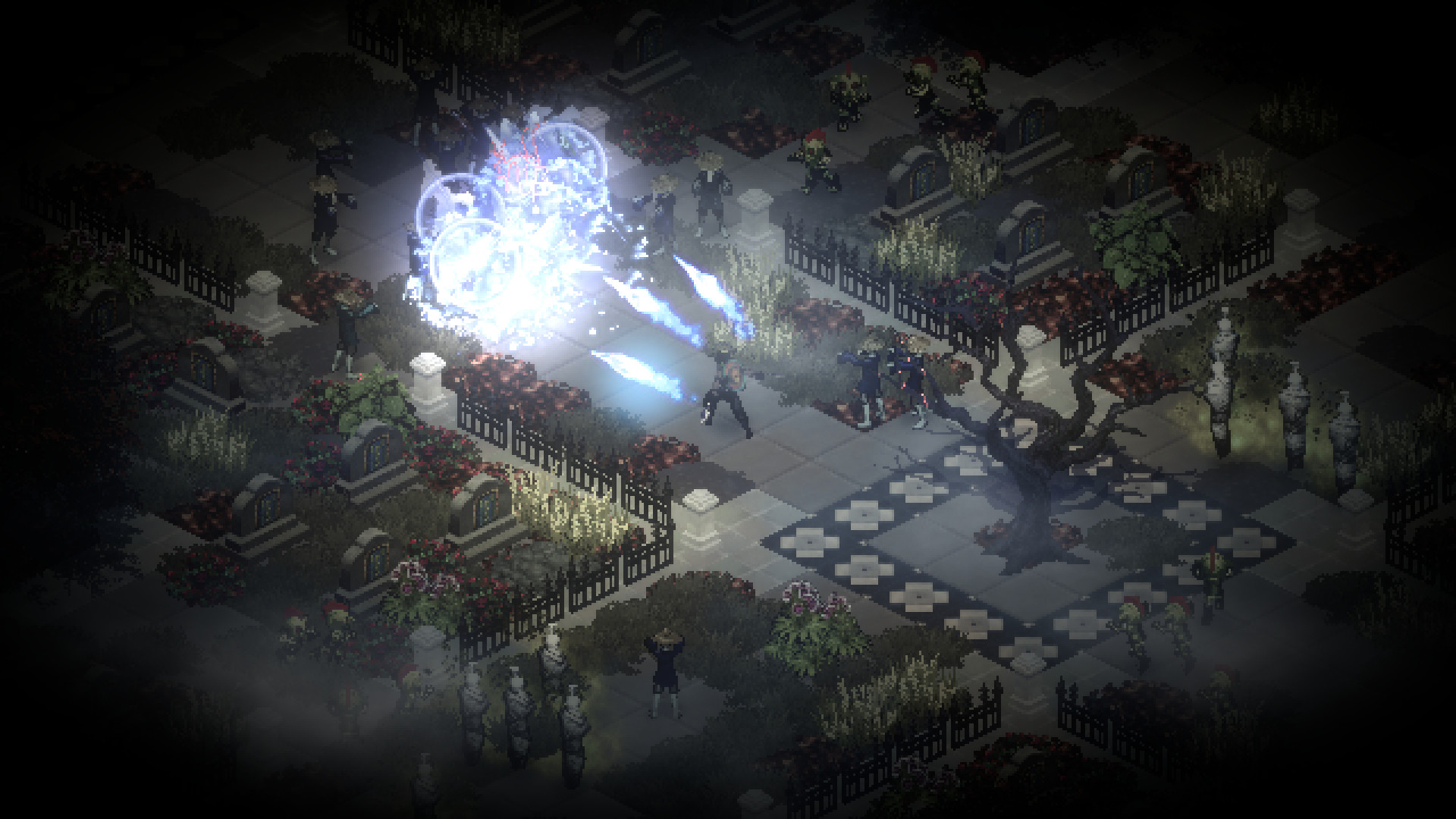 The game will be out for PC (Steam) on Q2 2022. If it plays well from start to finish, it may end up as 2022's dark horse hit. Here's a heartfelt message from Andrew (via Singapore Games Association Community):
It is with great excitement and no small amount of trepidation that I announce that Ghostlore has launched its Steam Page.
If you would like to try the game in its present state, I'll be pretty much giving out Steam keys to anyone who asks. All I ask for in return is a 'Print Screen' screenshot showing that you have wishlisted the game on Steam.
Adam and I have worked really hard over the past couple of months and I'm very proud of what we have achieved. I hope you can see from our Steam page that we are committed to delivering the best possible experience with Ghostlore.
But even then, visibility is key for a game to succeed in today's hyper-saturated market. What we're up against here is the dreaded Steam Algorithm, which decides which games to recommend to more people based on how many people have added it to their Wishlists. This results in postive (or negative) feedback spirals. Game studios typically pay influencers, streamers, to spread the name of their game far and wide, to convince the algorithm that their game is worth recommending to others.
Unfortunately we're just two regular guys and cannot afford to blow a small fortune on marketing campaigns. I want Ghostlore to succeed because I've always wondered why Singapore couldn't have its own cultural export like Japan or Korea. I won't say for sure that Ghostlore will be the thing that does that, but maybe, just maybe, helping Ghostlore achieve some small measure of popularity might make that far-off-dream a little bit more of a reality.
So if this is your dream as well, if Ghostlore is something you genuinely feel is worthy of your time and support, a small click of the 'Wishlist' button would go a very long way. Help Ghostlore beat the algorithm by wishlisting on Steam now! Thank you!