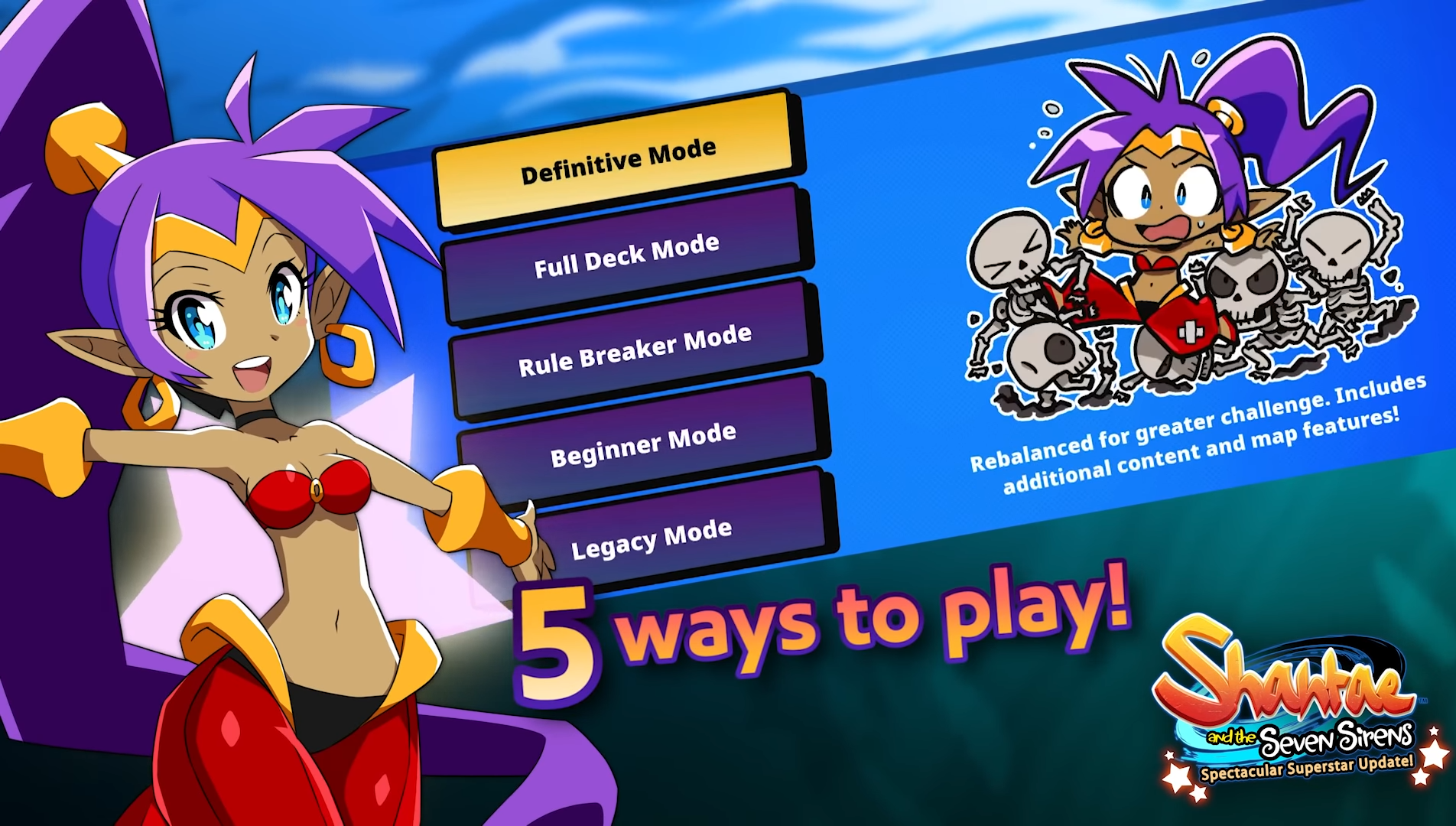 Shantae And The Seven Sirens Gets Four New Game Modes
2D search action game Shantae and the Seven Sirens, an arguably inferior sequel to past Shantae titles, is getting a bunch of new updates for free. Dubbed the Spectacular Superstar update, this free DLC introduces four new modes which are available right now: Definitive Mode – A more challenging "director's cut" th...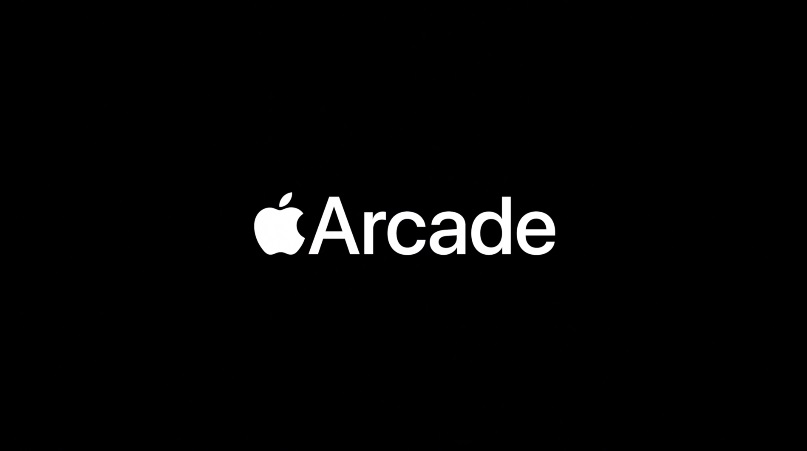 Here Are My Top Gaming Picks From The Newly-Announced Apple Arcade
Apple recently announced its new subscription-based gaming service called Apple Arcade, which features a 100 new and exclusive games. While normally I would thumb my nose at such an announcement, I changed my tune after I saw a few names on the list. Names like Will Wright and Hironobu Sakaguchi. This means that Apple is really going out of its wa...